Bollywood
Sandeepa Dhar Has Been Doing Some Great Work Off Late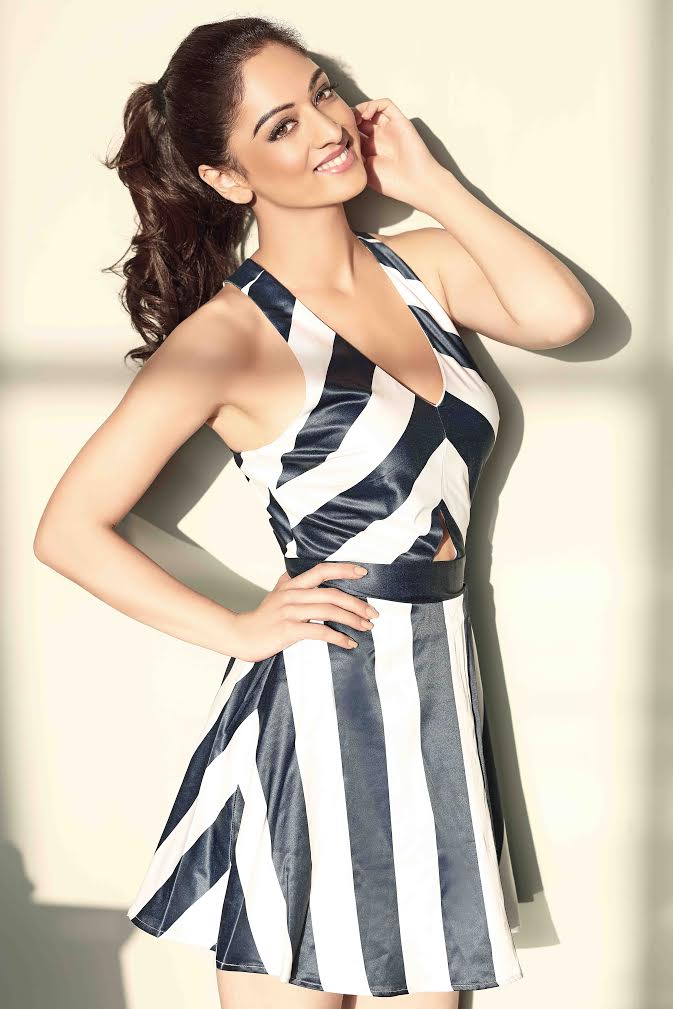 Sandeepa Dhar has been doing some great work off late and we witnessed some of the gorgeous on silver screen as well as the web. Sandeepa is very fond of action and we have seen her pulling off her weight with some serious stunts.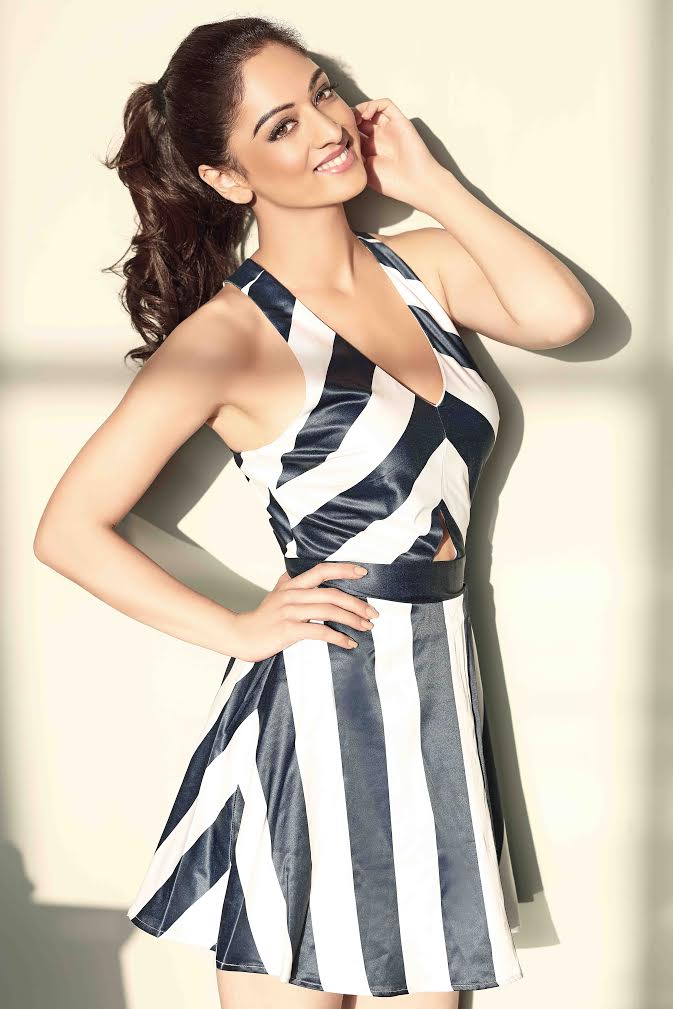 This is a clip from one of her films where Sandeepa is seen jumping over a rickshaw and it looks scary to begin with. Sandeepa loves action and here is one of the clips to prove it. She has really worked very hard on the action sequences in the film. We spoke to her and here is what she got to say, " I prepare well for the action sequences for my films as I love the genre. I have always been a sports person so that gives me a little edge but stunts was something new but I managed to do good I feel. Action is difficult and one has to really work hard and focus to pull it off. I had been trying to find this behind the scenes thing. I am glad someone finally found it. "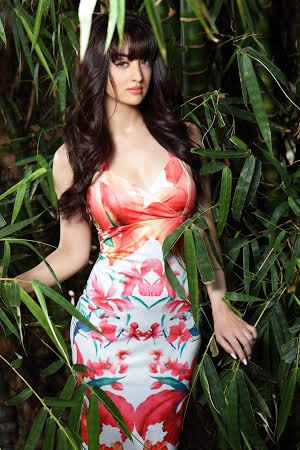 Sandeepa played a cop and a action star in quite a few films and she has been growing in the genre to say the least. Some of her brilliantly choreographed action sequences are a must see. Sandeepa has really nailed it. We wish her all the luck and are looking forward to see much more of her.