News & Gossip
Sana Khan Post Her Official Break Up With Melvin Louis, TV Celeb Reaction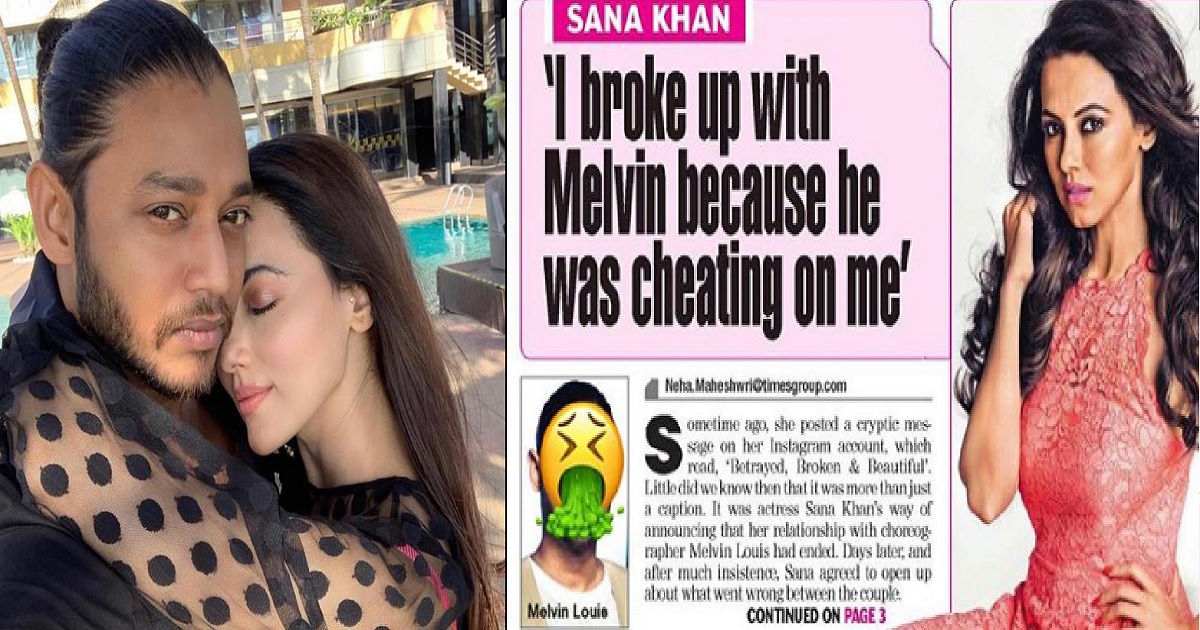 It is a big shock for fans who followed the couple on social media.  The fights and ups and downs we're going on from a long time between them but they kept it hidden from all. When the rumors surrounded that Sana Khan and choreographer Melvin Louis have officially broken up it shook every one including the television celebrities.
Sana posted a photo on an Instagram, it gave us hint when she put a story of Bigg Boss 13 contestants, When Rashami was asked question on her personal life from Rajat Sharma, she went on sharing her emotions a that hit Sana a lot. She related her story and wrote something emotionally. Her story says it all, she went on to bash Paras Chhabra for getting close to Mahira and Cheating on Akanksha.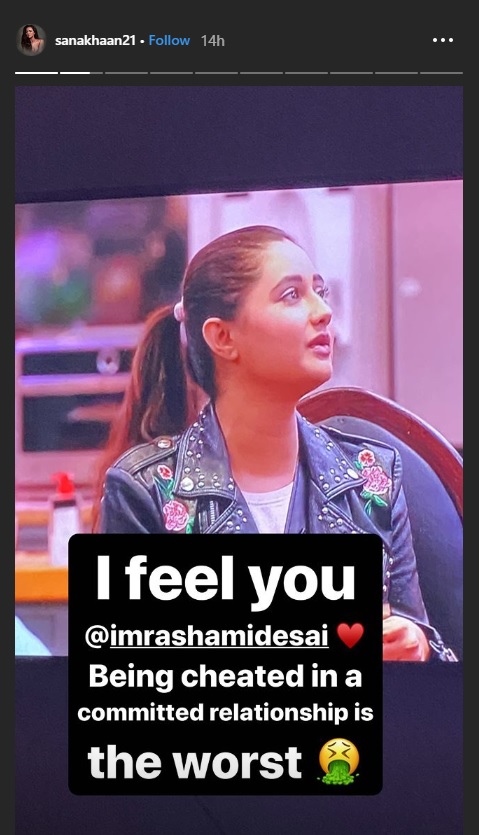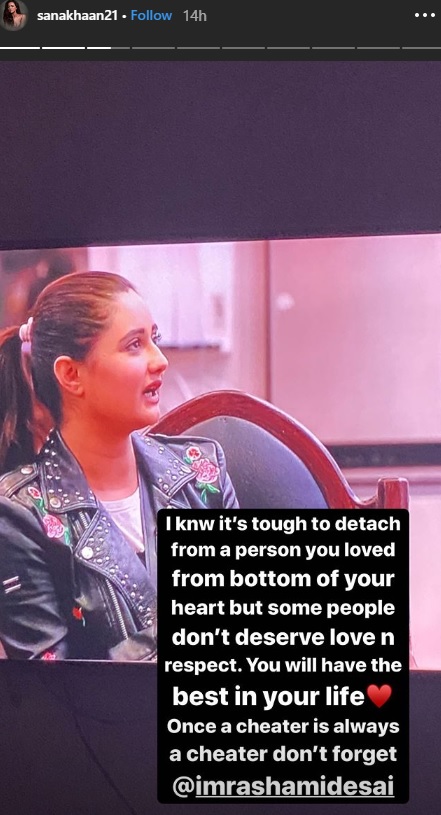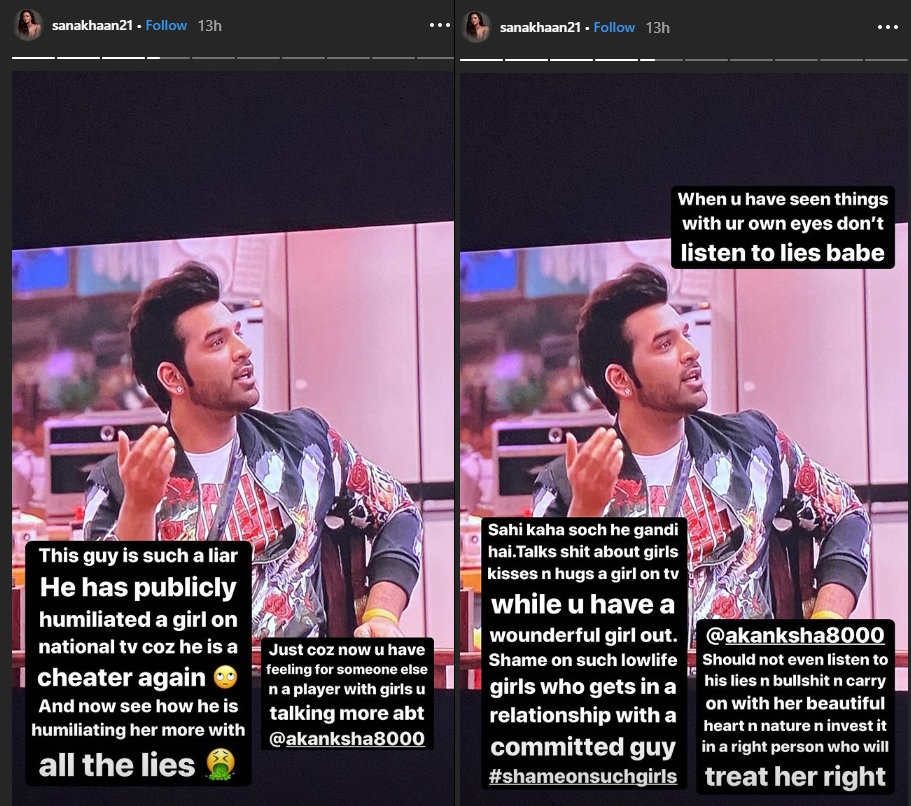 She confirmed that Louis was cheating on the actress, and that remained the triggering point of the relation. Now, Sana herself has opened up about her breakup and confirmed he indeed cheated on her.
Read More: Sana Khan BASHES Shilpa Shinde For Calling Hina Khan "Chichundar Face"
Ex-Bigg Boss revealed that she was tired of Melvin's abusive behavior, and often conducted violence on her. Now, Sana in a recent interview has ended up calling the relationship 'toxic'.
Sana Khan in an interview said, "I broke up with Melvin because he was cheating on me. I had loved him with all my heart and was committed to him. What I got in return has disturbed and shaken me. A few days ago, I felt that he was up to something. Since I had my doubts, I took his mobile phone, which he snatched back from me and started deleting messages. That's when I realized that whatever people told me about him was true, and I ended the relationship. In fact, I have come to know that he has already moved on with somebody else. I know who the girl is, but it's not right on my part to reveal her name."
https://www.instagram.com/p/B8dL_GXg-tB/?utm_source=ig_web_copy_link
 "I was unwell, but he was barely concerned. I would go around hiding my face with my hair, but he was never by my side. I am happy that God has saved me from this toxic relationship," she added.
Her caption says it all and television celebrity like Mahivijj and ex-Bigg Boss contestant Sambhavna Seth showed concern towards the actor and wrote,