Bollywood
Which Is Your Salman's Favourite Film Teaser: Tubelight, Sultan Or Bajrangi Bhaijaan?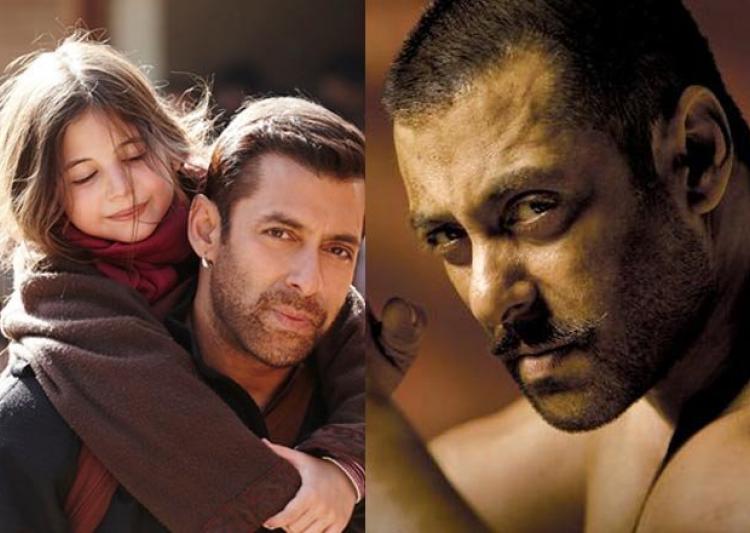 Salman Khan upcoming film Tubelight is set to release on June 23. At the latest, we got a hold of Salman Khan's Tubelight teaser and it gives us a feeling that this movie will be all-time Box Office hit. Now, the question arises here, which is your favor teaser of Salman Khan's films?
Read also: Is It Salman Khan's Turn To Bag The National Award?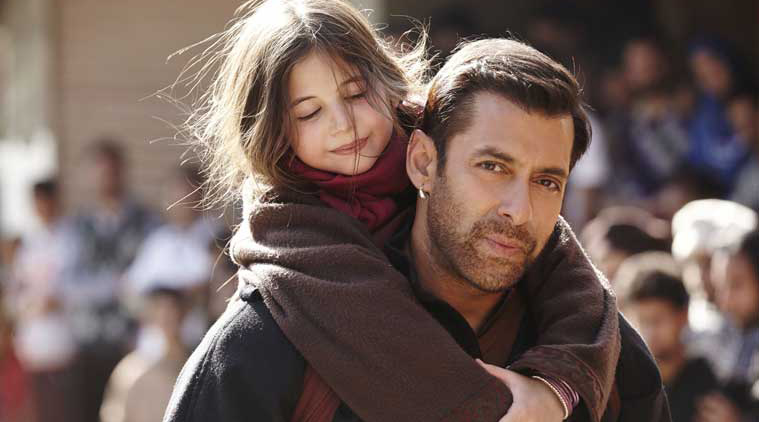 If we talk about the last few years, Salman Khan has emerged as a Box Office King. If we just focus about Bajrangi Bhaijaan teaser, then it has everything that you look for in Salman Khan's movie. Right from the emotions, troubles, India-Pakistan relations; there was everything in the movie. This small girl Harshali Malhotra has stolen everyone's heart in the movie. When it was screened at the Busan International Film Festival, it won the standing ovation.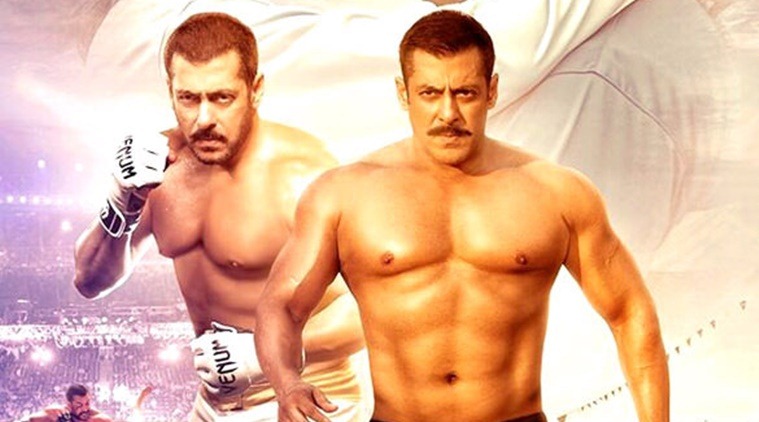 Now, if we talk about Sultan teaser, it got the enormous response from the audience. It was released in Eid 2016 and goes on to collect over 300 crores at the Box Office. We still couldn't forget Salman Khan's entry scene in Sultan teaser as it was worth whistling. The film also stars Anushka Sharma in the titular role. It was a brilliant movie and has impressed us. But still, it wasn't that good as compare to Bajrangi Bhaijaan.