News & Gossip
Salman's Father Salim Khan Reacted On Priyanka Chopra's Exit From "Bharat" & He Seems To Be Angry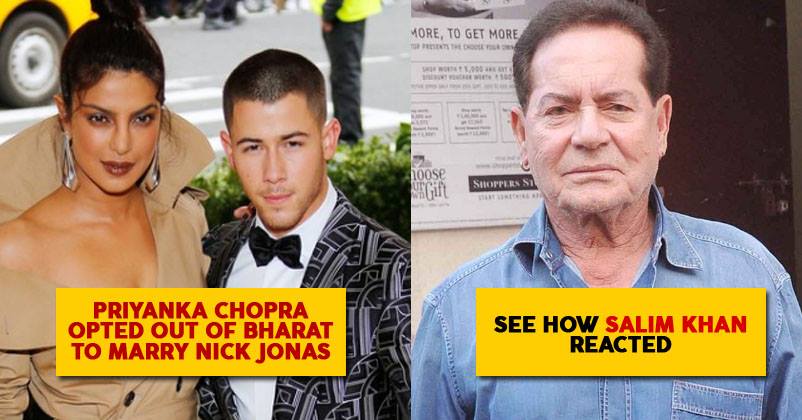 Priyanka Chopra choose to walk out of the movie Bharat recently, and the entire industry is buzzing over the fact that her terms with Salman Khan's family seem to have ended forever now! Especially since the movie was being produced by Alvira, Salman Khan's sister! However, leaving Salman Khan's vow of not working with Priyanka Chopra anymore aside, here's Salim Khan, Salman's father, who expressed his opinion over Priyanka Chopra's exit from Bharat, recently!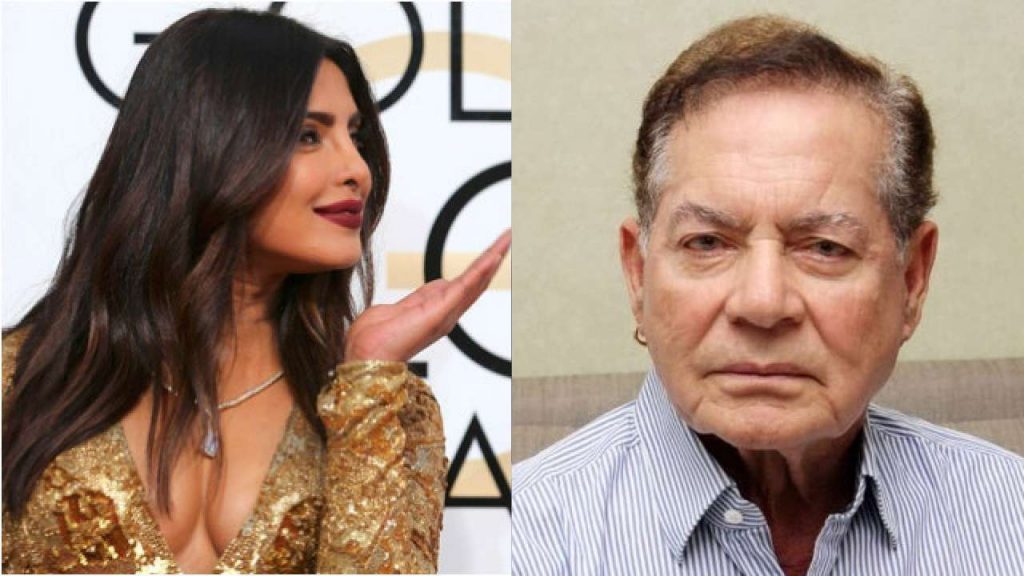 To all the speculations made so far, that Salman Khan and father Salim Khan are upset with Priyanka Chopra's decision, here we have Salim Khan himself, speaking over Priyanka Chopra's exit from Bharat on account of her engagement with Nick Jonas!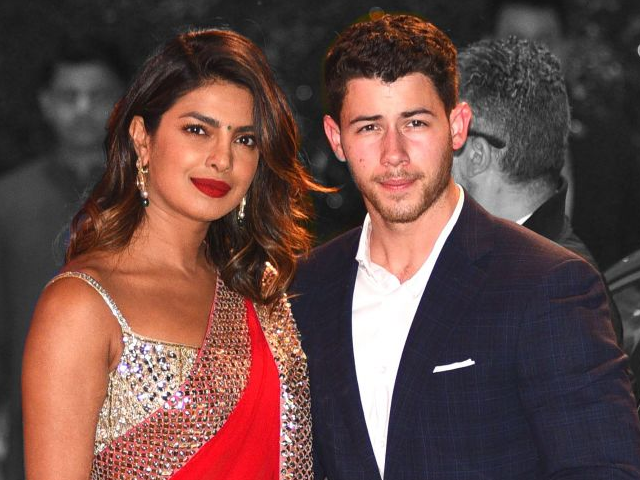 On being asked if he was upset about Priyanka's drop out from Bharat at this phase, Salim Khan said, "It's okay whatever happened. Priyanka is not doing Bharat, let her be. Such things happen in our industry"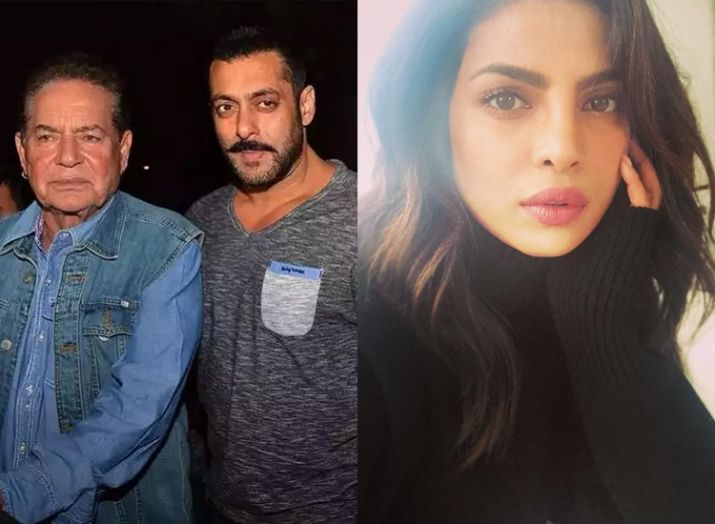 Talking about Salman Khan being upset on Priyanka Chopra leaving the movie after the poster was out and the shoot had begun, he said, "Nope, it's not the nth hour. And I repeat, such things happen- sometimes they happen for date issues, or the role, or even the money aspect. Aur kabhi aadmi ki kuch apni majbooriyan hoti hai. I haven't yet got into the details of why Priyanka left Bharat, but we shall soon cast someone else. We are not upset with Priyanka. Salman Khan is also not upset"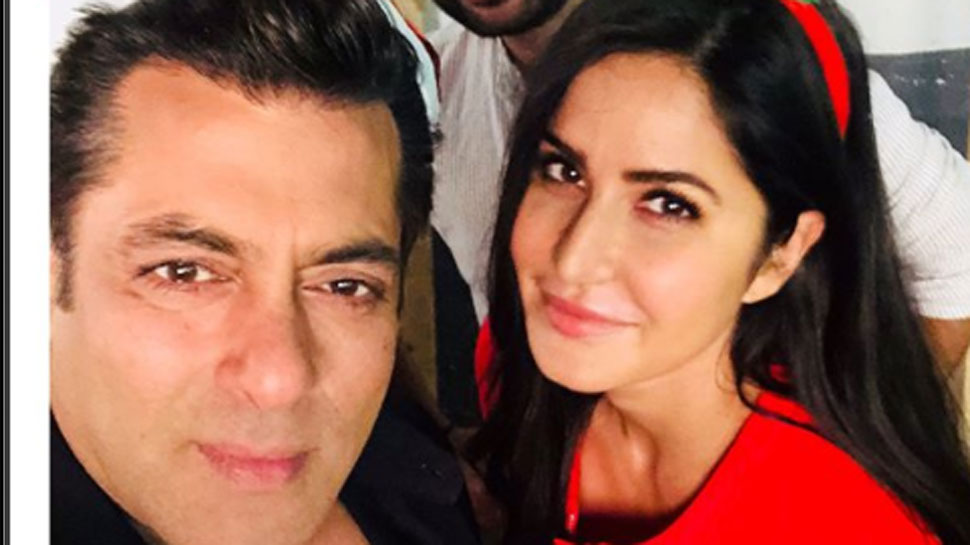 Katrina Kaif has recently been roped for the role of the leading lady in Bharat! Well dealt with the situation Team Bharat!
Stay tuned for more updates!