Bollywood
Salman Khan's Tubelight Teaser Promises An Exciting War Journey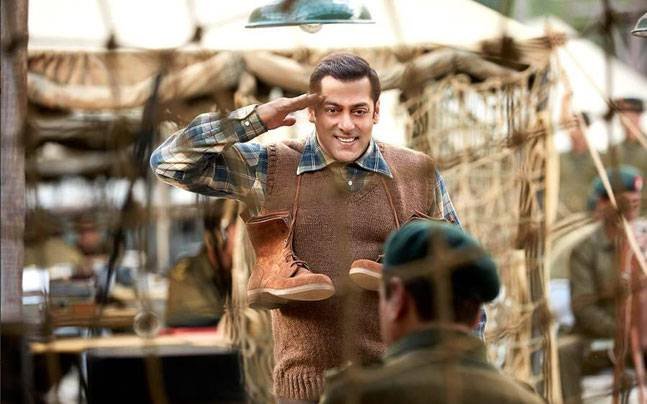 Bollywood upcoming film Tubelight teaser is out now and it gives us a glimpse of the movie that we about to witness on June 23. The teaser is full of war and emotions and in between that you can see Salman Khan in an unconventional avatar.
Read also:Â Meet Zhu Zhu, The Lead Actress Of Salman Khan's Tubelight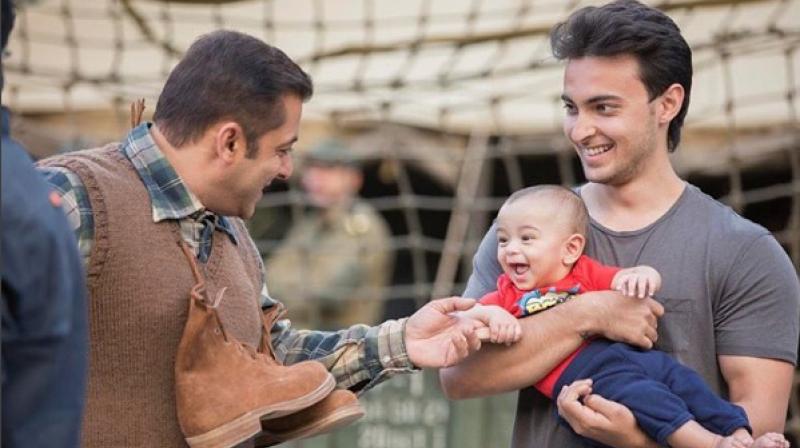 Yes, he is essaying the role of a person, who is not good with his brain skills. Here I mean, who understands things very late and that's why people call him Tubelight. The teaser starts with a background voice which says, our 264 Indian Soldiers are killed and now we have to fight it out. Soon we are introduced to the landscapes and an army of Indian soldiers. There are many beautiful scenes that the cinematographer has captured on the screens. Some of the scenes were shown in the teaser itself.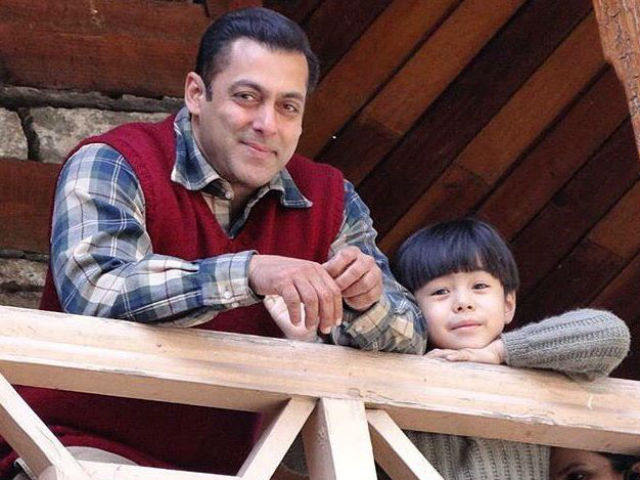 The film is being produced by Salman Khan and his mother Salma Khan. And this is the third time that he is working with Kabir Khan. Before this, they both have worked together in movies like Ek Tha Tiger and Bajrangi Bhaijaan. Salman Khan has a good bonding with the director and together they always create magic. And like the previous two movies with the director, Salman will make this to a memorable saga for the audience.