News & Gossip
Salman Khan's Tiny Fans Give The CUTEST Review For Tiger Zinda Hai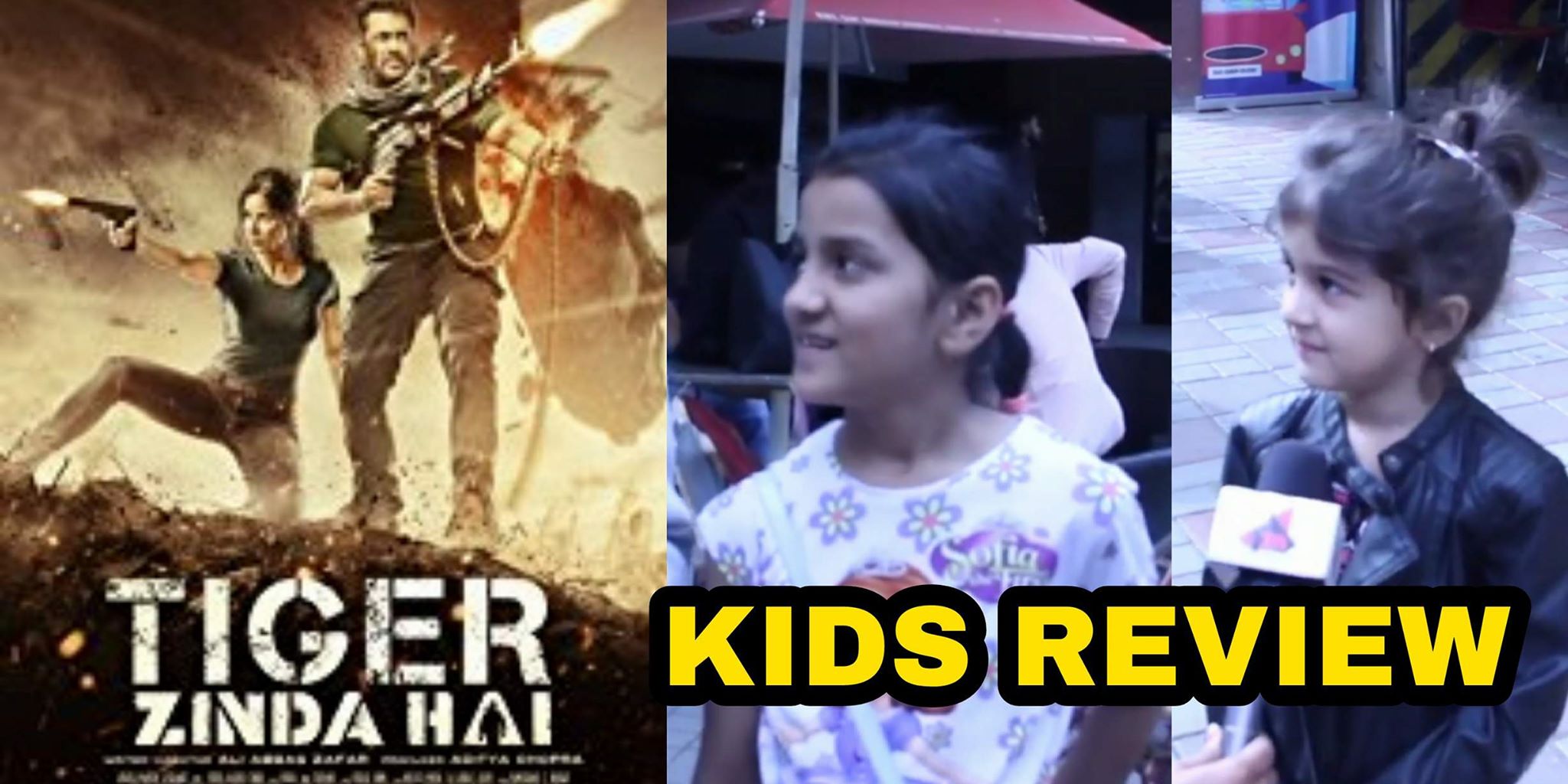 Tiger Zinda Hai featuring Salman Khan and Katrina Kaif released today. The fans are going crazy over it. The movie has received immense appreciation from moviegoers and film critics. The film is all set to break several box office records. The stunning action sequence and fast-paced story have done wonders for the film. People have been waiting for an all-out family entertainer for a pretty long time, Tiger Zinda Hai offers just the same.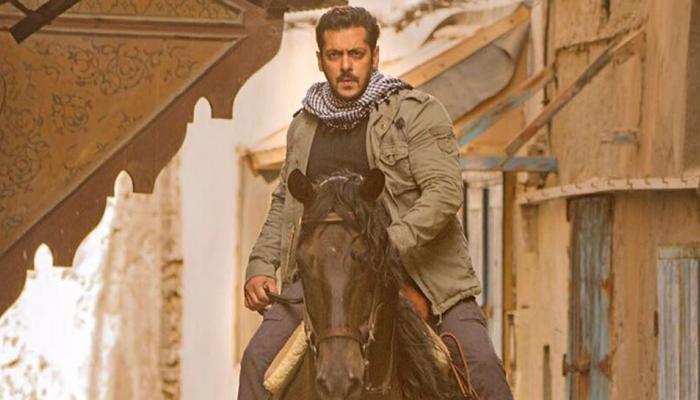 It was no brainer that fans are going bonkers after watching Tiger Zinda Hai. However, what caught our attention is tiny fans of superstar Salman Khan, who can't stop praising the film. These little fans of superstar have given the best review of Tiger Zinda Hai. We bet you can't stop gushing after watching their review. Their innocent and cute review of Bhai Jaan's movie is simply perfect.
The tiny fans of Salman and Katrina even danced on chartbuster Swag Se Swagat. Without any further delay, let's watch the video.
Watch the video:
https://www.youtube.com/watch?v=4S_MTNyVcZg&feature=youtu.be
Tiger Zinda Hai has opened big all across the world. Salman Khan and Katrina Kaif's film has taken a huge opening across India. It is even better than that of Dangal. The best opening is in North India, where it saw full houses.