Trending
Salman Khan ' s show Bigg Boss 14 ' will air at this new time from October 3!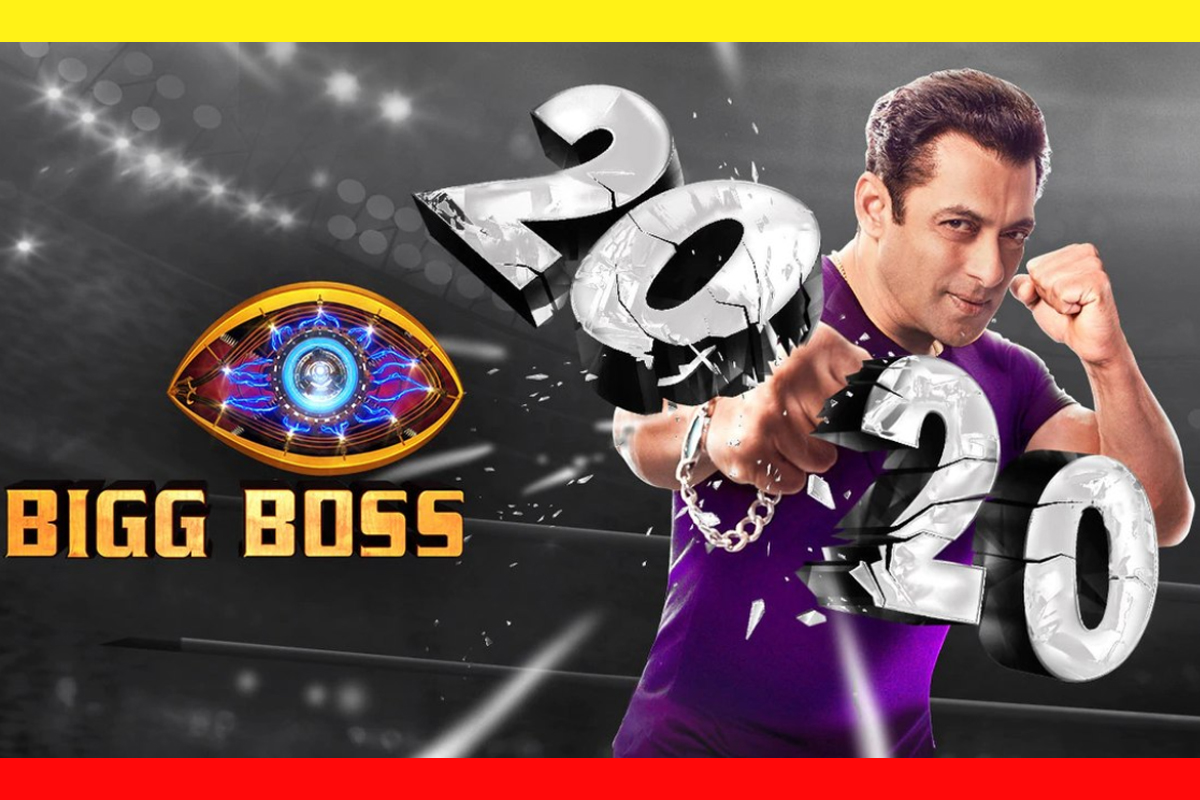 One of the popular reality shows 'Bigg Boss' is all set to air its all new season packed with more drama and 'Hungama' from October 3. Hosted by 'Dabangg' Salman Khan the show has been a hit among his fans and to give 2020 a 'karara Jawab' (befitting reply) 'Bigg Boss 14' will return to our TV sets after a long wait to give us our daily dose of entertainment amid this corona pandemic. As the date has already been announced for its broadcast, now a show spokesperson has also revealed the time slot for its premier on 'Colors TV'.
The show also gets surrounded in many controversies and rumours, one such rumour before its launch claimed that the show will air only for half an hour contrary to its usual one-hour time slot. The news, however, has been dismissed as a spokesperson from the channel confirmed its timing and asserted that the show will run its usual hour-long time slot in this season, too.
The official statement reads, "The news about the on air time of Bigg Boss to be 30 minutes is untrue. The show will air for its usual 1 hour duration Monday to Friday at 10.30 pm and Saturday and Sunday at 9pm starting 3rd October."
Meanwhile, the host of the show, Salman Khan, in a press conference, had given a virtual tour of the house that will be accommodating its contestants luxuries like the mall, a theatre, a restaurant, a spa, and many more.