News & Gossip
Salman Khan's foundation hasn't donated money for Nepal quake victims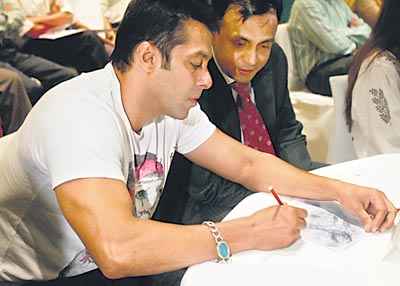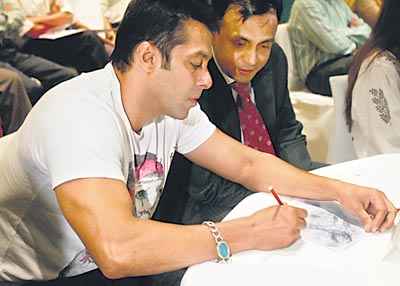 Superstar Salman Khan, also known for helping the underprivileged, says his Being Human foundation is not donating money to the victims of the Nepal earthquake.
The Being Human foundation was created in 2007 by the "Dabangg" star to support the underprivileged in India. In partnership with various companies, the foundation creates specific initiatives for education and healthcare.
"There are rumours about Being Human donating money for the Nepal earthquake. This is NOT TRUE as Being Human Foundation currently operates only in India," Salman posted on his official page on Facebook on Saturday.
The powerful April 25 earthquake has devastated much of Nepal, leaving over 7,000 people dead, thousands injured and millions displaced in the Himalayan nation.