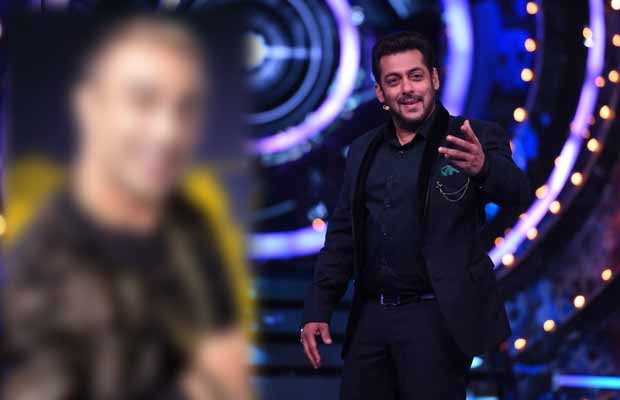 Popular controversial reality shows Bigg Boss has started this week. The show premiered on October 1st at 9 PM. Makers of the show try to up the ante to offers maximum entertainment to the viewers. In order to do so, they usually bring interesting contestants in the house.
Following the themes of last year, Bigg Boss 11 will also bring celebrities and commoners under one roof. If we look into the contestants of this season, the show looks to be on the right track. There would be lots of crazy things happening in the house.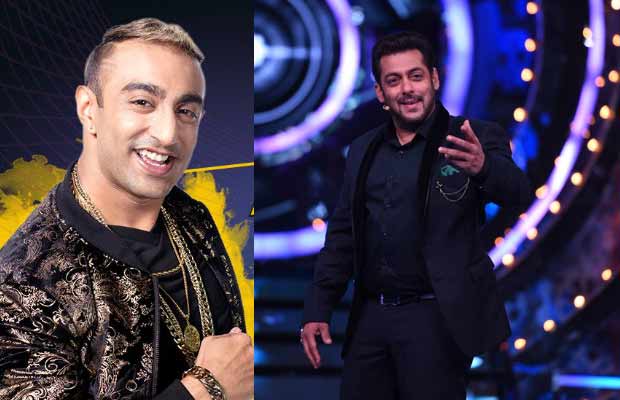 As we all know who are the contestants of Bigg Boss Season 11, we are going to give you something more interesting and fun in this article. We are looking into superstar Salman Khan's favorite contestants. Commoner participants Akash Anil Dadlani has already grabbed eyeballs of the host and become his favorite.
For your kind information, commoner Akash is a sportsman and businessman, who has already appeared on the reality show Bindaas Superdude. According to a report of entertainment portal Businessofcinema.com, he is Salman's favorite. Bhai Jaan has even given him some tips before he entered the house.
Akash Anil Dadlani is originally from Texas, who is now settled in Mumbai. He is also a tennis player. At the age of 16, he won the Tennis State Championship in Texas way back in 2009. 24-year-old Akash is now focusing on the music industry.
We got the glimpse of the show, yesterday night. The names of final four commoner contestants are Sapna Chaudhary, Zubair Khan, self-styled god woman Shivani Durgah and Jyoti Kumari. Sapna Chaudhary is a dancer and entertainer, who hails from Haryana. Jyoti Kumari is a peon's daughter from Bihar. Zubair Khan is the son-in-law of Dawood Ibrahim's sister Haseena Parkar.