News & Gossip
Salman Khan Wanted To Marry This Top Bollywood Actress But Got REJECTED By Her Father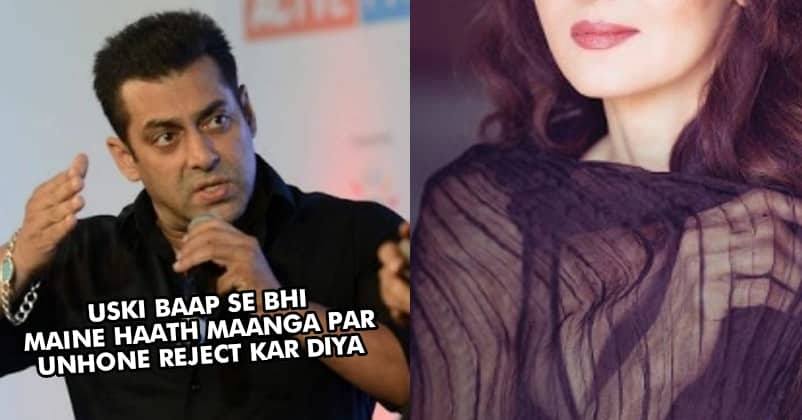 Salman Khan is one of the most popular superstars in Bollywood. It is also believed that he has the most number of dedicated fans following, who'll do anything to get the superstar's attention. If we look at his box office records, we know how much fan following he has. Even his critically panned film do wonders and emerges as a hit.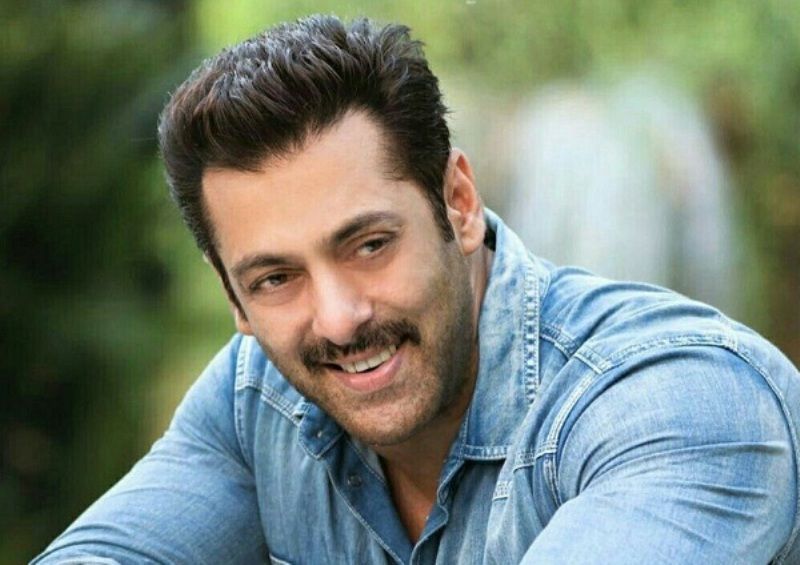 Salman is regarded as the most eligible bachelors in the country and his marriage has been the most discussed topic in the entertainment media. He has been linked to many actresses over the years. In a career spanning more than 3 decades, he has been linked to actresses like Sangeeta Bijlani, Aishwarya Rai, and Katrina Kaif.
However, you'll be surprised to know that Salman Khan wanted to marry a top Bollywood actress, but her father rejected him. Yes, you read it, right! This shocking revelation came to light after an old interview with the superstar surfaced online. This actress was none other than Juhi Chawla, who has ruled Bollywood for many years.
In the interview, Salman Khan can be seen talking about how much interested he was in marrying Juhi Chawla and how her father rejected him.
Talking about the same, Salman said, "Juhi is very sweet, adorable girl. I toh asked her father if he'd let her get married to me."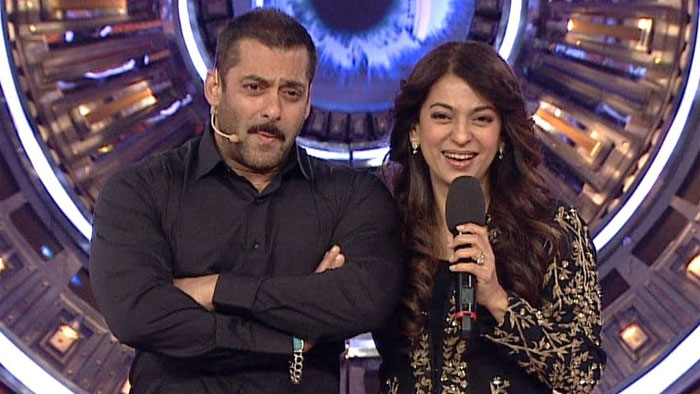 In the funniest way possible, he then narrates the story of how her father turned down his marriage proposal. Salman further says, "pataa nahi kya chahiye unhe? (Don't know what they want?)"
Watch The Interview:
You need to watch from 9:40 to watch him narrating Juhi's story. Knowing Salman Khan, it seems that he was talking it in the zest.
What do you think? Tell us your thoughts in the comment section down below. Stay tuned for more Viral stories.