News & Gossip
Salman Khan vows to NEVER work with Priyanka Chopra again, INSIDER reveals how the friendship is OVER!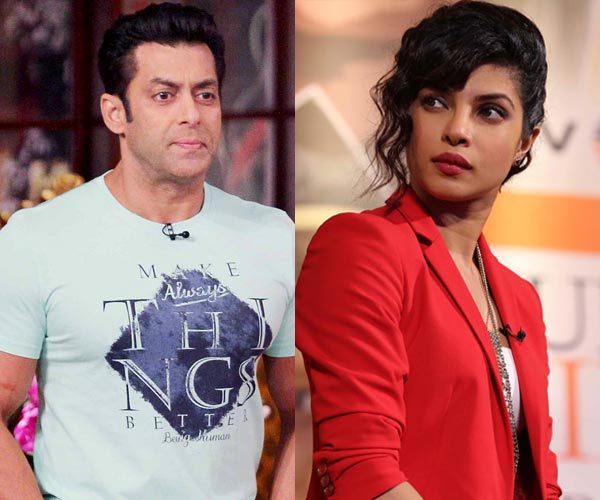 Priyanka Chopra who was to star against Salman Khan in his upcoming movie, Bharat has recently walked out of the movie due to unknown reasons! There are speculations made that the actress has got engaged to Nick Jonas and to be with her beau, Priyanka choose to move out of the movie, despite that she was earlier quite excited since it was her come back movie in Bollywood after years!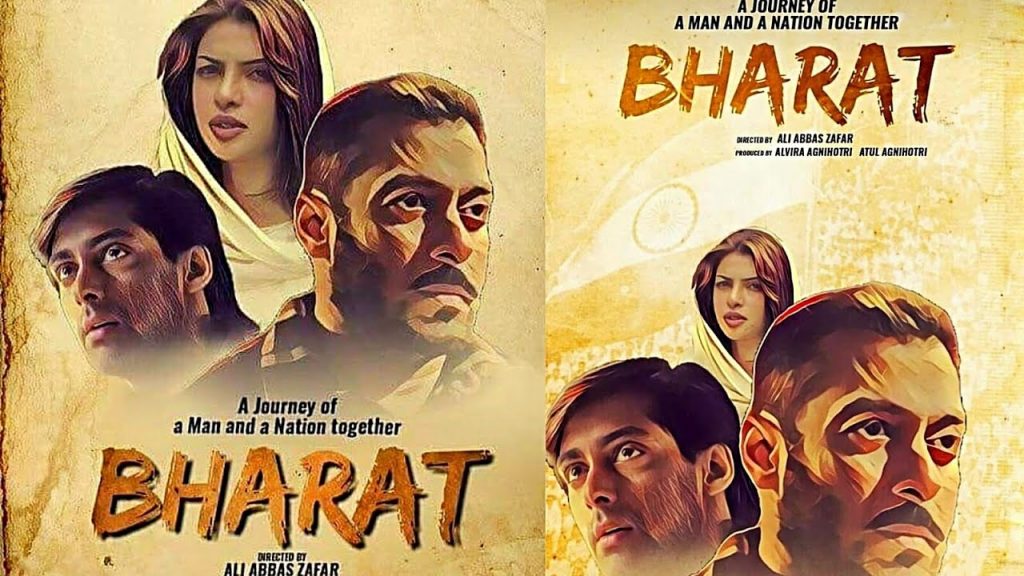 This has lead to many speculations of a fight between between Priyanka Chopra and Salman Khan that might lead to their relations being spoiled forever! This is not the first time that Priyanka Chopra and Salman Khan have fought over their projects! Earlier, for a movie, Salman Khan wished to have Katrina Kaif on board instead of Priyanka Chopra! The two had stopped talking after that! Following the event, Priyanka Chopra had refused to work in Sohail Khan Main Aur Mrs. Khanna. However, Salman Khan's sister Arpita Khan served as a peacemaker between the two and got them back to talking terms!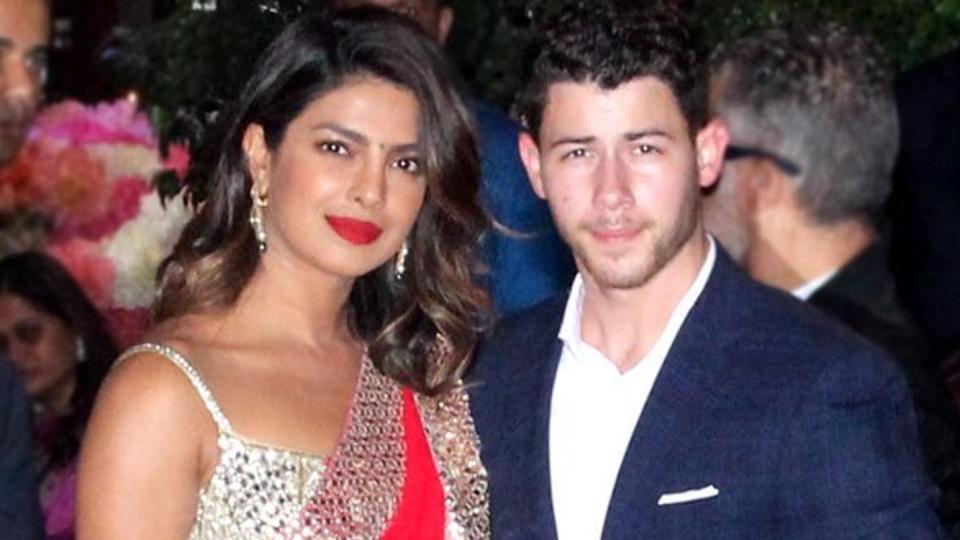 But this time, it seems like a tough call! Also, due to the fact that Bharat is produced by Alvira and Atul Agnihotri, Priyanka has messed up her relationship with them completely and we wonder if she even thought about it. It seems like this is the end of terms between Priyanka Chopra and Salman Khan and there won't be anymore getting back!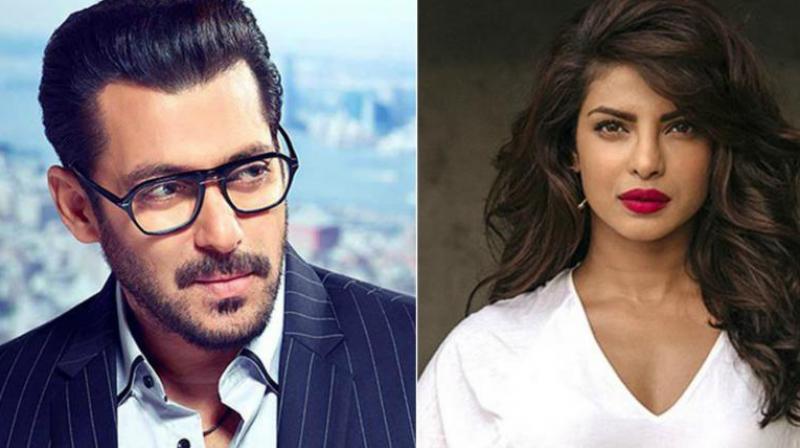 Stay tuned for more updates! Do write you comments and feedback in the comment section below!