News & Gossip
Bigg Boss 11: Salman Khan Thrashes Priyank Sharma For Fat Shaming Shilpa Shinde And Arshi Khan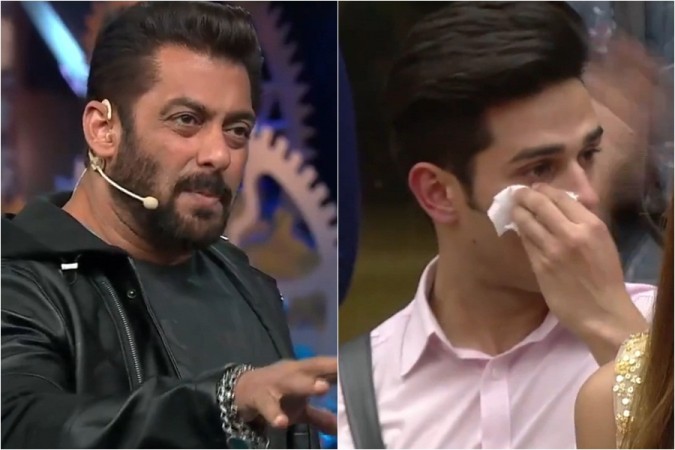 Bigg Boss 11 is getting nastier and uglier every passing day. Contestants are doing everything to stay in the news even body shaming some contestants. Recently, Priyank Sharma body shamed Shilpa and Arshi on national television.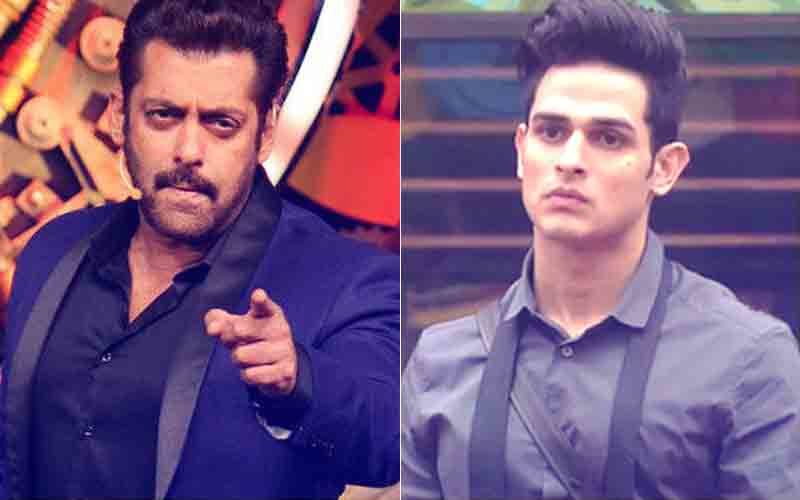 As you know, tonight is Bigg Boss Weekend Ka Vaar night, which means superstar Salman Khan will come to take a class of the housemates. It looks like Salman is not in a good mood, as the actor needs to set some contestant straight. This time, Priyank Sharma will have to face Salman's fury. However, we know that Priyank and will listen to him and then forget about whatever he said. That's what he is doing form the beginning. Â By the way, if throwing out of the house doesn't work, what will work for such kind of people?
You may remember that Priyank Sharma body shamed Shilpa Shinde and Arshi Khan during captainship task. In conversation with Sapna Choudhary, Hina Khan, and Luv Tyagi, he said that Shilpa and Arshi will perform badly in the captainship task, as they are like 'drums'. He further talks about how they are just eating and gaining more and more weight.
Priyank Sharma is being slammed on social media for his insensitive comments on fellow contestants. Even former Bigg Boss contestant, Dilly Bindra has slammed him for using such kinds of words. In the promo, Salman Khan also doesn't seem happy with this kind of comment and lashed out him.
In the promo video released by the makers of the Bigg Boss, Salman Khan is seen asking Priyank if his moms weigh on the heavier side of the scale. Priyank says yes. Right then, Salman started lashing out at him for body shaming the female contestant of the house.
On top of that, Salman will also reprimand Hina Khan and Sapna Choudhary, as the two ladies were listening to those things and didn't say anything. The popular host can be seen asking them if this is how educated people behave. This has irked Sapna, as she said that the makers have done a big mistake by bringing uneducated people like her on the show.
Salman Khan is one of the best hosts, as the actor speaks his mind out whenever something wrong happens in the house. Earlier, he has taken a stand on homophobia and now slut-shaming. Salman Khan proves why he is apt for hosting Bigg Boss.
Tell us your thoughts in the comment section down below. Don't forget to keep visiting this space for more Bigg Boss 11 news.