News & Gossip
Salman Khan Starrer Race 3 Blew Up Several Expensive Supercars For Action Sequences!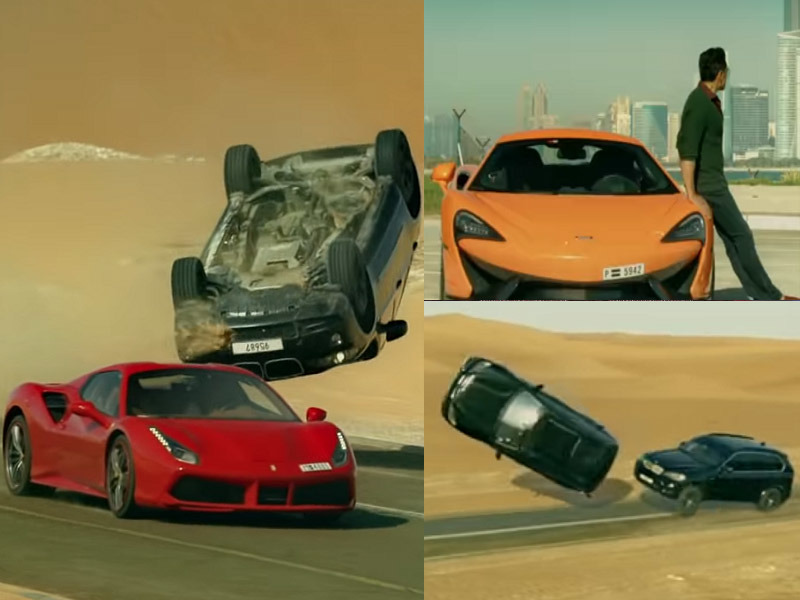 Salman Khan's Race 3 is inarguably the most anticipated films. Ever since the trailer of the movie was released, people have been pretty curious about the movie. Fans want to know everything about the third instalment of Race franchise. The trailer of the movie has impressed lots of fans for some high-octane actions sequences. One of the main attractions of the trailer was the car blowing up in the thin air. However, what we are going to tell you about those scenes will shock you to the core.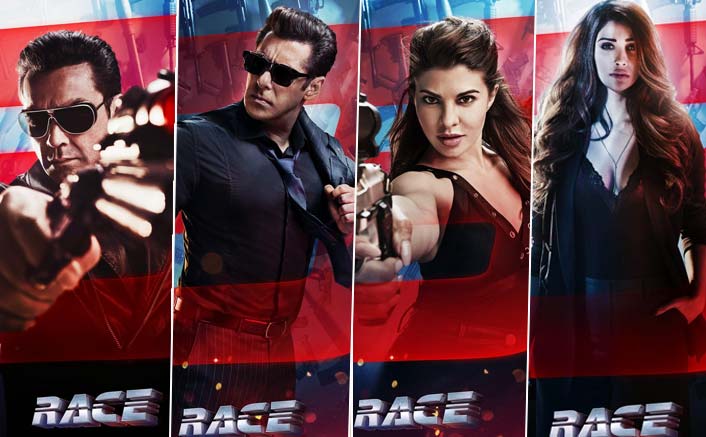 According to the reports, the makers of the movie have spent lots of money on those car sequences you see in the trailer. Reportedly, about 15 to 16 supercars were used during those high-octane action pieces. According to the reports, director of the movie Remo D'Souza had said that he used to have posters of some supercars like Lamborghini, Ferrari, Aston Martin and Maserati in his room during his childhood days. In Race 3, he used all those cars.
At the trailer launch of Race 3, Salman Khan said that during the shooting in Abu Dhabi, they got 15-16 new cars and thought of returning them once the shooting was over. However, their action director blew up all the cars into pieces, there was no way it could have been returned. Jacqueline Fernandez also seemed pretty excited to shoot on the real race tracks, as she is a big fan of Formula 1.
Coming back to the movie, Race 3 is the third instalment in blockbuster Race franchise. The movie is directed by Remo D'Souza and features Salman Khan, Jacqueline Fernandez, Anil Kapoor, Bobby Deol, Daisy Shah and Saqib Saleem. It is slated to release on June 15.