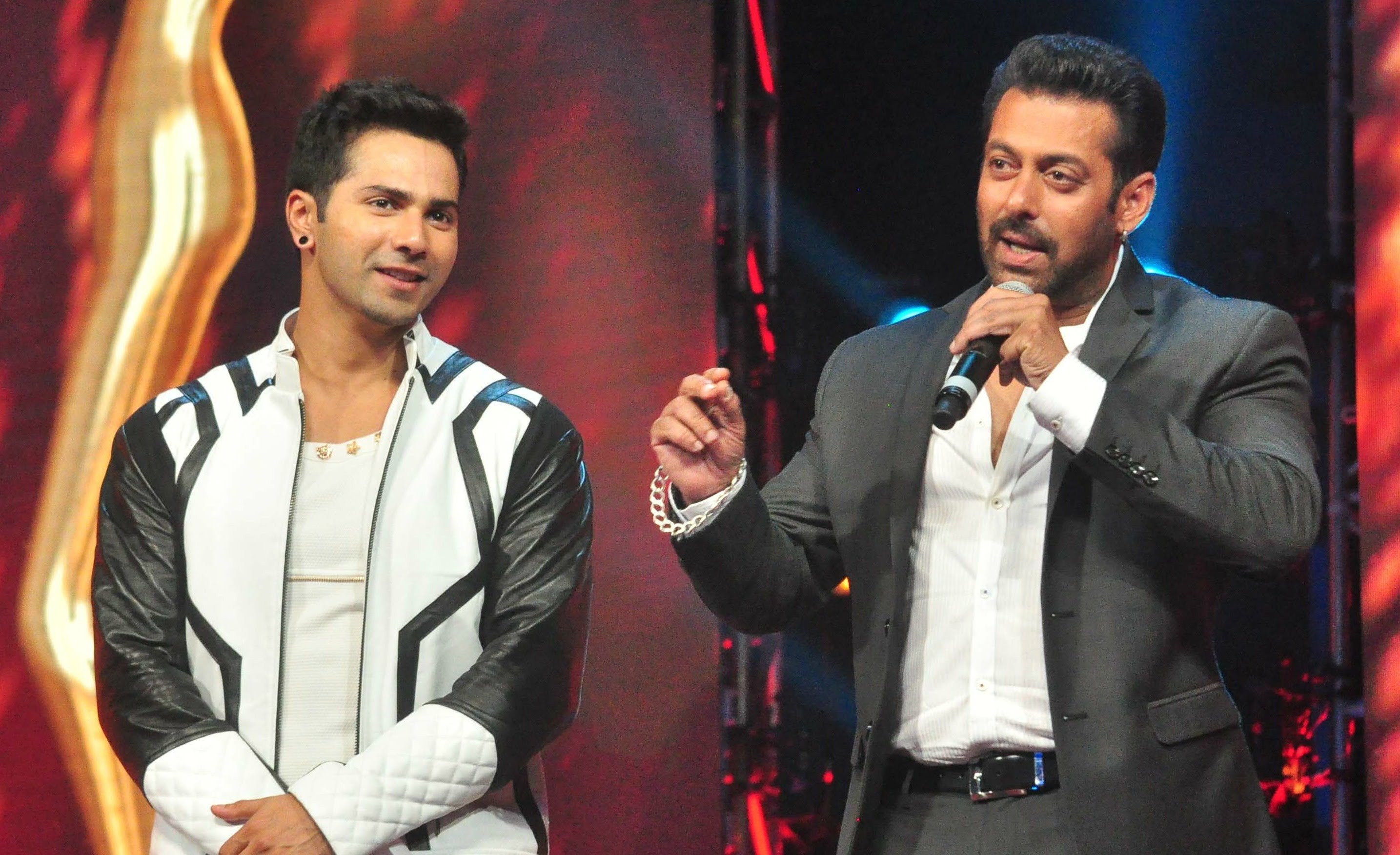 Judwaa completed 20 years! As the film's sequel starring Varun Dhawan went on floors few days ago, the actor was asked about his memories of the first part that featured Salman Khan. While we expected a simple answer, but what Varun shared was something more interesting. Varun said, "When Judwaa released and I met Salman Khan, I called him Salman uncle. He slapped me and asked me to call Salman Bhai." Since Varun was a little boy back then, Salman's slap was definitely out of affection rather than out of anger.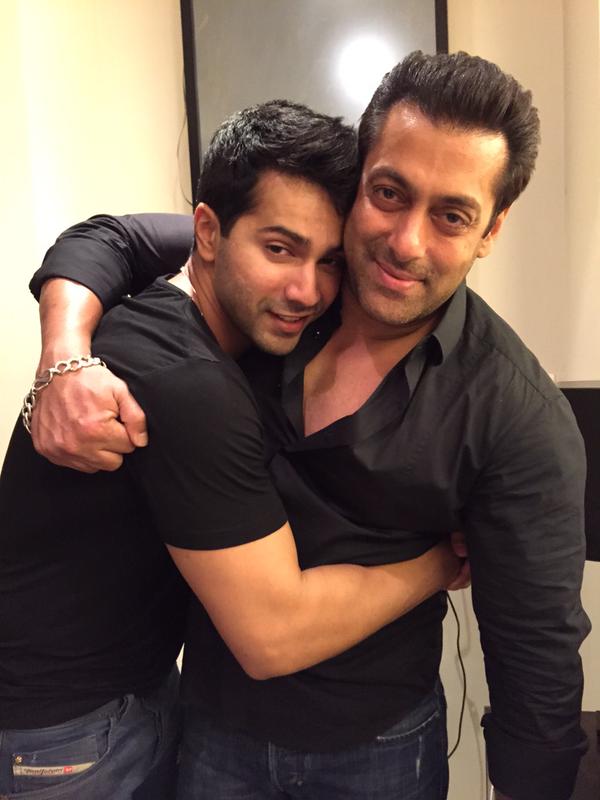 Varun Dhawan says Salman Khan got upset with him when he addressed him as uncle during a trial show of the 1997 blockbuster Judwaa.
Varun, who was just seven-years-old during the making of the film, said that the Sultan star asked him to address him as 'Salman Bhai'Â instead of 'UNCLE'.
"I went for trial (show of Judwaa) and I called him 'Salman uncle' he got very upset. He told me I will slap you if you call me that, call me Salman bhai. I don't care if you are David Dhawan's son, I wont allow you inside theatre if you call me uncle," Varun told reporters in Mumbai at the press conference of Judwaa 2.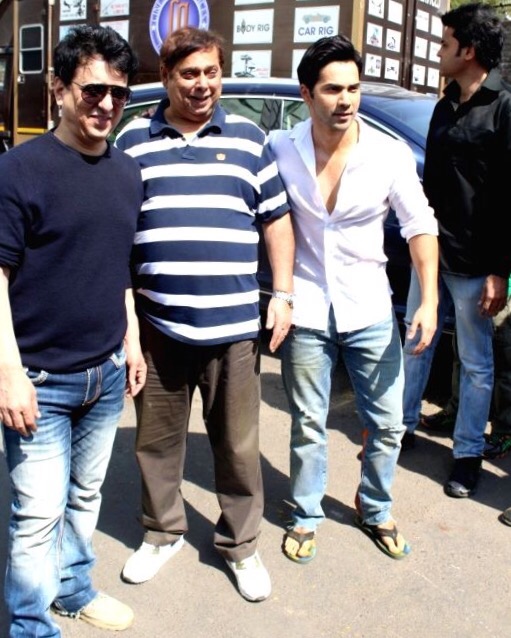 Before Varun started shooting for the reboot of the film directed by his father David Dhawan, he did speak to Salman, and Dhawan said he does not want to disappoint Khan.
"We all have spoken to him; it's a personal thing. His blessings are always there. I don't want to disappoint him (Salman), them (Sajid Nadiadwala and David Dhawan) and the audience," Varun said.
When asked if there is anxiety of being compared to Salman, the 29-year-old actor said, "I am not thinking about it. You all keep reminding me. As an actor, I do films for the audience. When I do a film, I don't think I will become this or that or my price will hike as an actor, or if I will get an ad; I don't think all this. Eventually, the audience should like your film."
The 'Dishoom' star said that Salman has sent him a box full of pairs of jeans which he can wear for the role of Raja in Judwaa 2.