News & Gossip
Salman Khan-Shah Rukh Khan are the reason why Katrina Kaif stopped hosting parties for a decade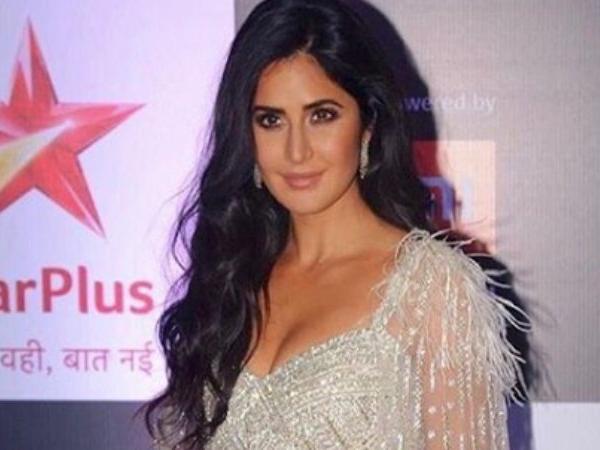 Parties in Bollywood are like an everyday affair! Be it somebody's birthday, wedding anniversary, a new purchase, an event, a festival and what not! The Bollywood stars leave no stones unturned in finding occasions to celebrate and party together! Christmas in Bollywood is one such occasion and this year, after a decade, 10 long years, Katrina Kaif hosted the Christmas Party! Here's the reason why Katrina Kaif had stopped hosting Christmas parties for this long!
https://www.instagram.com/p/BsErz2IACDV/
The story goes back to the year 2008! In July 2008, Katrina Kaif had hosted a party where her then boyfriend Salman Khan and Shah Rukh Khan had an ugly spat! The spat was so bad that it left such an impact over Katrina Kaif that the lady promised of not hosting any parties any more! Katrina Kaif kept her promise for 10 years until this Christmas when she hosted a private party, inviting only her close friends. But history repeated itself when the exclusive guest list included the superstar duo Salman Khan and Shah Rukh Khan who are the co-stars of her film, Zero and her upcoming release Bharat, respectively.
https://www.instagram.com/p/Br4YjJYAMbs/
"The evening went off swimmingly. Katrina has gotten over her fear of hosting parties. She now intends to host similar get-together at her home regularly", said a close friend of Katrina Kaif to a leading media house! Cheers to a lot more parties like these!
Here's wishing all you peeps a very Happy New Year! Stay tuned with us at Filmymantra for more updates on a lot many things from Bollywood!