Box Office
Salman Khan set to create new lifetime record, as Eros gives Bajrangi Bhaijaan a mighty release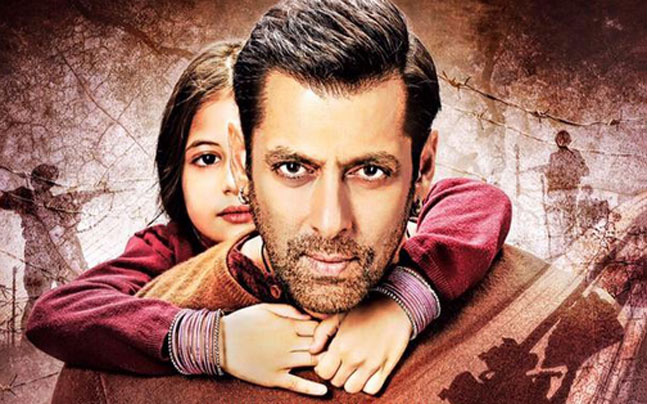 Yes, now it can be said with utmost certainty that Bajrangi Bhaijaan is all set to be Salman Khan's biggest grosser till date. What seemed like a definite Blockbuster in the making is now heading towards an All Time Blockbuster status, what with all records waiting to be smashed.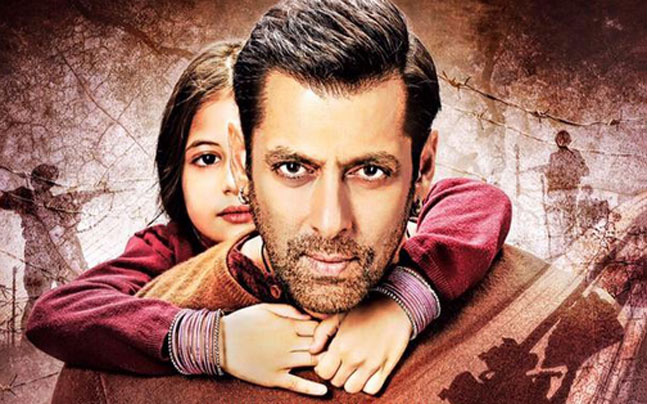 Picture this: So far, Salman Khan's biggest grosser was Kick, which managed to fetch a record total of 232 crore just in India. The Sajid Nadiadwala produced and directed film was a Blockbuster. Now as things stand today, this record is set to be smashed, and that too in much quicker time. Reason being that after a record 102.6 crore being netted by Bajrangi Bhaijaan in its opening weekend, the film has managed to stay super-consistent on Monday as well.
Yes, you heard it right. Early indications are that the film is almost on par with Friday (a never heard before phenomenon for a biggie that has netted in excess of 27 crore on the opening day). While the final numbers are awaited, anything over 25 crore too is super-fantastic for the Kabir Khan directed film, as with this it is all set to net a total in excess of 180 crore in its first week.
So far, the record of Biggest First Week is held by Dhoom 3 (189 crore) and that would be quite a stretch. However, the first week total that could well be challenged by Bajrangi Bhaijaan is 183 crore that was netted by PK last year. On the other hand first week total of Kick was 164 crore and that is set to be surpassed by a distance
Now considering the kind of fantastic word that Bajrangi Bhaijaan is enjoying, and the fact that the film has started gaining Tax Free status already (U.P. has granted it a Tax Free status and other states are set to follow suit), it would be exciting to see how much farther does it go post 250 crore.
While the film's quality is speaking for itself, good credit for the Box Office moolah must also go to Eros which has made sure that the film reaches various corners of the world. Despite the fact that Baahubali is doing wonders internationally, they managed to give Bajrangi Bhaijaan a mighty release across the globe. The very fact that 51 crore more have come in just from the overseas over the weekend (which is half of what the film earned (102.6 crore) in India) establishes its credentials further as a major international player.
All Time First Week Records:
Dhoom 3: 189 crore
PK: 183 crore
Bajrangi Bhaijaan: 180 crore+ (expected)
Kick: 164 crore
Joginder Tuteja tweets @tutejajoginder | Follow Us On Twitter – @Filmymantra