News & Gossip
Salman Khan REFUSED To Watch Sanju Despite Sanjay Dutt ' s Request, Here Is Why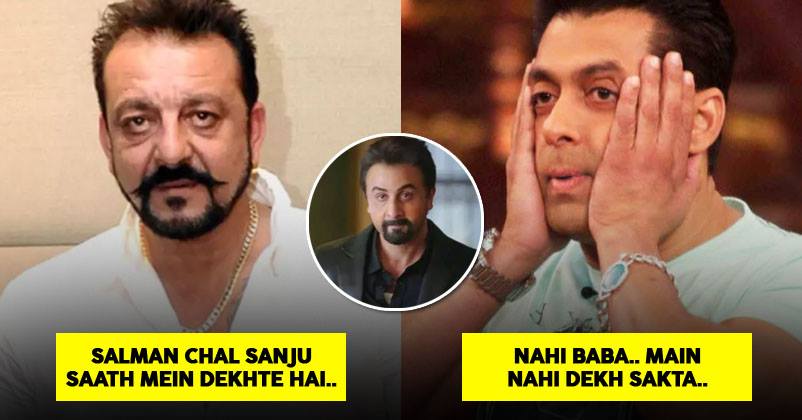 Ranbir Kapoor Starrer Sanju is one of the finest films in recent times. Rajkumar Hirani's latest offering is doing wonders at the box office. The movie has already earned tons of money breaking several records at the box office in the process. Everyone from critics to the audience to celebrities are going gaga over the movie.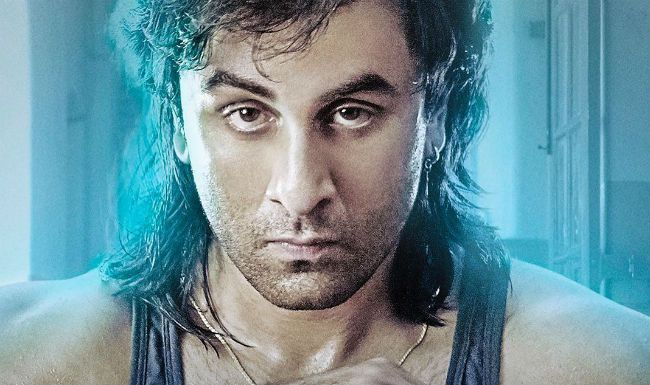 However, same can't be said about Sanjay Dutt's good friend Salman Khan. Salman and Sanjay are one of the best buddies in Bollywood and it was obvious that it would raise some questions if he doesn't watch the film. According to the reports, Salman has not watched Sanju yet even after the request of Sanjay Dutt. Sanju Baba has requested Salman to watch the film multiple times, but he is still to watch it.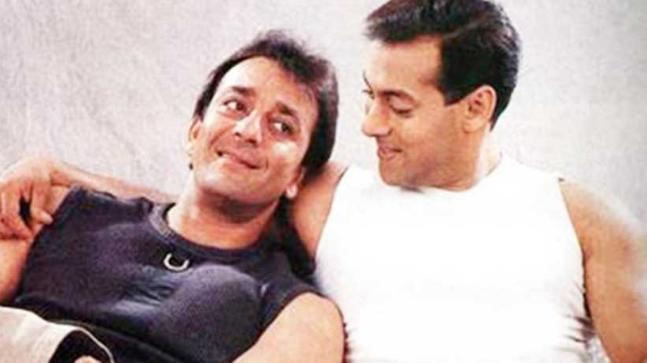 People have been wondering why Salman is not watching the film, after all, it is based on the life of his best friend. Several opinions are floating on the web. Some of them believe that he is jealous of the success of the movie, others believe it is because of his dislike of Ranbir Kapoor. Today, we'll discuss all the theories right now.
1. Is Salman Khan too busy with his work commitments?
Salman Khan is one of the busiest actors in the industry. His last film Race released on Eid this year and did pretty good business despite the poor reviews. After the release of the movie, he is on his Dabangg tour with Katrina Kaif, Jacqueline Fernandez, Sonakshi Sinha and Daisy Shah giving stellar performances in the US. It may be possible that he didn't get time to watch the movie amidst his hectic schedules.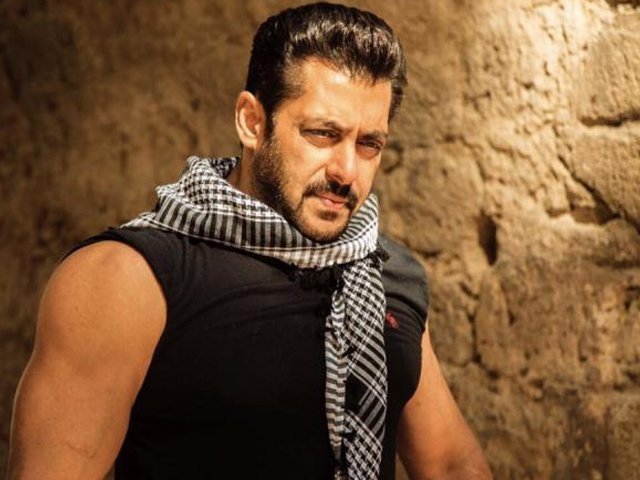 2. Is Salman Khan too angry with Ranbir that he doesn't want to watch his film?
Salman and Ranbir don't share a good rapport, which is a well known fact, all thanks to Katrina Kaif. After, Katrina started dating Ranbir Kapoor after breaking up with him (allegedly). During the promotion of Race 3, Salman had expressed his opinion about how he wanted Sanjay Dutt to play his role. This might be another reason, why Salman Khan has not watched Sanju as of now.
We can do anything but speculate as of now. This has become one of the most discussed topics among media and fans. We'll have to wait a little longer to see any confirmation from the stars.
What do you think? Tell us your thoughts in the comment section down below. Stay tuned to this space for more Bollywood stories.