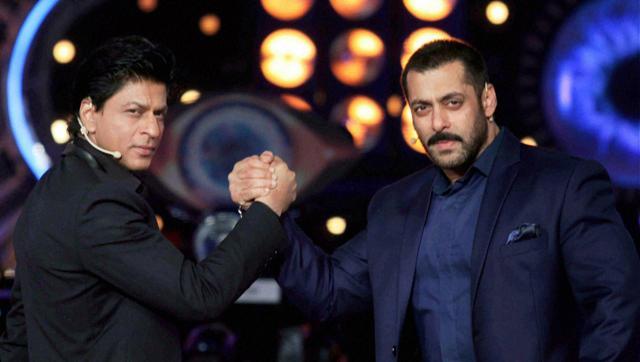 As both the khans are back again, we can see some good flow of love, care and affections between the khans. Shahrukh Khan and Salman Khan have always shared a very good admiration, which can be relevant through their tweets and post.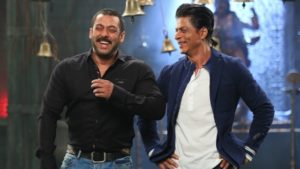 You can also read: These Bollywood Celebrities Are Showing The Same Pose Most Of The Time.
It has always been a privileged to all their fans to see them together. It can't get better be it on the reality show Bigg Boss. Both the actors have always been very supportive on all their upcoming ventures and new projects.
Salman khan shared the first poster and release date of SRK's film with Anushka Sharma tentatively titled 'The Ring', it went viral on the social media in no time. As the audience love both the actors and more than that they become more engrossed when the name of both khans comes together. This will be the very first time that SRK will be seen in Imtiaz Ali's film.The actor is playing a role of a tourist guide in the movie starring Anushka Sharma.