News & Gossip
Salman Khan Not Happy With Ranbir Playing Sanju, Rajkumar Hirani Gives Him Befitting Reply
Ranbir Kapoor starrer Sanjay Dutt's biopic Sanju has created tremendous buzz among the moviegoers. Fans can't wait to see the movie, all thanks to the spectacular trailer of the movie. Sanju Trailer highlighted the controversial life of Sanjay Dutt and showed a glimpse of his struggle with drug addiction and jail time. His affairs also made it to the trailer. The movie is highly anticipated, this statement seems an understatement for the movie.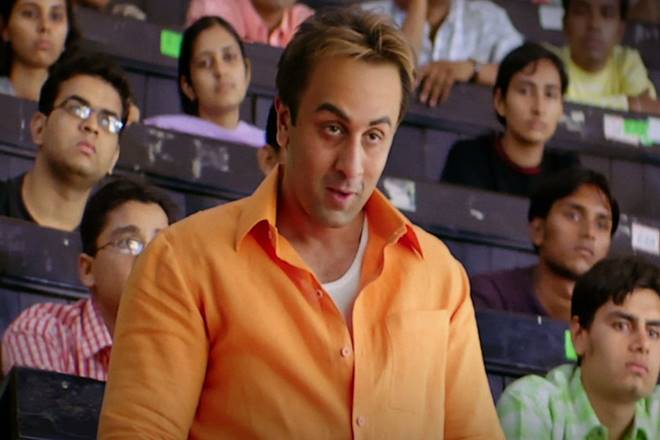 Ranbir Kapoor has impressed everyone with his flawless acting as Sanju Baba. However, there are some people who have not liked the trailer. One of those is Superstar Salman Khan. He has shown his disliking to Ranbir Kapoor playing Sanju Baba. While promoting his film, he had said that the makers should have roped in Sanjay Dutt to play his role, as they are showing last 10 years of his life.
This statement has created a huge controversy. Even Ranbir reacted to it saying that no one has ever played their role in his/ her biopic.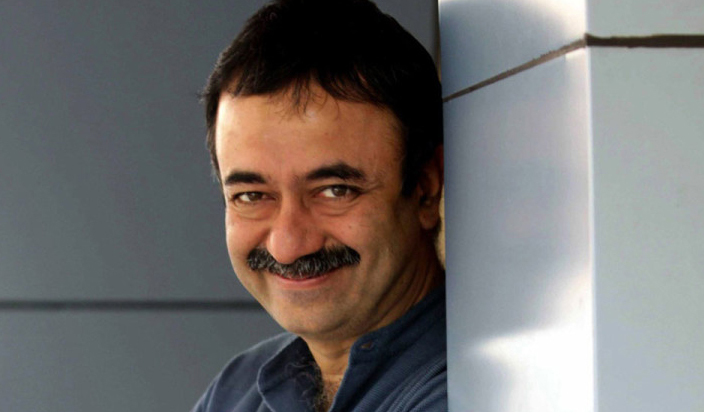 Now, director Rajkumar Hirani has also come out in support of his lead actor Ranbir. He revealed that even he thought of Sanjay Dutt for his older version, but then gave up the idea pretty soon. He has a very valid point for this.
Hirani said,
"The thought of Sanjay as his older self in the film's final portions had crossed my mind for a moment, but then I let it go as I felt it would be too abrupt and weird."
"For one, you are seeing Ranbir as Sanju throughout most of the film, and then suddenly, you see Sanjay playing his older self, which would have automatically disconnected the public's link with the film."
Coming back to the film, Sanju is slated to release on this Friday i.e. 29th June 2018. The movie also features Dia Mirza, Anushka Sharma, Paresh Rawal, Sonam Kapoor, Vicky Kaushal and some more.
Various reports suggested that Salman was miffed with Ranbir playing Sanju Baba, as he doesn't like him. Reason for the same is his ex Katrina Kaif.
What do you have to say about this? Tell us your thoughts in the comment section down below.