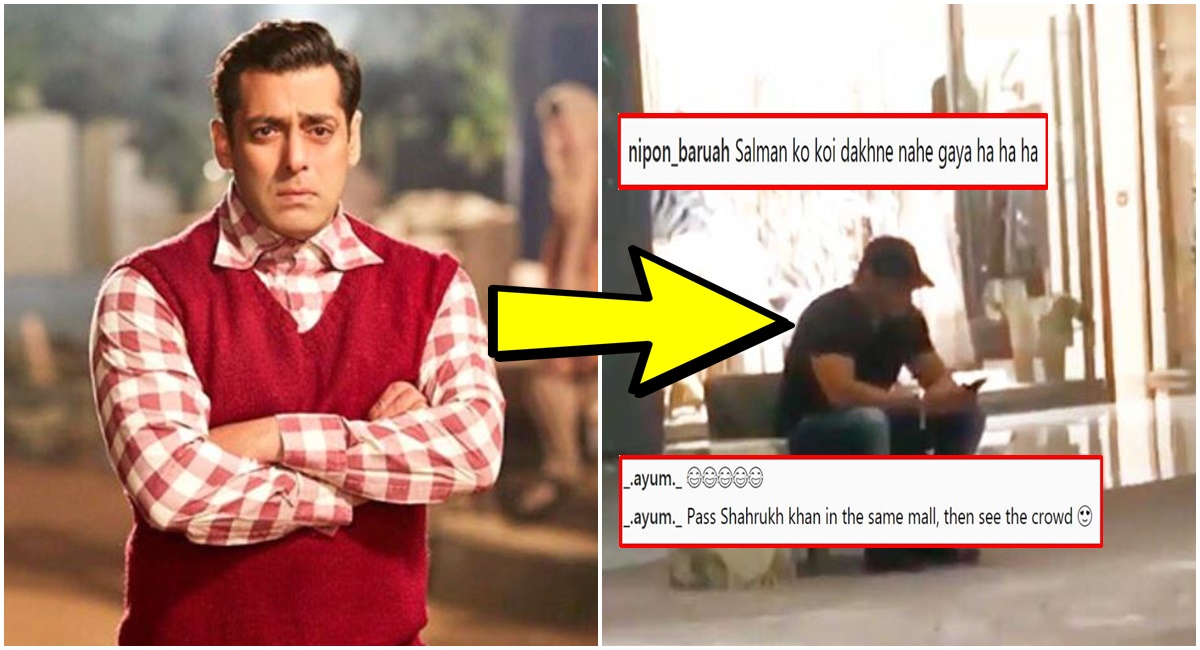 Bollywood superstar Salman Khan has been ruling not only the industry for years but also has been ruling the hearts of millions. There is no doubt in the fact that the Robinhood of Bollywood has no dearth of fans all over the world. His movies release in other countries as he has huge fan followers. Salman always grabs the headlines be it for his relationships, movies, legal issues or his statements.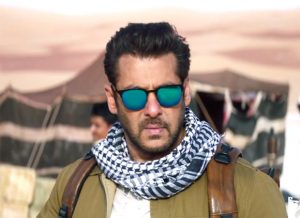 But recently Salman has been in news for a video shared by many Instagram pages. This video from a mall in Dubai has surfaced on social media. He was recently spotted in a mall in Dubai where he was sitting alone and what caught our attention is that the Dabaang star went completely unnoticed from the eyes of common people. We all know that he has millions of fans overseas and it was really surprising, that despite having so much fan following, he went unnoticed. Seeing the video, people started trolling the actor brutally. Before going through the trolls, check the video.
Source: Instagram
Now check the comments below.






Also, there were some die-hard fans of Salman who supported the actor. Check out their comments.


Let's see now how bhai reacts to the trolls. What do you think about the trolls? Do let us know in the section below.