News & Gossip
Why Salman Khan Didn ' t Promote Tubelight In Kapil ' s Show?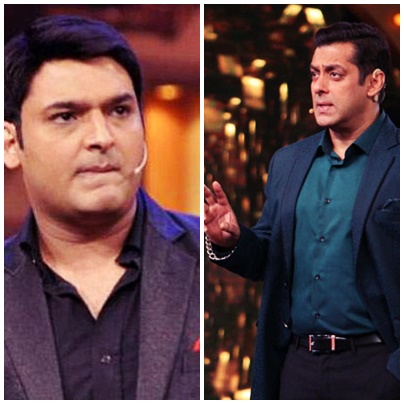 Recently Salman Khan appeared in a show of Sunil Grover Supernight With Tubelight to promote his movie Tubelight. We were wondering why Salman Khan has not appeared in the Kapil Sharma show for the promotion of his movie. We have noticed that Sallu and Kapil have not appeared in any public events since many days.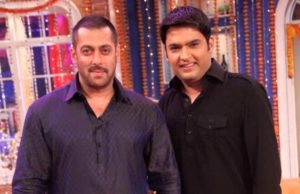 If reports are to be believed then there all is not well between Kapil Sharma and Salman Khan. We have found out the reasons.
It so happened that Salman once appeared on the Kapil's show and Kapil made Salman wait for many hours before the commencement of the show. But Salman stayed calm and did the episode.
A source revealed, "Salman was also not very comfortable with the fact that Kapil did not give a proper script before the shoot and made a lot of end moment changes. However, keeping professionalism in mind, Salman never made a hue and cry about it. He went with the flow but Salman was surely not very happy about these things."
Not only this, Kapil was also very irresponsible during the Filmfare Awards 2016. Kapil was about to rehearse a Qawwali with Shah Rukh Khan and he made King Khan wait for the rehearsals. Seeing this Salman Khan got miffed with Kapil but he didn't tell anything to Kapil.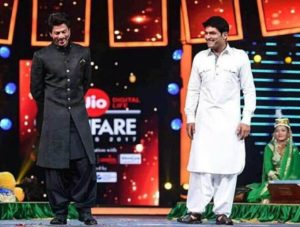 Also Kapil was sitting beside Amitabh Bachchan and Shah Rukh Khan, Salman ignored Kapil.
"That was it! Salman Khan never spoke to Kapil post this incident and the two never crossed each other's path. He still is mighty pissed with Kapil," added the source.