Bollywood
Salman Khan Comes To Rescue Of The Kapil Sharma Show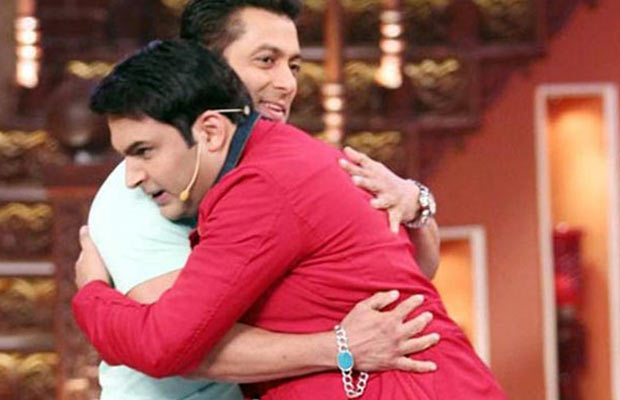 One of the biggest ever The Kapil Sharma Show is now struggling for TRP at the TV screens. Since the fallout of Kapil and Sunil Grover, the show witnessed low TRP on every passing week. In the last few months, the show is finding it hard to survive and there are reports that it might go off the air. Well, The Kapil Sharma Show got a new lifeline now as Salman Khan's show Dus Ka Dum is being delayed.
Read also:Â This Actress From Kumkum Bhagya Will Join The Kapil Sharma Show?

It was the month of March when Kapil Sharma and Sunil Grover had a major brawl, on a returning flight from Australia. It is being reported that Kapil has targetted Sunil by calling him as the servant. This has hurt Sunil and that's why he left the show. In support of Sunil, comedians Chandan Prabhakar, Ali Asgar and Sugandha Mishra also quitted the show.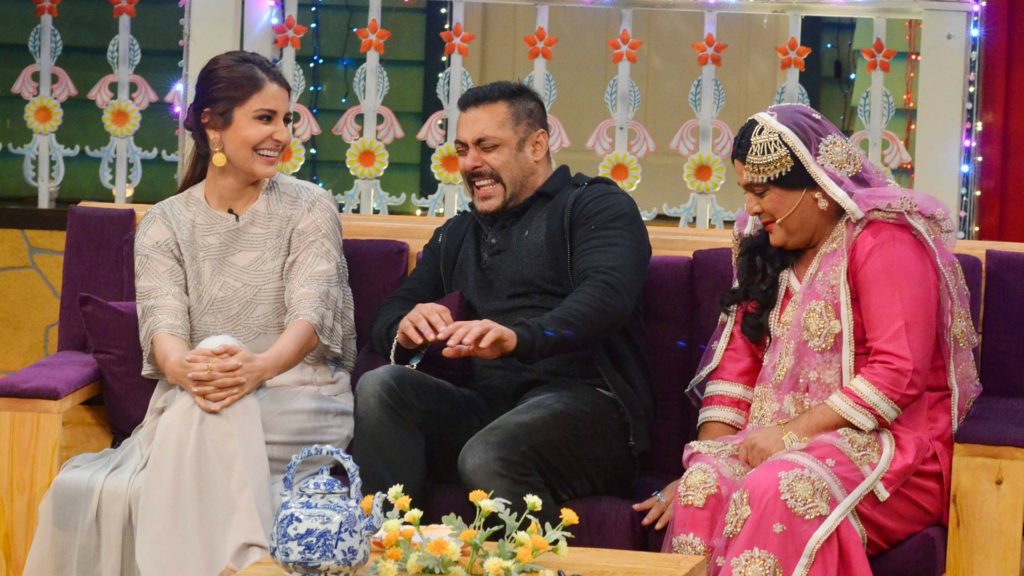 After the exit of talented comedians, the show witnessed a fallout in TRP ratings. This has made the Channel think of ending its long run. Well, the makers wanted to replace this show with Salman's Dus Ka Dum. But luckily, Salman Khan is really busy in terms of work commitment and that's why he has no time for any other projects. As per the source, due to the unavailability of Salman Khan for Dus Ka Dum, the makers have extended The Kapil Sharma Show for another two months.