News & Gossip
Salman And Jacqueline Trolls Daisy ' s Oscar Worthy Race 3 Dialogue, It Is Hilarious!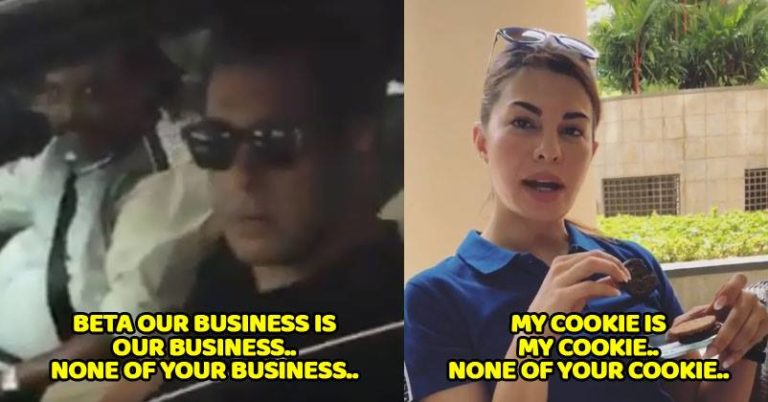 Salman Khan's upcoming film Race 3 is making lots of headlines nowadays. The trailer of the movie was released a few days back and received mixed reviews from the audience. Where some of them are praising it for high-octane actions, whereas, most of them are making fun of the dialogues and the star cast of the movie. Social media is filled with countless memes.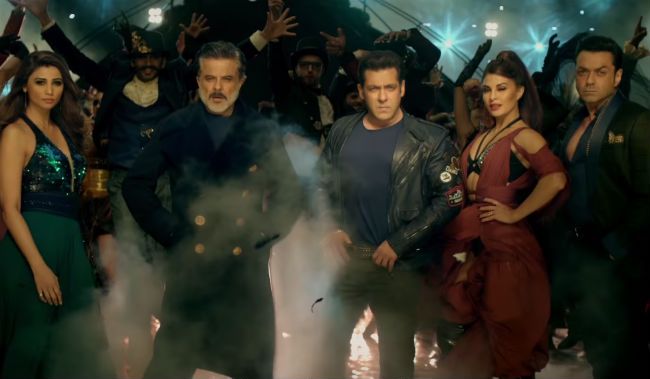 People are brutally trolling Race 3 for over-the-top actions and Oscar-worthy bizarre dialogues. Daisy Shah's dialogue "our business is our business, none of your business" is the biggest jokes among all. People are roasting the actress for the same dialogue. Even now, they are sharing some epic memes on the same dialogue.
It is inarguably the hottest topic for trolls and jokes, they are really funny too.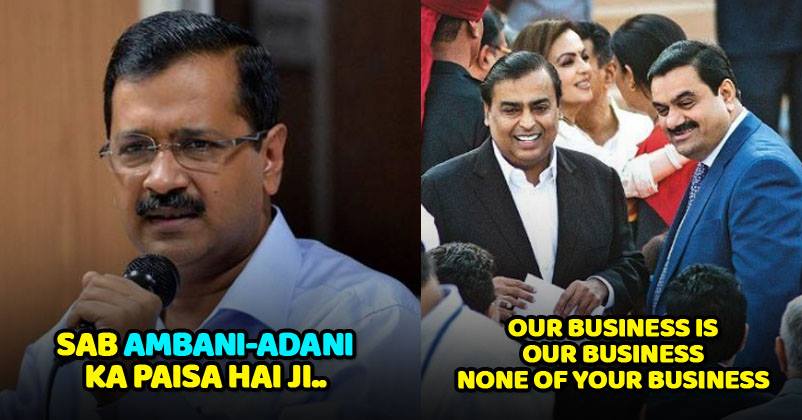 Now, it looks like even Daisy's co-star has joined the troll army, as they are making fun of the same with their own dialogue. Salman Khan, Jacqueline Fernandez, and even Daisy Shah are making fun of the same dialogue. They have now come up with some videos, where they can be seen using same dialogue in their day to day life.
Watch The Videos:
Salman Khan
https://twitter.com/BSKFanClub/status/998505448855801857
Jacqueline Fernandez
https://www.instagram.com/p/BjCcYxgjkzh/?utm_source=ig_embed
Daisy Shah
#ourbusinessisourbusiness #DaisyShah #JacquelineFernandez #Race3
When you are grown up but still behave like a kid. pic.twitter.com/Y0Xqz2jjkr

— Saurabh Mavjekar (@SaurabhMavjekar) May 22, 2018
Isn't that hilarious?
Tell us your views in the comment section down below. Don't forget to share it with your friends! Stay tuned to Filmyamantra.com for more hilarious stories.