News & Gossip
Salman Is Not Happy With Ranbir Playing Sanjay Dutt In Sanju, Got Great REPLY From Ranbir!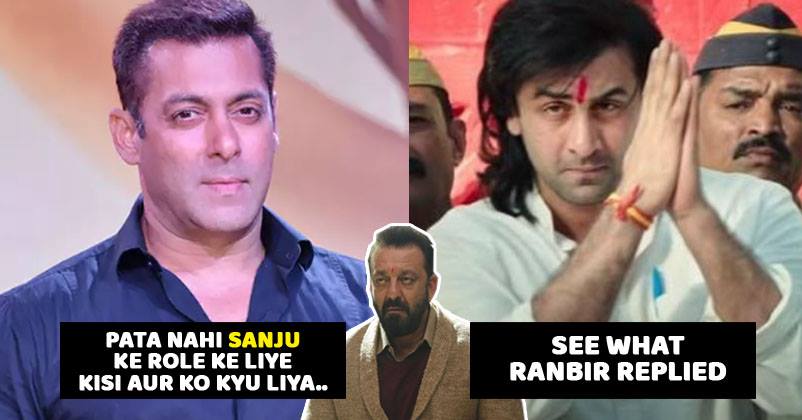 Sanjay Dutt's biopic Sanju has created tremendous buzz among the audience and critics alike. People can't get over with the seamless performance of Ranbir Kapoor as Sanjay Dutt. It is even called Ranbir's life-changing film. The movie has received positive reviews from everyone including critics, fans and B-Town stars. The trailer of the movie has left everyone speechless. Each and every actor gave their best performance and the movie is looking to be the biggest blockbuster of the year.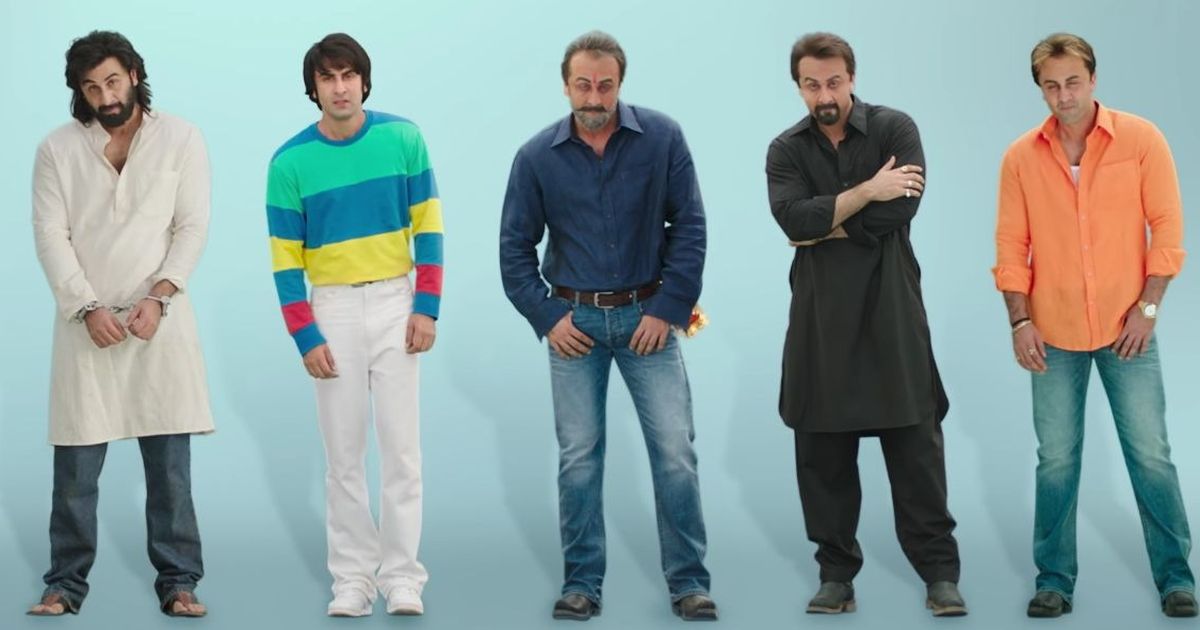 After watching the trailer of Sanju, people have been waiting eagerly for the release of the movie. It has literally sky-rocketed the expectation levels of fans. Ranbir stole the limelight with his phenomenal performance. Sometimes we felt that we were watching Sanjay Dutt, not Ranbir Kapoor. Such is the quality of Ranbir's performance.
However, not everyone is happy with Ranbir Kapoor's playing Sanjay Dutt. Superstar Salman Khan also falls in this category. While promoting his latest film, Salman had shared his thoughts on Ranbir playing Sanjay Dutt.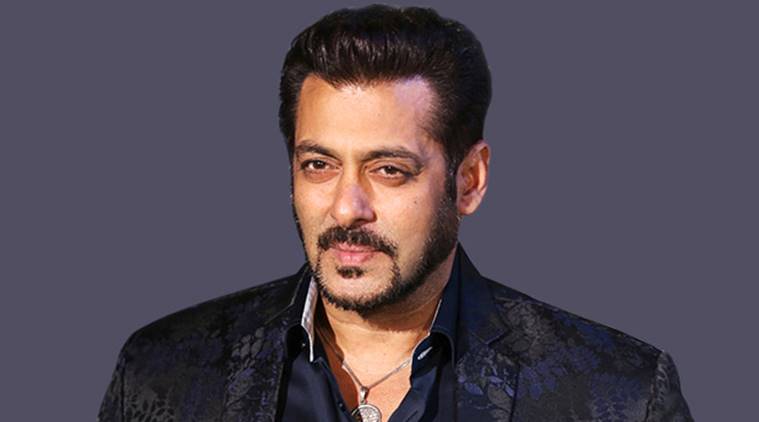 On being asked to comment on Ranbir playing Sanju Baba, Salman said,
"Whenever Sanju wants to make a comeback, he will. It is all left to Sanjay Dutt, the day he thinks 'I want to come back, he will be back.'"
Salman also didn't seem too pleased with the fact that the makers chose a different actor to play Sanjay Dutt when they are showing his life of last 8 to 10 years.
To uninitiated, Salman Khan and Ranbir Kapoor are not on good terms courtesy Katrina Kaif. However, Salman is very close to Sanjay Dutt. Ranbir playing Sanju might not have gone down well with him.
We were wondering about Ranbir's reaction to the same. Finally, he has replied to the statement made by Salman Khan.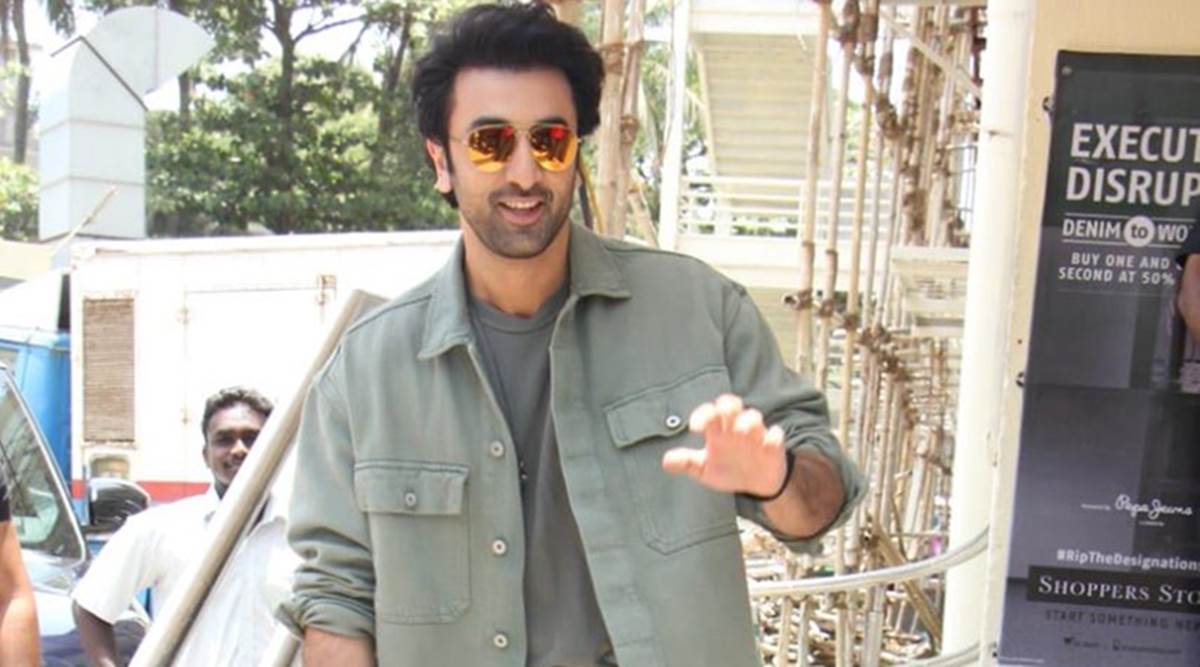 In his words,
"It has never happened that a person played himself in his own biopic. This destroys the effect of a character. I knew that I will be compared to Sanjay Dutt and that is why I have tried my best to do justice to his role."
Ranbir further added,
"Whether people see me in 40-year old Sanjay Dutt's avatar or 20-year old, they should feel that they are watching an artist who is playing Sanjay Dutt. It is correct that I cannot become a second Sanjay Dutt."
What do you think of this episode? Tell us your thoughts in the comment section down below. Stay tuned to this space for more viral stories.