Bollywood
After Salman and Hrithik, Karan Singh Grover Plans His Clothing Line!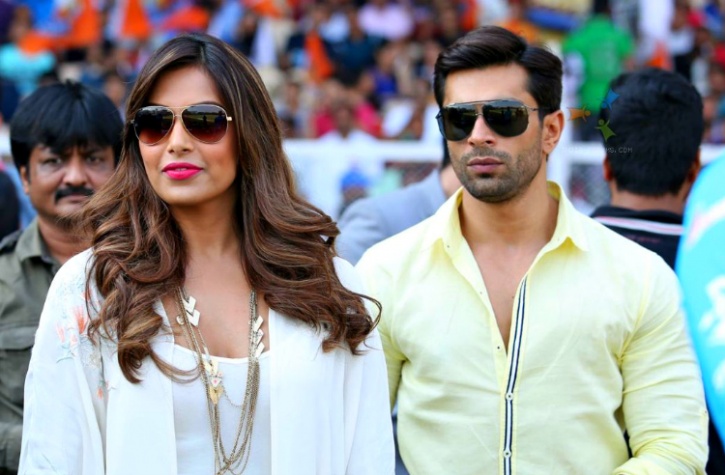 Apart from acting in movies, stars do try to market their films in a big way. In the last few years, Bollywood biggies even their hands into other businesses. Like, Hrithik Roshan has his one clothing line called as HRX whereas Salman Khan also has different businesses under the name Being Human. To be on the same line, Bipasha Basu's husband Karan Singh Grover also playing to start his own clothing line.
Also read:Â Bipasha Basu and Karan Singh Grover Travels To A New Location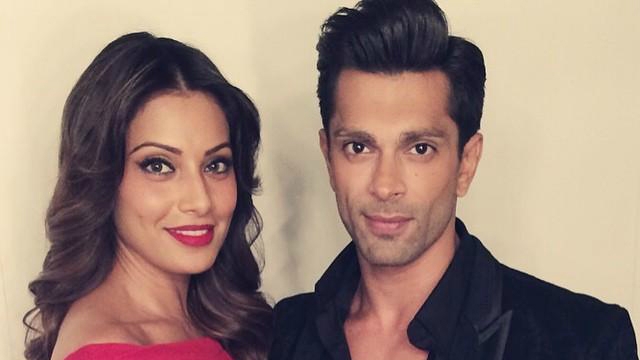 Karan Singh Grover, who married to Bipasha Basu in 2016, wasn't being in the limelight in a bigger way. Even, Bipasha Basu is away from the Bollywood movies and this is the right time for KSG to startup this new business. As per a close source, "Karan has got his own unique style that people, especially his fans adore. He loves to experiment with clothes, jackets and different colors."
The source further adds, "He has been thinking about launching his own clothing line for a long time, and this year, he has decided to go ahead. There are no plans to collaborate with anyone right now, and he is working on the details for the clothing line."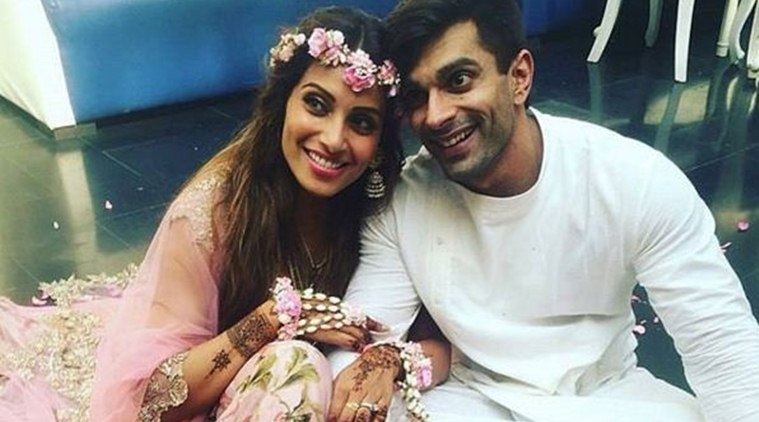 Well, the duo was recently in the negative limelight when Bipasha Basu walks out of the London Fashion Show at the very last minute. As per the reports, it cost immense losses to the organizers but in return, Bipasha even gives her a big clarifying reason.
Click On NEXT page