Taimur Ali Khan is the son of Saif Ali Khan and Kareena Kapoor Khan, who has already become a star. There are several fan pages dedicated to him on the internet and social media. The cute Nawab is very famous among movie lovers, even media love to capture him. But, he has been surrounded by several controversies since his birth.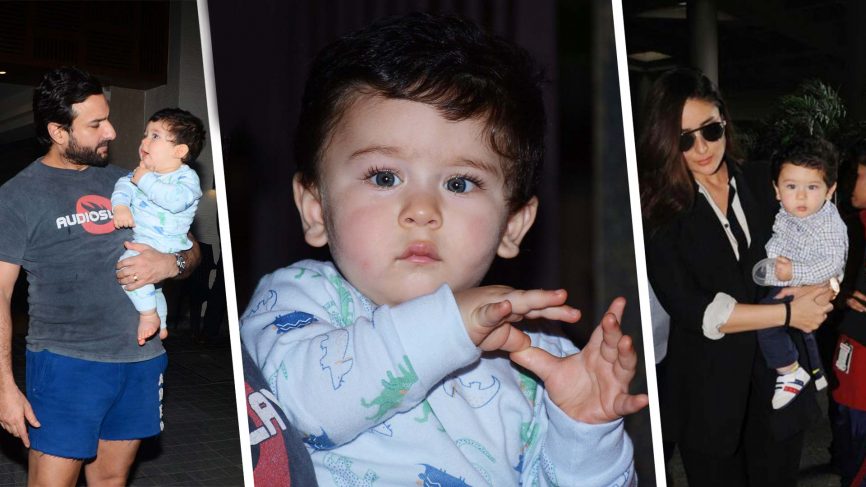 Firstly, his name becomes a national topic, everybody had an opinion on his name. eventually, it died down and he started winning millions of hearts with his curtness and adorable antics.
Taimur will turn a year-older next month, but the little boy has once again grabbing lots of headlines. On children's day, his father Said Ali Khan decided to give him a stylish gift.
Would you like to guess? Saif gifted his little on a brand new SRT.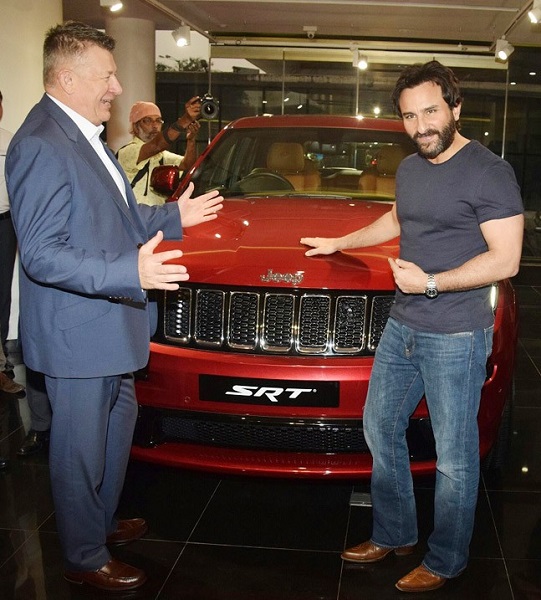 On Monday, Chef actor bought a brand new cherry red SRT Jeep. When media asked him about who would be the first guest to ride with him in the SUV, he had an awesome reply.
He said, "Agar aap dekhein toh iss car mein peeche ek baby seat hai (if you see, this car has a baby seat in the back), so Taimur is going to get the first ride."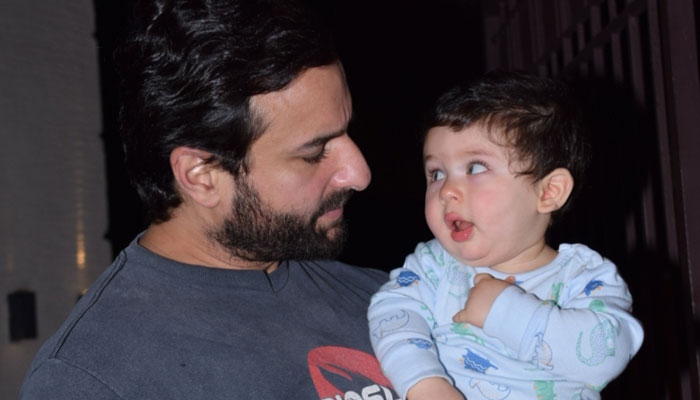 Saif Ali Khan was asked about his gift for Taimur on children's day, he said:
"Shayad main gaadi de doon unko (maybe I'll gift him the car)."
Saif further added that Taimur may like the color of the jeep, that's why he would keep it for him.
Talking about the same he said, " I think I'll give him this car. Security is also very important and there is a baby-seat too. I think Taimur will love the colour, nice cherry red jeep. I have thought that I will keep this car for him."
Take a look at Taimur's gift from his daddy dearest. The price of the jeep is Rs. 1 Crore.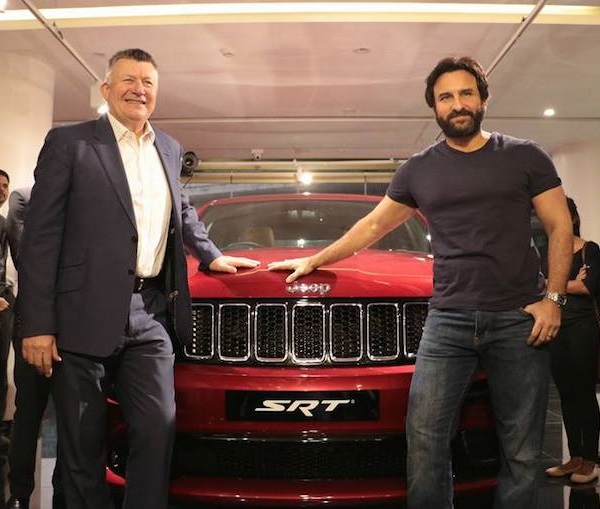 Tell your thoughts in the comment section down below.