News & Gossip
Saif Ali Khan loses, Anil Kapoor won the 'Battle of Bittora'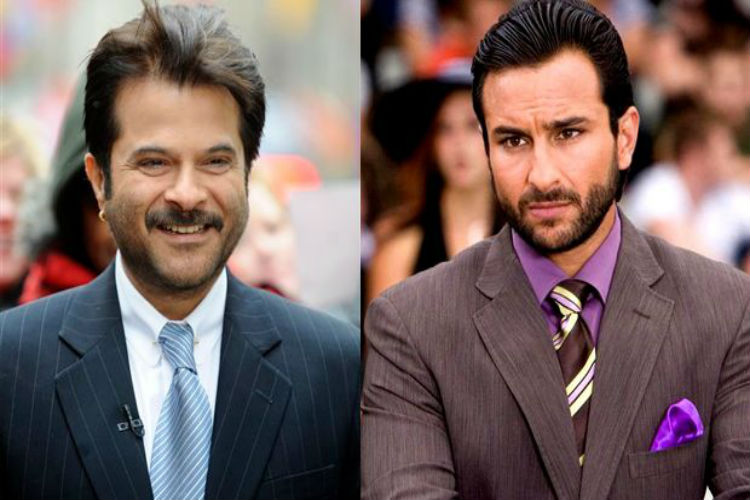 Anuja Chauhan's novel 'Battle of Bittora' will soon be translated into a feature film starring Sonam Kapoor and 'Khoobsurat' co-star Fawad Khan. However if reports are to be believed, Saif Ali Khan was approached for the role and he was about to sign the dotted line soon.
Reportedly, Anil Kapoor contacted author Anuja with the proposal to turn her book into a film, he was redirected to the production company which had bought the rights much earlier. The company which loved the script, was looking forward to seal the deal with Saif. However after another round of negotiation, Anil paid them a whopping amount and bought Sonam and Fawad on board.
The film revolves around two ambitious political families pitted against each other over their fight for power. Sonam and Fawad who will be playing childhood sweethearts and the legal heirs of the family, will be thrown in a battlefield wherein they are expected to win the elections at any cost.