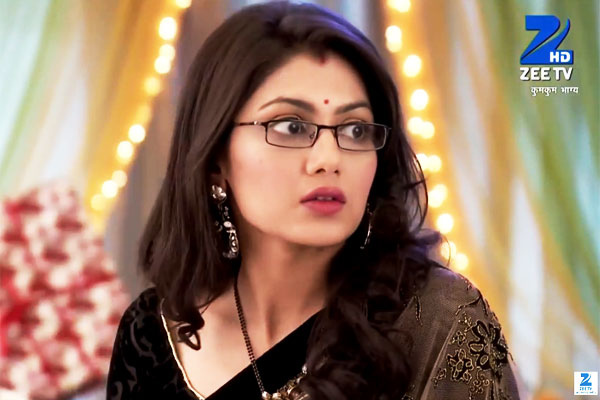 In the previous episodes, we saw how Abhi surprised Pragya by blindfolding her and taking her to a beautiful lonely place, where they tried to spend some quality time together. Abhi was in confusion regarding his love and marriage with Pragya because of Tanu (Leena Jumani).
Now, Abhi has given preference to wife rather than his girlfriend as she was the one who was there for him always when he was in difficulty.
When everything was going well, Tanu's call interrupts them and Pragya gets disturbed. Pragya feels that it will be wrong for her to accept Abhi, when she knows Abhi is father of Pragya's baby. Pragya had already made Dadi agree for Abhi-Tanu marriage and now it is her turn to convince Abhi.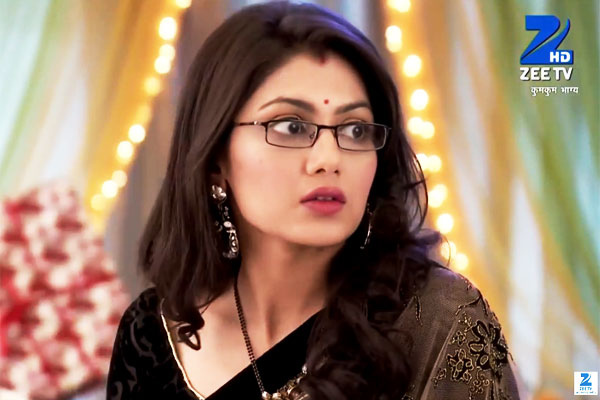 Moreover, Dadi wants both to accept that mutually they have decided to separate and Abhi to get married to Tanu. Pragya, now takes Abhi's promise and asks him to accept Tanu in front of Dadi. Though Abhi and Pragya found it difficult they do this sacrifice for Tanu's baby.
On the other hand, Alia (Shikha Singh) is so much angry on Abhi that she wants to ruin her brother's life just because he caught Alia red-handed cheating Purab and Bulbul (Mrunal Thakur). Raj, who too is on the verge of taking revenge on Abhi, join hands with Alia to destroy Abhi's life.
Alia, who gets to know about Tanu's relation with Nikhil (Nikhil Arya), promises to help Tanu, not because she is her friend, but because she wants to destroy Abhi!