News & Gossip
"Sacred Games" and "Abhay" lead actress Elnaaz Norouzi shares her thoughts on the new web-series culture and what it takes to win against the competition!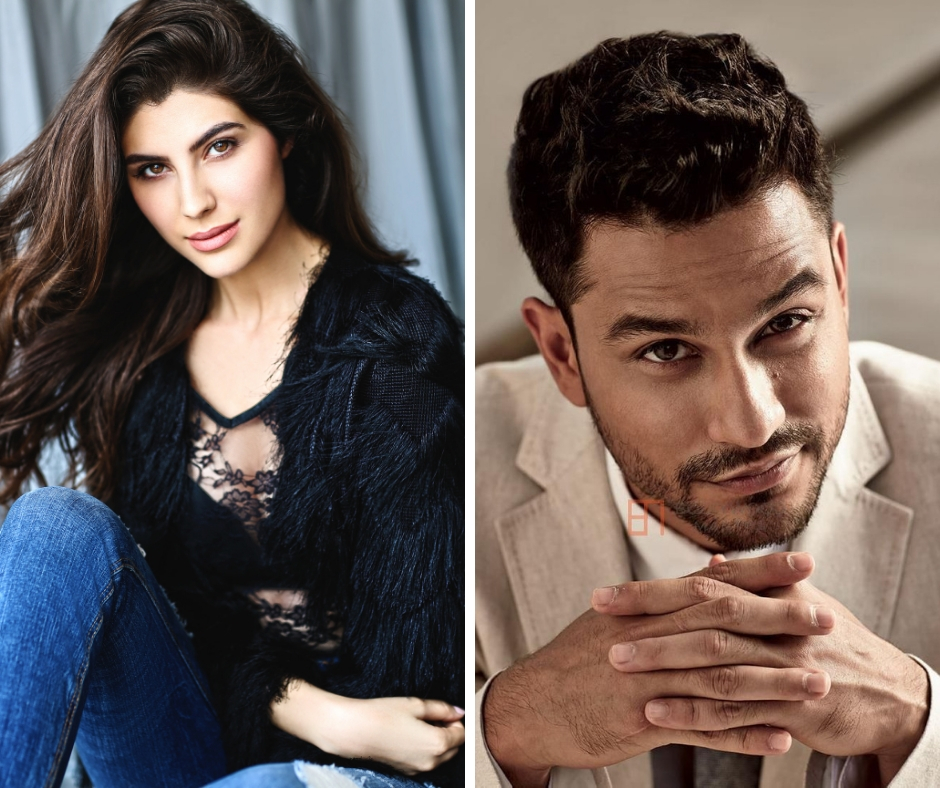 International actress Elnaaz Norouzi best known from her show "Sacred Games" is also the lead of Zee5's new gripping crime thriller, one of the highest rated Indian web-series on IMDb "Abhay". Today she opens up about the new web-series culture emerging in India and worldwide and the hard work one has to put in to stand out. "Everything is moving online. Films that once needed the cinema to reach a wide audience are now celebrating success with on-demand TV online! While shows like HBO's Game Of Thrones used to have us waiting in front of the TV screens, we now check which platform we can stream the show on, and the competition is rising with it."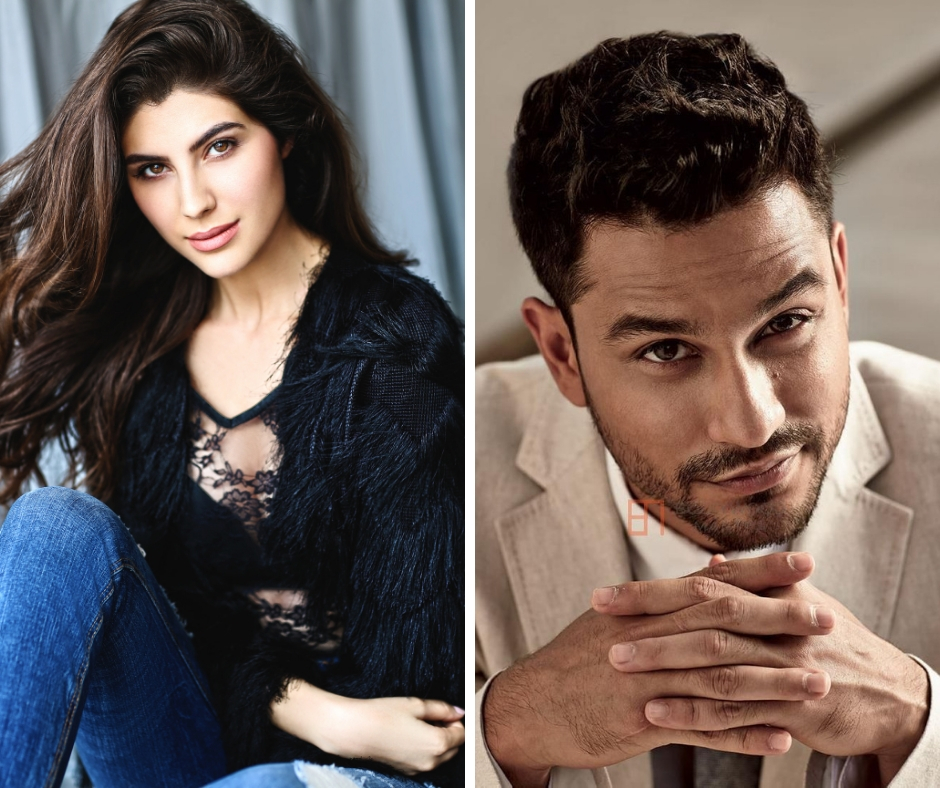 Indians around the globe are eagerly waiting for the Second Season to release! Meanwhile, Elnaaz is keeping busy with the shoot and preparations for her new show Abhay on Zee5 alongside Kunal Khemu. "Now everything is on our fingertips, with web-series and streaming platforms in the picture we can get whatever we want with just a click! This is how on-demand TV platforms have become the pulse of the moment, but that also means you have to work that much harder to stand out!" The actress speaks fluent Hindi, besides speaking Farsi and German, too. Her commitment and dedication to continuously attending acting workshops has received great praise by her directors and the film industry. She sees huge potential for web-series in the future and is grateful she got her big break in India's first internationally acclaimed show, directed by Anurag Kashyap and Vikramaditya Motwane. As web-series and streaming platforms have emerged as an interesting podium to showcase your talent to the mass it is not only interesting to newcomers anymore, in fact, many well-established actors are also venturing into web-series, Saif Ali Khan and Nawazuddin Siddiqui, to name a few of her own co-stars. "Content is king! It doesn't matter if it's a web-series or a movie. What really matters is the story and how well its told!" says the young talent, and with her rapidly rising numbers on social media, her fans agree.
 The "Abhay" leads have a number of projects lined up before them. While Kunal Khemu recently has begun shooting for Mohit Suri's next "Malang" alongside Aditya Roy Kapur, Disha Patani, and Anil Kapoor, Elnaaz Norouzi is in talks with a big production house for her debut in Bollywood films and of course, anticipating the second season of "Sacred Games".