News & Gossip
Sacred Games 2 To Not Have Anurag Kashyap and Vikramaditya Motwane, Saif Ali Khan Speaks Up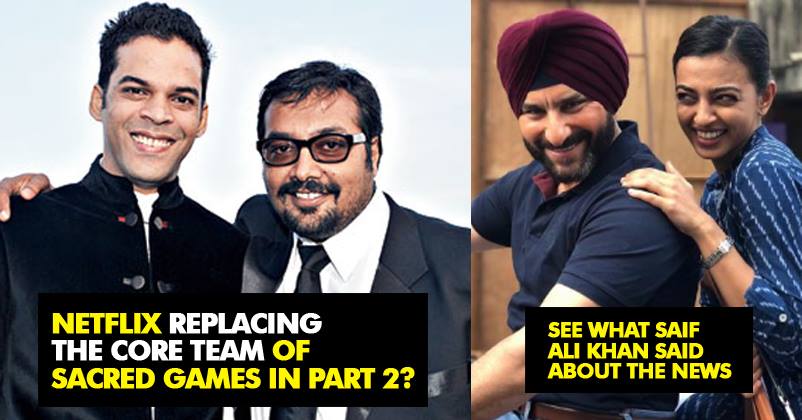 Netflix's original web series web series Sacred Games created quite a stir when the first season of the thriller shows was released earlier. Nawazuddin Siddique, Saif Ali Khan, and Radhika Apte kept the audience glued to the screen with their powerful performances. Full of thrill and suspense, the shows received lots of appreciation from the audience. Ever since the first season was released, fans have been anxiously waiting for the second season.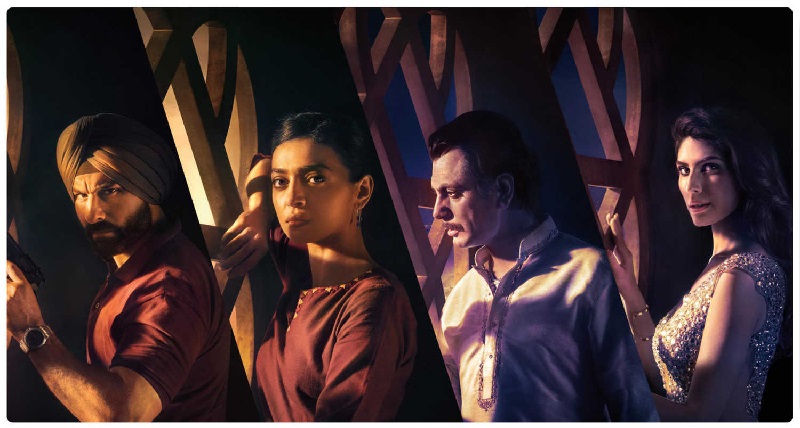 Recently, Netflix confirmed the news of Sacred Games Season 2. However, in light of #MeToo movement in India, the production house responsible for the show, Phantom Films was dissolved. Because Phantom Films produced the show, reports started floating around suggesting the season 2 might be in trouble.
Saif Ali Khan sheds some light on what's going on and how Netflix can still go ahead with Season 2 of highly acclaimed web series without involving the core team that included directors Anurag Kashyap, Vikramaditya Motwane and writer Varun Grover.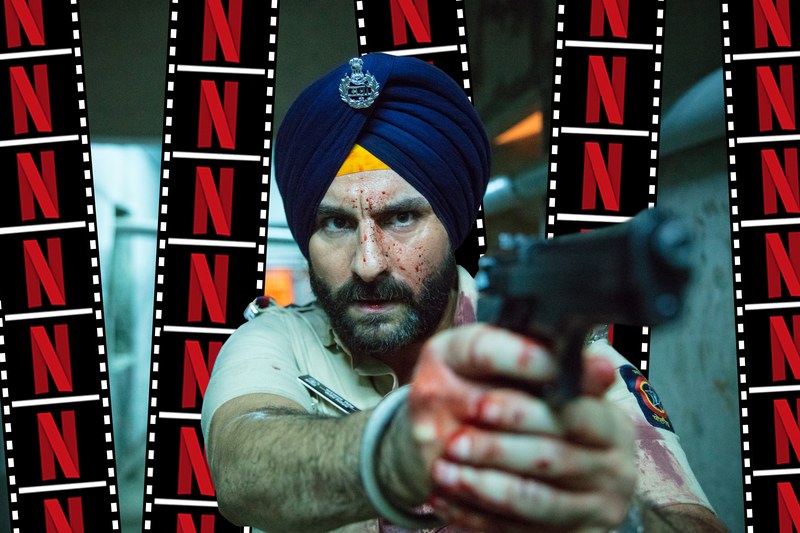 During an interview with the news portal, Saif Ali Khan offered some clue adding that the team is still keeping everything a secret. He even took Kevin Spacey Starrer House of Cards as an example saying how that show is still going strong even after Kevin Spacey got into the scandal.
This news might have a mixed response from the fans, as, without the mind behind it, the quality of the show may be compromised. Nevertheless, we are hoping it still turns out to be good. What do you think? Tell us in the comment section down below.