News & Gossip
Trending
Saahiba by Palash Sen is soothing and full of love | Watch here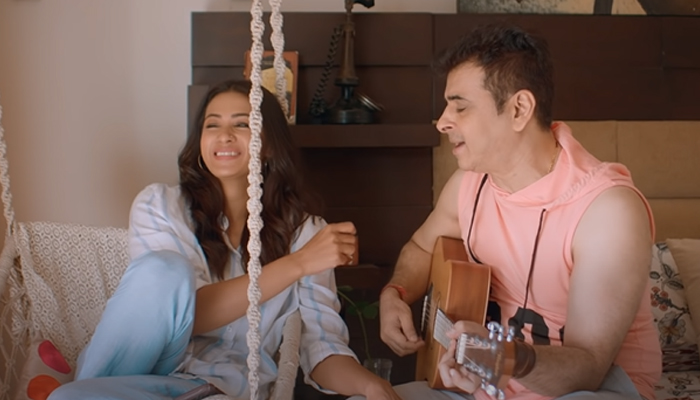 Palash Sen, who is known for singing iconic songs like Maeri and Ab Na Jaa, has come up with another soothing track titled 'Saahiba'. The magic of Palash's voice is speaking volumes yet again as people are loving the emotional journey of love and betrayal featuring the man himself alongside Beautiful Barkha Bisht.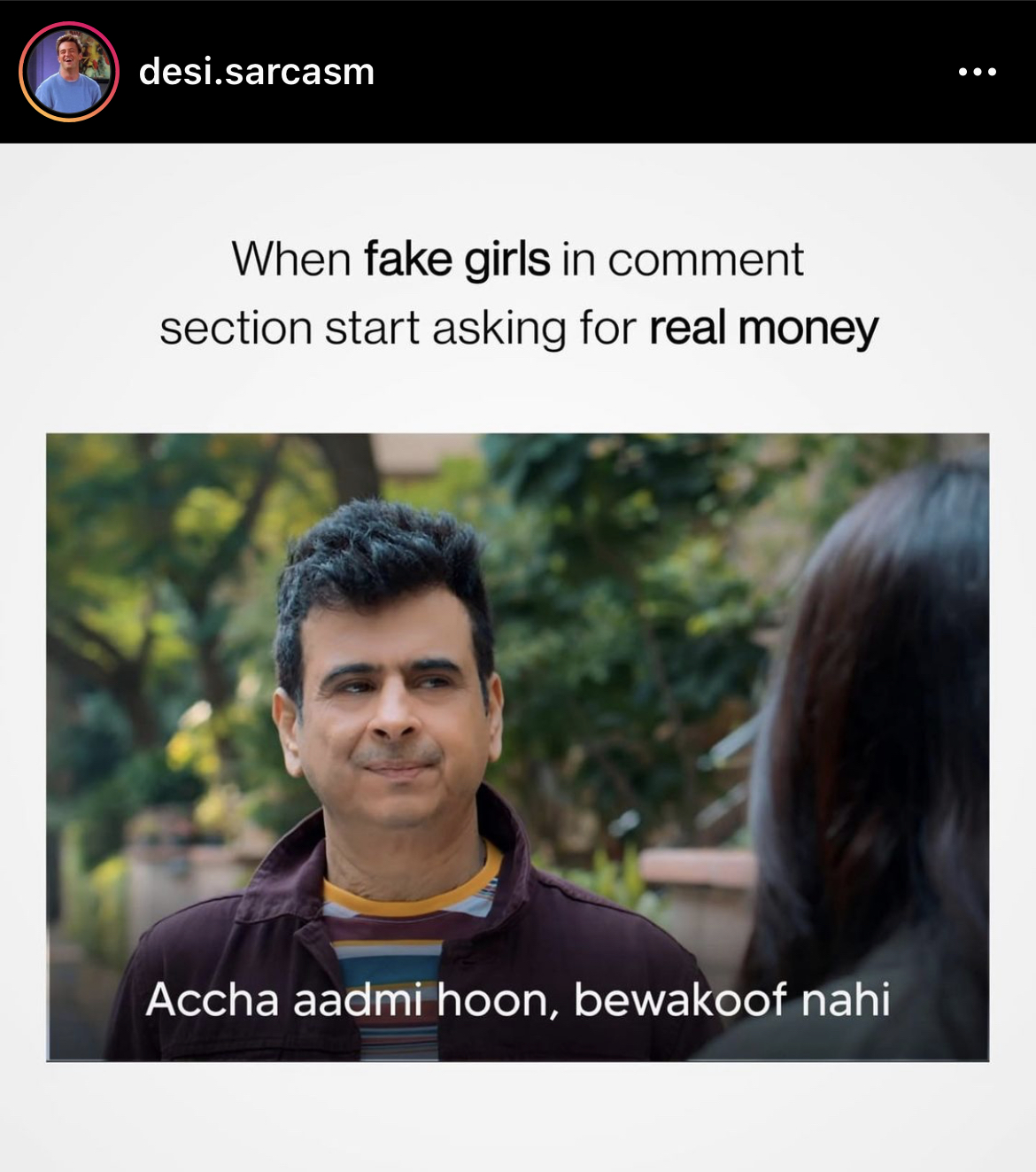 Song's lyrics – "Tere Bina Jeena Saza, Kismat Hai Meri, Mere Saahiba" in itself elaborates the story of two lost souls. The magical voice of Palash has again done wonders on the audiences and they cannot resist listening to the song on repeat mode.
Song has already fetched over 3 lakh views on the video platform Youtube at the time of writing this article. The blend of beautiful lyrics, great music and magical voice of Palash Sen has filled the evrionment with Love, Romance and Pain.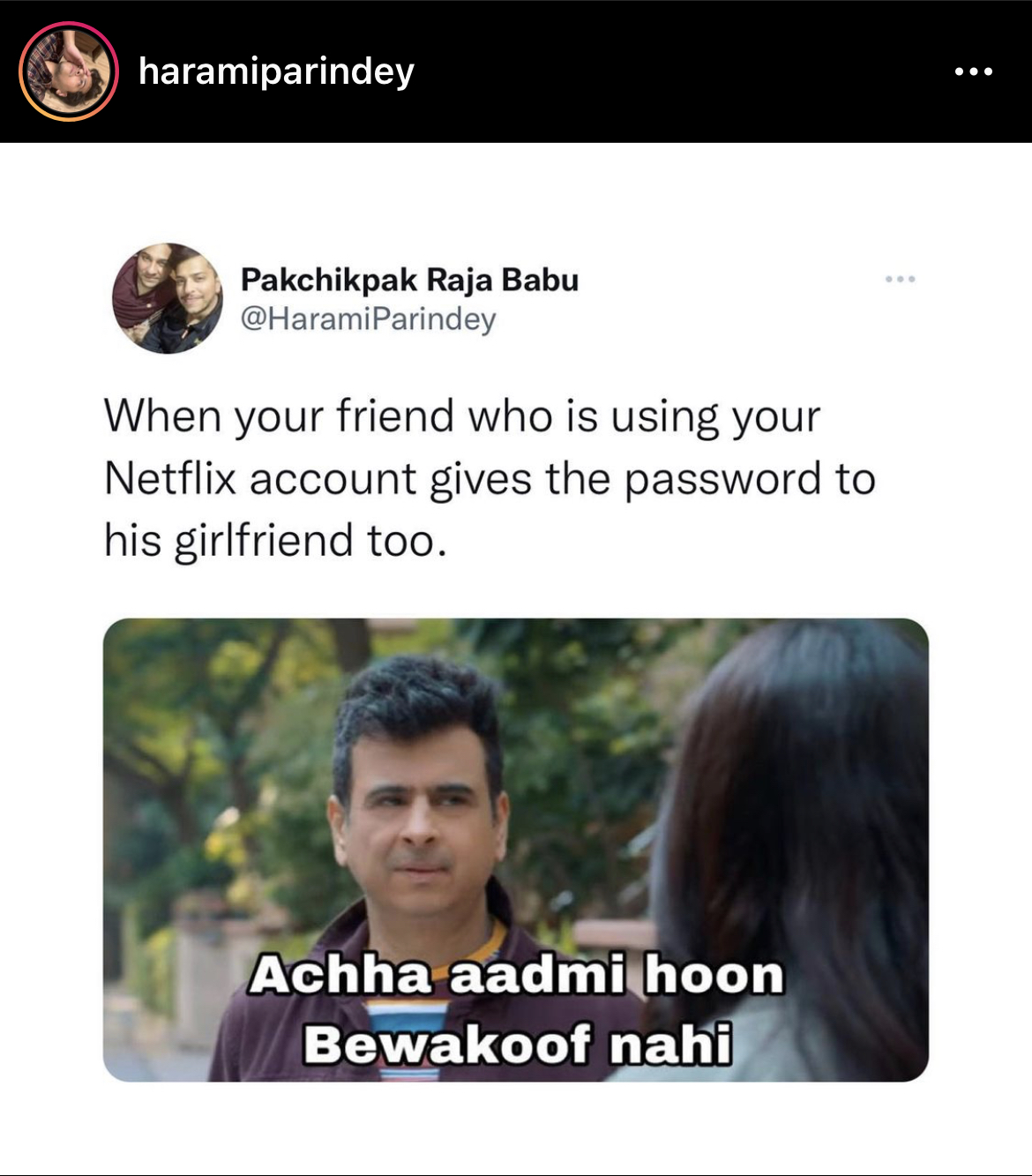 Talking about the story of the song, Palash said, "The song is based on real story, of real people known to me, and mostly about the truth I know."
This itself is something unique when it comes to making a song. We saw films inspired from the real stories or real people but this song has a story of two real people.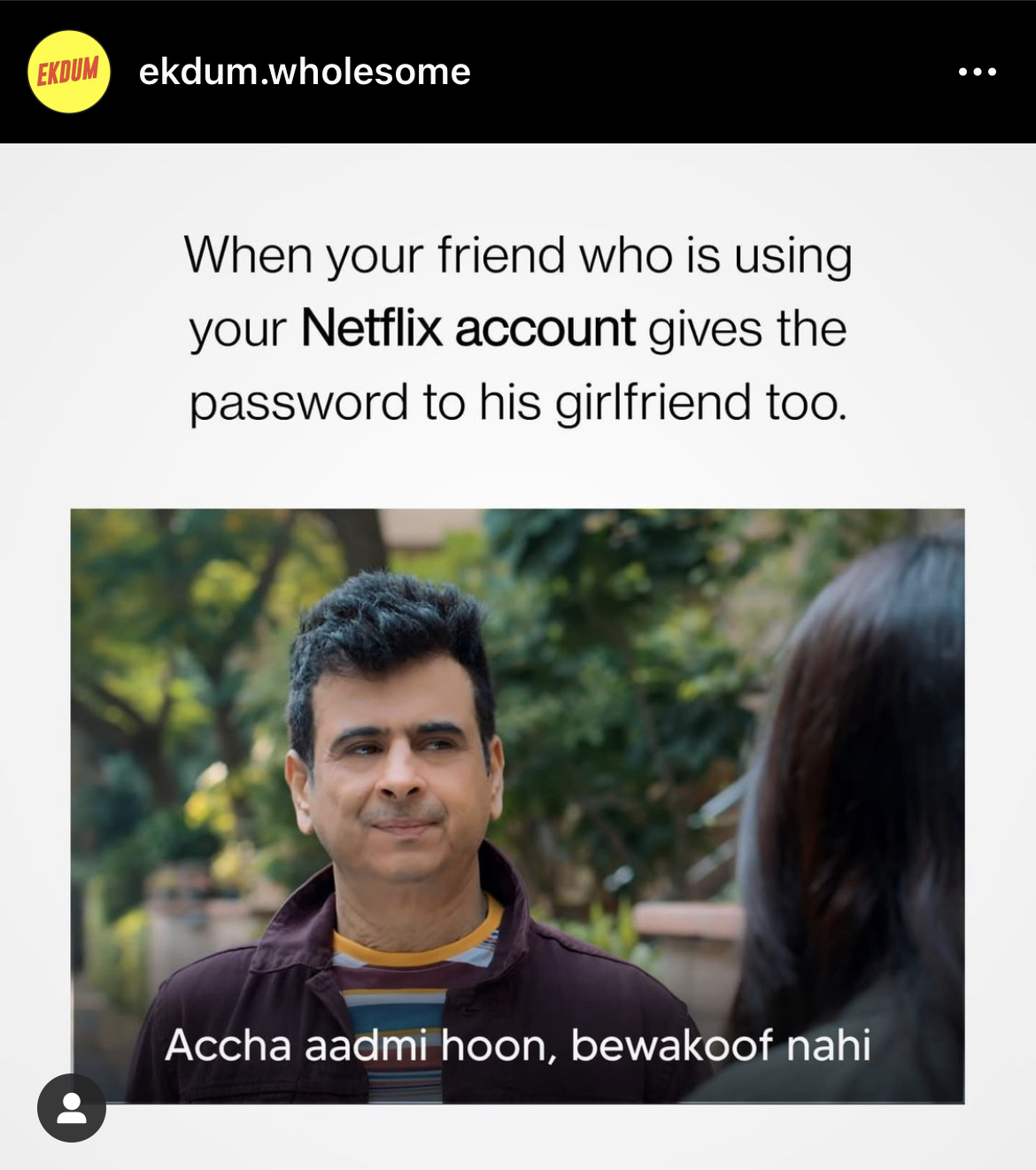 The song has already enthralled the audiences. The content creators have already started making short videos and reels on the song titled Saahiba.