It's high time for Kiki Challenge go away. People need to come to their senses and stop risking their lives as well as others.
Social media is filled with Kiki challenge videos. Not only fans, even some celebrities have also shared their Kiki challenge videos. #KikiChallenge took the internet by storm and has been trending for a pretty long time.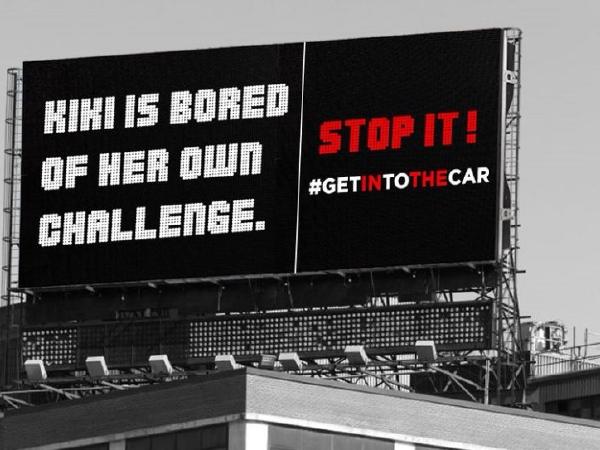 The police and government have already issued warnings about the consequences of performing Kiki Challenge. However, people are not taking it seriously, which begs the questions if they should be punished for the same.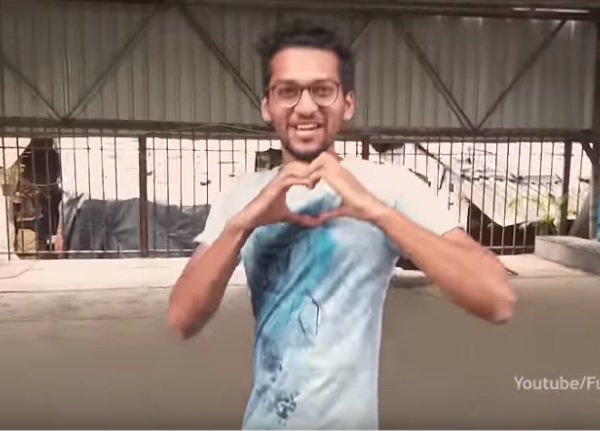 Now, Railway Protection Force (RPF) has arrested three men, who were doing Kiki Challenge on Mumbai Local train. All the three boys Shyam Rajkumar Sharma (24), Dhruv Anil Shah (23) and Nishant Rajendra Shah (20) are from a YouTube Channel. In their Kiki Challenge, one of them can be seen dancing on the moving train, whereas the rest of the two takes the video.
As per the report of the leading daily TOI, the RPF police nabbed three boys with the help of an ambulance owner. The ambulance also featured in the video. The RPF Inspector revealed that they have been booked under sections 145(b), 147 and 156 of the Railways Act. The report also added that all the men cried like babies after getting arrested by the police.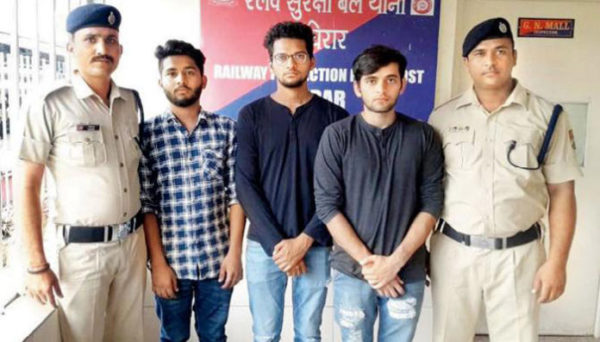 The Vasai Railway Court has given a very unique and appropriate punishment to three men. They'll have to clean the Vasai railway station three times a week as part of their punishment. They'll also have to visit the station between 11 am to 2 pm and 3 pm and 5 pm, where they'll have to ask people not to take Kiki Challenge. They'll also have to shoot the video of the same and submit it to the court as a proof.
Here Is The Video That Got Them In Trouble:
Railway court has given them the punishment they deserved, isn't it?