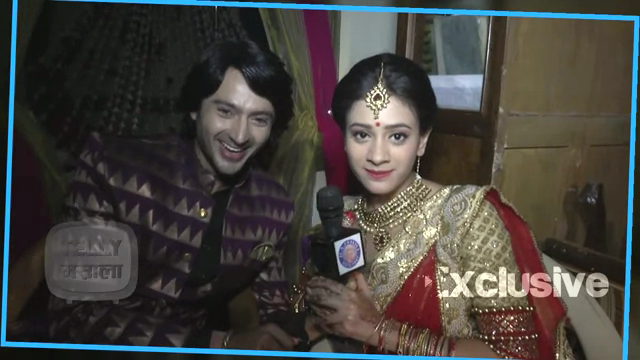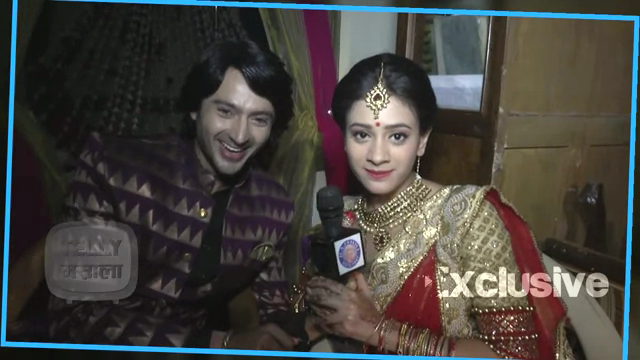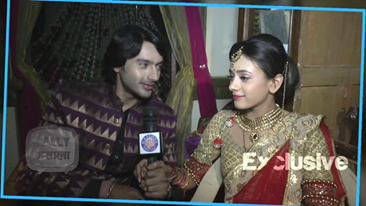 The upcoming episode of Tere Sheher Mein will show that Rama throws Amaya out from his room and asks her never show her face to him.
Amaya is completly broken on seeing sudden change in her life and goes into store room.
Mantu comes into store room and is angry to see Amaya there.
Mantu curses Amaya for betraying him
Mantu blames Amaya for destroying everyone life and played with his heart.
Mantu says to Amaya that she does not deserve his love but also his hate.
Amaya gets sadder by Mantu's words but controls herself and asks him that he cannot talk to her like this as now she is his Bhabhi.
Mantu is upset to hear Amaya's words and goes from there.