News & Gossip
Rohan Mehra Question Manu Punjabi About His Criminal Records In Bigg Boss 10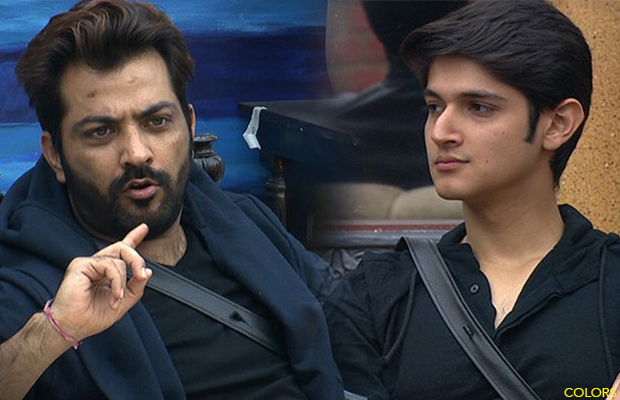 The first person was Rohan Mehra, who choses to call commoner contestant Manu Punjabi. He started removing all his anger out and even goes on to ask about his criminal records. He even asked about his connections with Jail. This is not all, he even tries to provoke him by saying that in the last 12 weeks, he never turned a captian even once. Rohan also utters the reason behind it, by saying Manu that he always do back bitching in the house. Even after hearing all this from Rohan's side, Manu didn't replied a single word to him. Later Manu told Manveer that, he shouted at me even worse than Priyanka Jagga.
The next customer was none other than VJ Bani, who called Lopamudra Raut. We know the cat fights between Lopa and Bani already and her call was also sounds the same way. VJ Bani question Lopamudra that does she think she looks good and that's why she want to marry to a rich person?
Overall, this luxury budget task was an interesting one and it has certainly entertained the audience.
What are your thoughts about latest Luxury Budget task in Bigg Boss 10? do let us know in the comments section below.