News & Gossip
Rohan Mehra Blasted Air India After Staff Stopped Him Form Boarding The Flight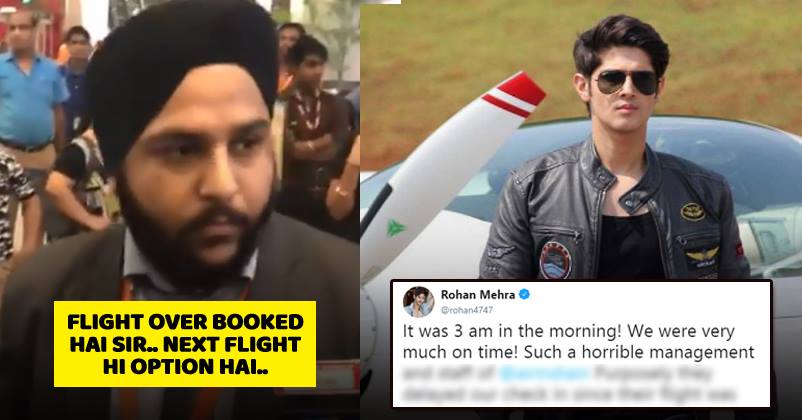 Rohan Mehra is a very popular face in Indian television and enjoys a huge fan following. Former Bigg Boss contestant was on vacation with his girlfriend Kanchi in South Korea. If the pictures have anything to go by, they seemed to have time of their life. However, the end of their vacation must have spoiled their holiday experience.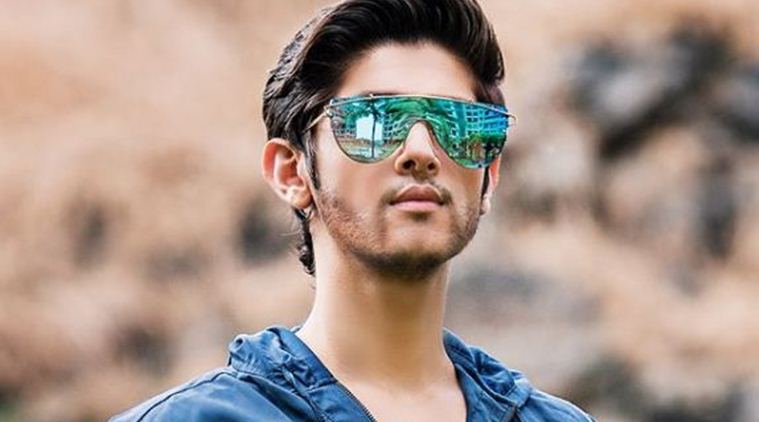 When they were returning to Mumbai, they had some really unpleasant incident with the airline. Just recently a video went viral on social media, where Rohan was seen slamming an airline officer for misbehaving with a female co-passenger.
If you haven't watched the video, you can watch it down below.
https://twitter.com/rohan4747/status/1007416985905270784
Talking about the incident, Rohan was quoted saying to SpotboyE,
We were coming back from South Korea and we had our flights booked from Delhi to Mumbai (3:50 am). Also, they issued our boarding passes at 2:50 am for 3:50 am flight. We were 6 people. And then they suddenly said only 3 of you can go as our flight is overbooked. We told them but our tickets were pre-booked, how can you issue tickets (over book) to others? No answer was given. Their duty manager ( Gaganjit Singh) came and started abusing one of the lady (media personality) travelling with us and snatched her phone as she was trying to record video of their abusive behaviour. We went and filed a police complaint against them. It was damn annoying as they misbehaved with a lady."
According to the reports, Rohan has also filed a police complaint against the airline company. Reportedly, 6 passengers were booked to travel from South Korea to Mumbai, however, the officer said that only 3 passengers can board the flight as it was over-booked. He asked other three to take next flight.
It is seriously unprofessional of such big airlines like Air India. It will only spoil their names. We hope they don't make such mistakes ever again in future.
What do you think? Tell us your thoughts in the comment section down below. Stay tuned to this space for further updates.