News & Gossip
Robert Pattinson Set To Become New Batman And Twitter Goes Berserk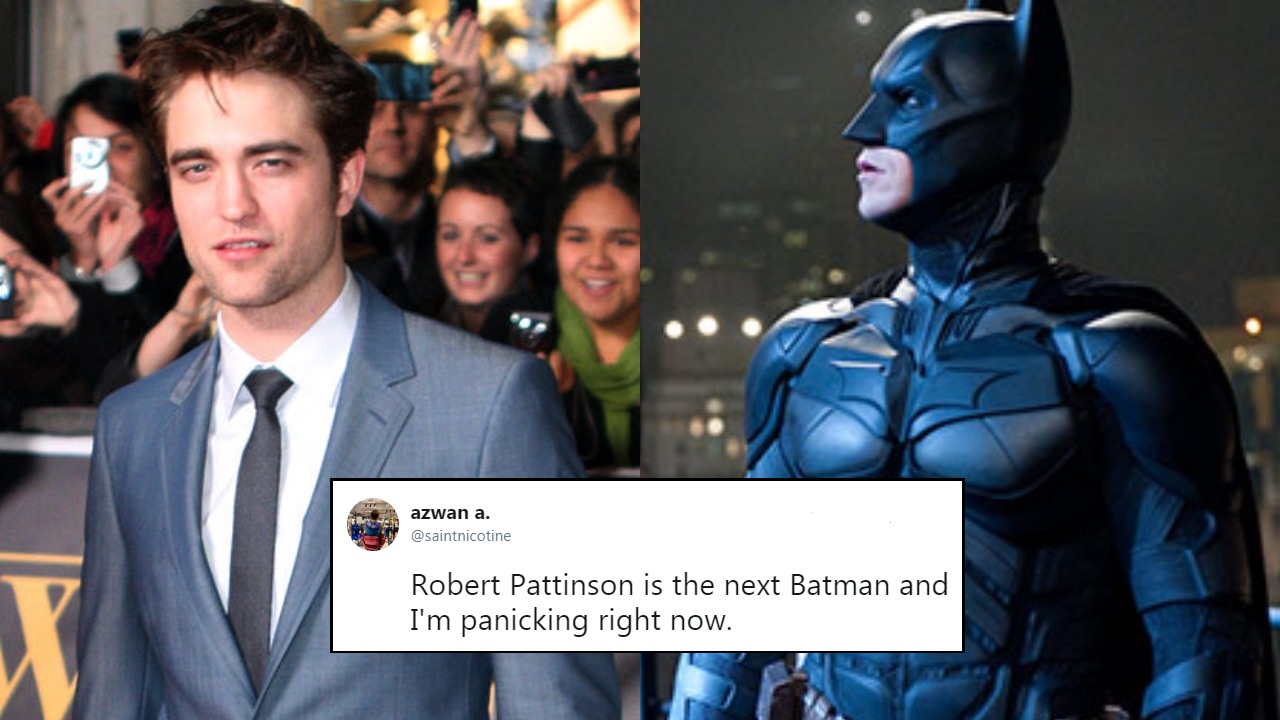 Batman is inarguably one of the most popular and loved superhero in the world. Over the years, many actors have portrayed Batman latest being Ben Affleck. After playing Batman in Batman V Superman: Dawn of Justice and Justice League, Affleck has confirmed that he won't be donning the cape anymore. Since then, fans have been wondering who would be the next Batman.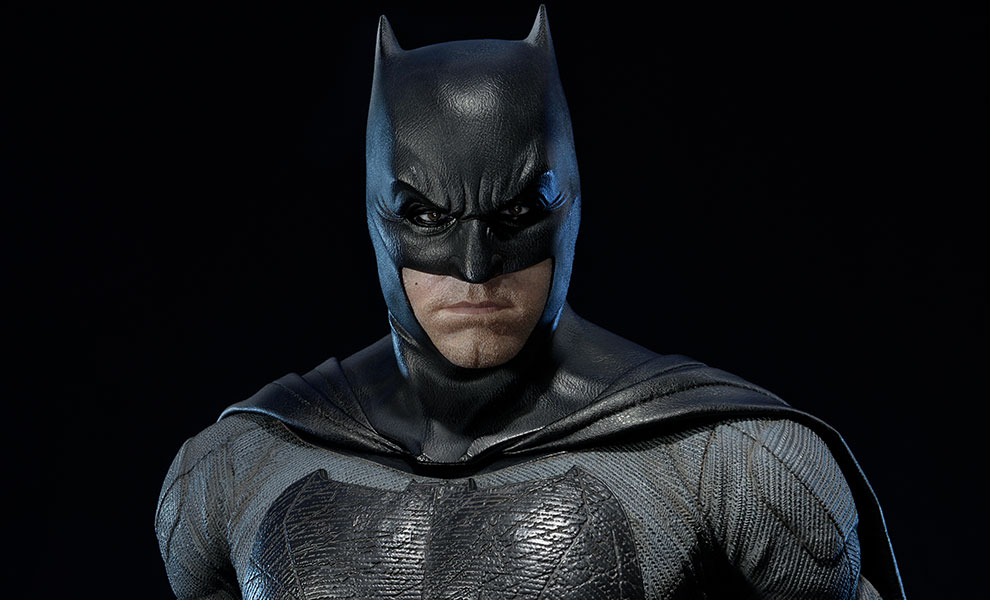 Now, it has been revealed that British actor Robert Pattinson is all set to play Batman in Matt Reeves directorial The Batman. With this, Pattinson became the youngest actor to play cape-crusader.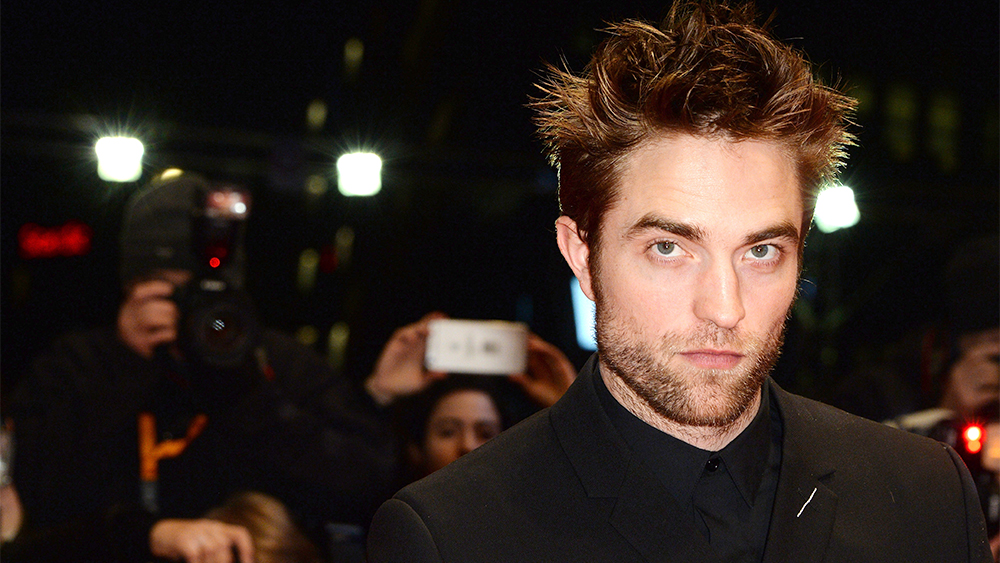 We still need to hear any official confirmation from WB, but reports in the media clearly suggest that the studio will soon finalize the deal.
It's official: Robert Pattinson is our #Batman. And here… We… Go! pic.twitter.com/WZF0gxAJMa

— BD (@BrandonDavisBD) May 17, 2019
This big news of Robert Pattinson playing Batman in Matt Reeves's movie has not gone down well with the fans. Fans are not too happy with the announcement and don't consider him right fit for the coveted role. As soon as the news broke out, DC fans started showing their horror on Twitter. Look at some of the tweets down below:
https://twitter.com/xxynsph/status/1129235433030742016
https://twitter.com/3000TS/status/1129218296191037440
https://twitter.com/saintnicotine/status/1129248293391704064
https://twitter.com/notkelseyleigh/status/1129235255284707329
WB: Robert Pattinson will be playing the new Batman

Marvel Fans: pic.twitter.com/rMPBIEXJK4

— Juan Yanez (@TheJyanez6) May 17, 2019
However, there are some fans, who believe that Pattinson would make one hell of a Batman. He certainly has acting chops for it.
Write it down, this will end up much like Ledger's casting. It'll be met with a lot of skepticism and then he'll knock it out of the park. He'll be the perfect young Bruce/Batman. Let's hope Reeves' script does Pattinson's acting skills justice. https://t.co/NZ7Efs9B9l

— Aaron Carter Bates, Esq. (@FSUEsquire) May 17, 2019
https://twitter.com/joshuachenault1/status/1129215082632757248
https://twitter.com/sarahkyle7/status/1129238991973343233
https://twitter.com/thewrightguy_/status/1129238026268401664
https://twitter.com/robstenmemories/status/1129216446108708864
https://twitter.com/_iRob13/status/1129221514698428416
EVERYONE WAKE UP, ROBERT PATTINSON WOULD BE A PERFECT BATMAN, like seriously though the man has been on such a great streak with Good Time and High Life. He definitely has the charisma for Bruce, the darkness for Bats, and the overall acting chops to seamlessly blend the two!

— Mohit Puvvala (@MohitPuvvala) May 17, 2019
Robert Pattinson became a heartthrob after starring in Harry Potter and the Goblet of Fire. He went on to play a blood-sucking vampire in the highly successful horror romance Twilight Series. He soon became a favorite actor for many young girls.
What do you think? Do you think Pattinson will be a good Batman? Tell us your thoughts in the comment section down below.