News & Gossip
Rhea shares Sushant ' s manipulative sis ' WhatsApp texts; Actor's sister defends | Read full CHAT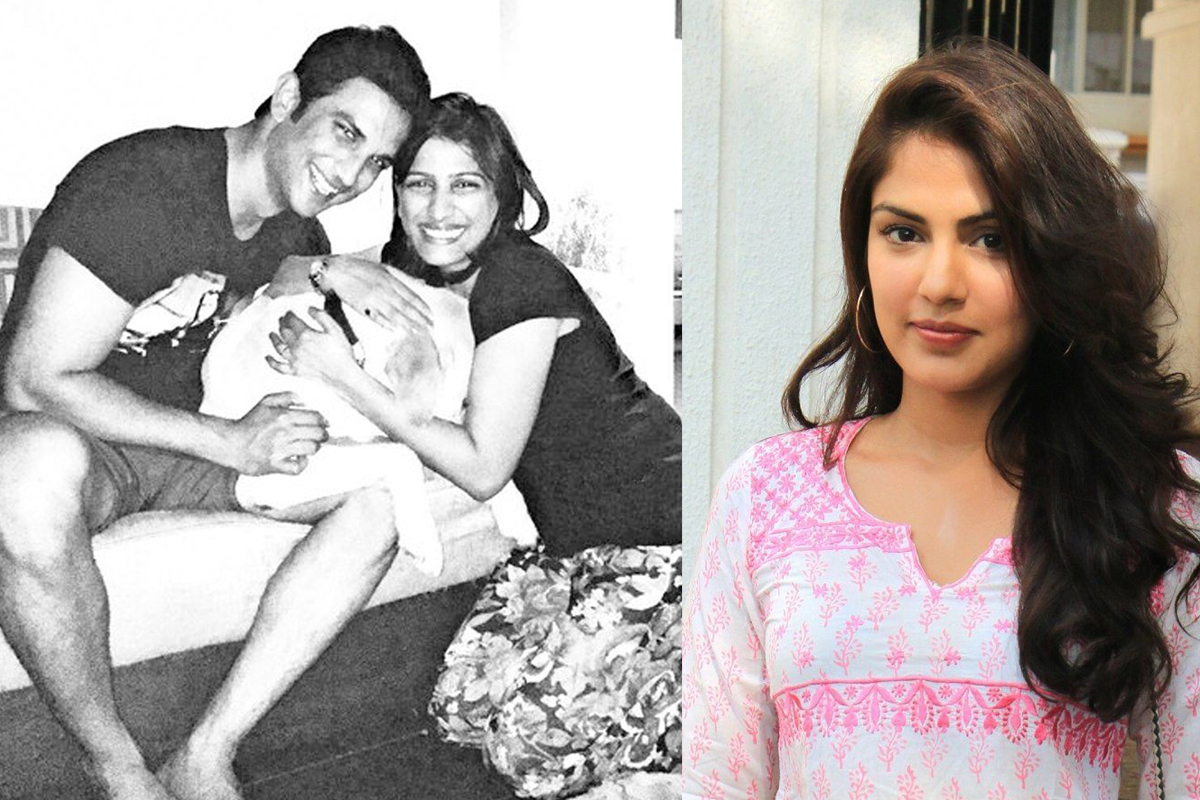 To prove her innocence, Sushant Singh Rajput's girlfriend, Rhea Chakraborty has pulled off many tactics. From making a video statement "Justice shall prevail" to sharing the emotional possessions and a gratitude note for the late actor to now sharing a WhatsApp chat where Sushant is praising Rhea and her family but calling his own sister 'manipulative.
Recently, Rhea's legal team had shared WhatsApp chats of Sushant about his sister Shweta Singh Kirti, with Rhea on a media platform. In the alleged chat, Rajput praised his girlfriend, her family and brother.
The messages read, "Your family is very epic. Showik is compassionate and you too who are mine, you are a sufficient cause for the inevitable change and respite globally. Behind these important changes. It will be a pleasure for me to be around you folks Cheers my friend for being a rockstar."
In the next message, Sushant further said, "You please smile, you look great like that. I would try to sleep now. I wish I had a dream like Jamila. Would it be amazing? Bye."
The late actor then went on to call his sister "pure evil" and that she is manipulating "Sid bhai".
'Dil Bechara' actor wrote: "("To Priyanka"), You do this, after the shameful act, making this a coverup to attract attention playing the victim card to the most non negotiable act of molestation under the influence of alcohol."
After this online chat show, Sushant's sister Shweta Singh Kirti took to her Instagram to share an old interview of the actor where he could be seen praising her.
https://www.instagram.com/p/CDrP630lc-h/
Currently, Rhea, her father Indrajeet Chakraborty and her brother Showik, her former Manager Shruti Modi all are being interrogated at the Enforcement Directorate office.