News & Gossip
Rhea Chakraborty's father Indrajit Chakraborty's CBI extensive interrogation ends after 10 hours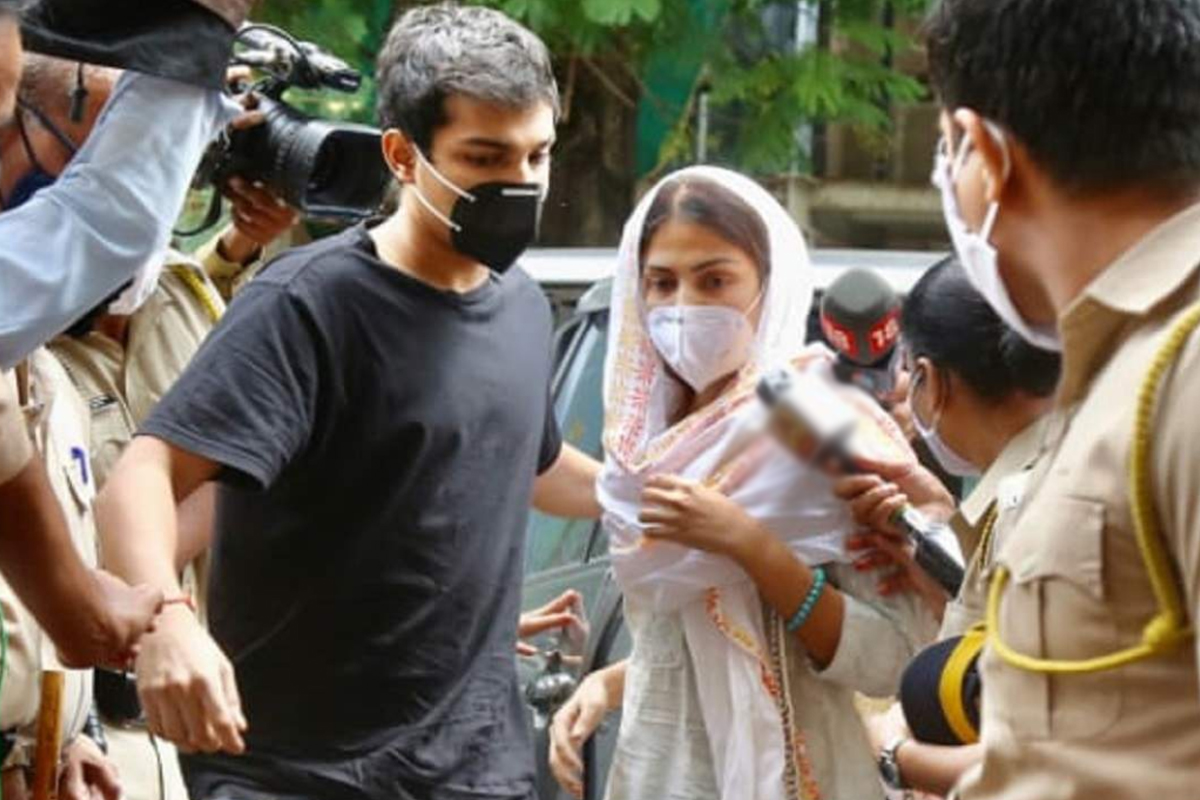 As late actor Sushant Singh Rajput's father Krishna Kumar has registered an FIR against Rhea Chakraborty and her family members for abetting the suicide of his 34-year-old son among several other allegations under various sections of CrPC, the investigating agency Central Bureau of Investigation had summoned the 'Jalebi' actress' father Indrajit Chakraborty for further interrogation on a second consecutive day.
Rhea's father. who is also a decorated former army man, had reached the DRDO guest house in suburban Kalina, Mumbai around 10.30 am but was seen leaving the premises after 10 long hours.
As per reports, the central investigating agency had, on Tuesday, questioned the actress's father and mother for over eight long hours in connection with the 'Kedarnath' actor's case. The actress, meanwhile, has been extensively grilled for around 35 hours over the past four days from last Friday till Monday. Rhea's brother Showik has also been thoroughly probed by the agency but on Wednesday neither the 'Sonali Cables' actress nor her brother and mother were summoned by the probing agency.
Furthermore, Rajput's house manager Samuel Miranda, his cook Neeraj Singh, house staff Keshav and Business Manager Shruti Modi are reported to have reached the DRDO guest house, where the CBI special investigating team is stationed, in the morning. Meanwhile, where the federal agency is reported to have completed its probe in murder angle and is stated to investigate the case through suicide angle, the NCB is looking into the 'drug angle' in this case.