News & Gossip
Rhea Chakraborty reaches NCB; Second round of questioning continues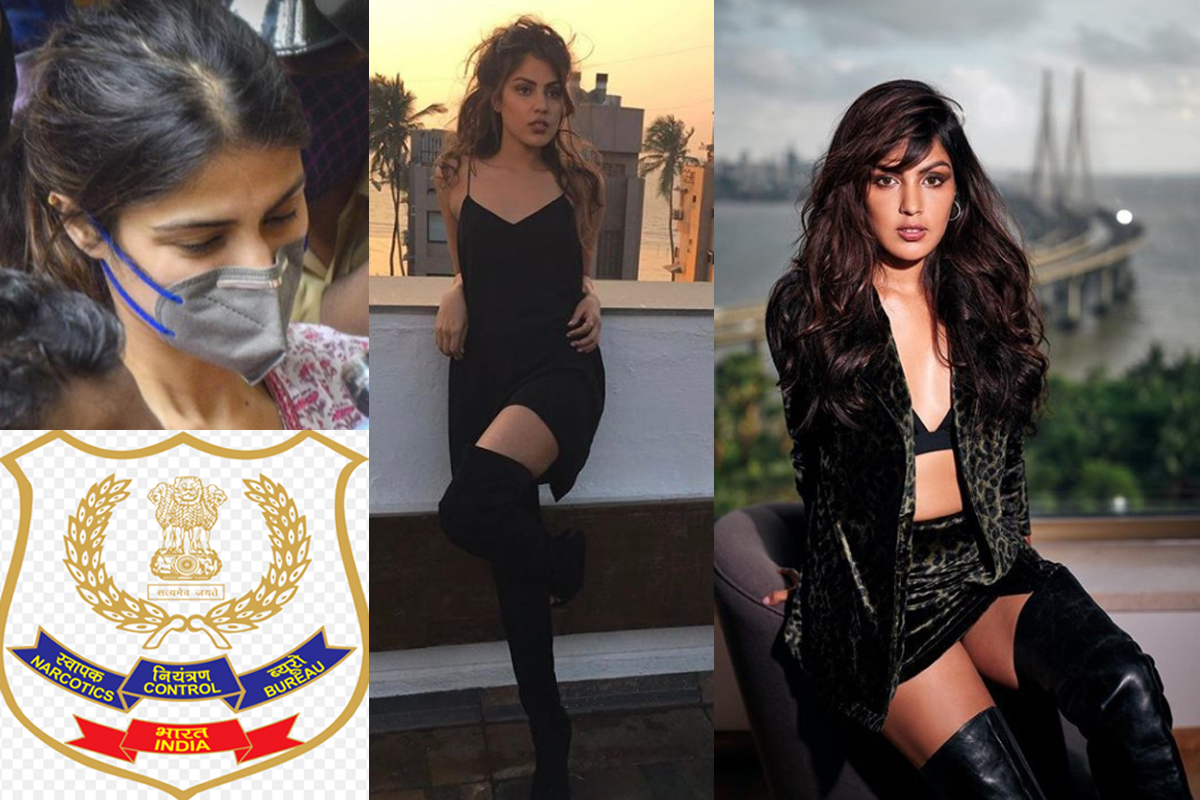 While her brother Showik is already in Narcotics Control Bureau's 4-days custody, Sushant Singh Rajput's death case prime accused and his live-in partner, Rhea Chakraborty has once again reached NCB office on the second day in a row for her further interrogation in link to the new drugs angle in connection with SSR's death probe. As per reports, the actress was expected to reach the NCB office at 10 o'clock where she will reportedly be confronted with others accused in the case, as part of the interrogation.
On Sunday, the actress was reportedly grilled by the investigating team for almost six hours, however, the NCB revealed that the investigation wasn't complete, thus, she was summoned for her second round of questioning on Monday. Meanwhile, ahead of the 'Jalebi' actress' first round of questioning, her lawyer Satish Maneshinde issued a statement stating that Rhea is "ready for arrest." In his media statement lawyer, Satish said, "Rhea Chakraborty is ready for Arrest as this is a Witch Hunt and if Loving someone is a crime she will face the consequences of her love. Being innocent, She has not approached any court for Anticipatory Bail in all the Cases foisted by Bihar Police now with CBI, ED, and NCB."
For the uninitiated, the NCB has already been given custody of Rhea's brother Showik Chakraborty, late actor's House Manager Samuel Miranda and house help Dipesh Sawant. Showik and Samuel were taken into 4-days remand that is till September 9 on Friday whereas, the Dipesh was taken into custody on the following day.
Meanwhile, Sushant's sister Meetu was also summoned by the Central Bureau of Investigation and the special team interrogated her on Sunday over her brother and 'Kedarnath' actor's on-going death case.