News & Gossip
Rhea Chakraborty reaches DRDO guesthouse for CBI questioning in Sushant case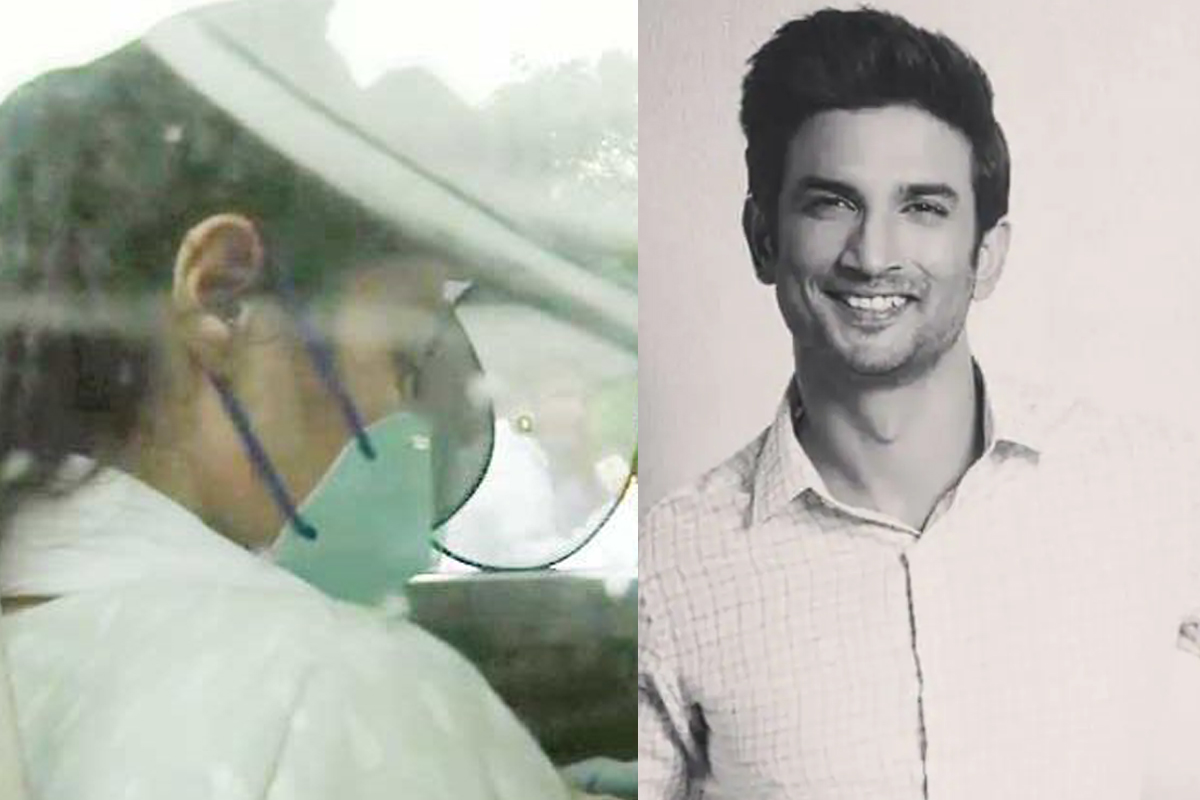 As Sushant Singh Rajput's alleged suicide case is now being probed by the Central Bureau of Investigation, the prime accused in late actor's death, Rhea Chakraborty was spotted at the DRDO guest house, on August 28, where the CBI SIT team is staying. As per recent reports, the 'Sonali Cable' actress was accompanied by her brother Showik Chakraborty to the DRDO guest house where the CBI will interrogate the actress over her relation in SSR case. Reportedly, the actress will be asked about the allegations that Sushant's father Krishna Kumar Singh and his family leveled against her and others in their FIR with Patna Police over Sushant's death case.
As per a media tweet, "Mumbai: Siddharth Pithani (Sushant Singh Rajput's friend) arrives at the DRDO guest house, where CBI team investigating the actor's death case, is staying." Further, the ANI tweet stated, "Mumbai: #RheaChakraborty arrives at DRDO guest house, where CBI team investigating #SushantSinghRajputDeathCase, is staying."
If the reports are to be believed, the house Manager of late actor Samuel Miranda and his cook Neeraj were already present at the guest house where the special team of Central investigating agency will be probing the case. Sushant's flatmate Siddharth Pithani has also been called in for interrogation at the same time.
For uninitiated, Rhea is the prime accused in KK Singh's FIR under abetment to suicide, criminal conspiracy, theft, cheating, intimidation, wrongful restraint, or confinement, among others. Now as Rhea's 'drug chats' have come out in open, Narcotic Control Bureau has also officially filed a case against Rhea. The CBI is already handling the case and Enforcement Directorate has interrogated Rhea, her father Indrajit Chakraborty and brother Showik in connection to Sushant's death case.