News & Gossip
Rhea confesses doing DRUGS; Says Sushant 'forced me to take drugs'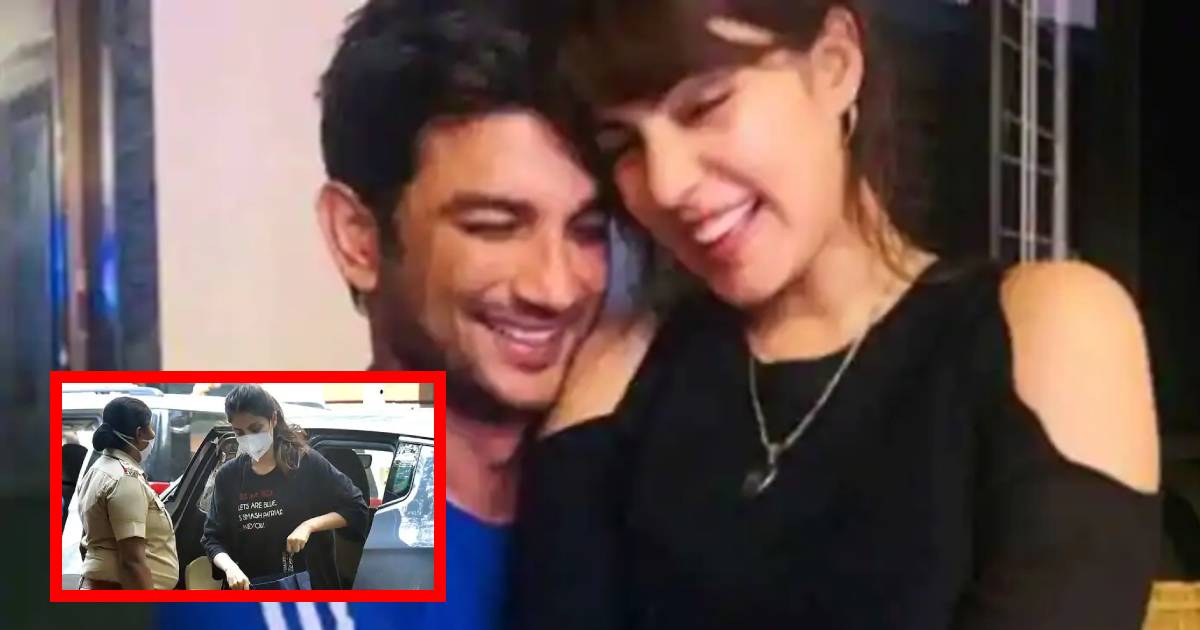 As Rhea Chakraborty was summoned by the Narcotics Control Bureau on Tuesday for her third round of questioning in Sushant Singh Rajput's death case and the drug angle recently came out into the light after Enforcement Directorate recovered deleted drug chats from her mobile, the late actor's live-in partner Rhea has reportedly revealed to the agency that she did drugs only after the SSR forced her to consume it.
The investigation has indeed taken an interesting turn as the actress had been in constant denial of consuming drugs during many interrogations at the ED office in the past, but reportedly accepted doing it in her NCB interrogation. The actress reportedly, broke down when she was probed with her brother Showik, which led to this shocking revelation.
As per reports, Rhea also revealed how sometimes it used to be just her and SSR consuming drugs, while on other days they also had her brother Showik with them doing drugs. Further revealing about Showik dealing in drugs, she said its been only lately during the Covid-19 lockdown that her brother came into the picture for procuring drugs for the late actor.
As per recent developments, Rhea has been arrested after she was taken into NCB custody following her 3-day interrogation. After her second day of questioning that is on Monday, the 'Jalebi' actress had also registered an FIR against Sushant's sisters Priyanka Singh and Meetu Singh, and Delhi-based doctor Tarun Kumar of Ram Manohar Lohia hospital under sections pertaining to 'cheating', 'forgery', 'abetment to suicide', among many others with Mumbai Police. In her complaint, Rhea alleged that Sushant died within five days after consuming the medicines of this unlawful prescription.