News & Gossip
Rhea arrives for her CBI probe with property papers, doctor's prescriptions, account details, and more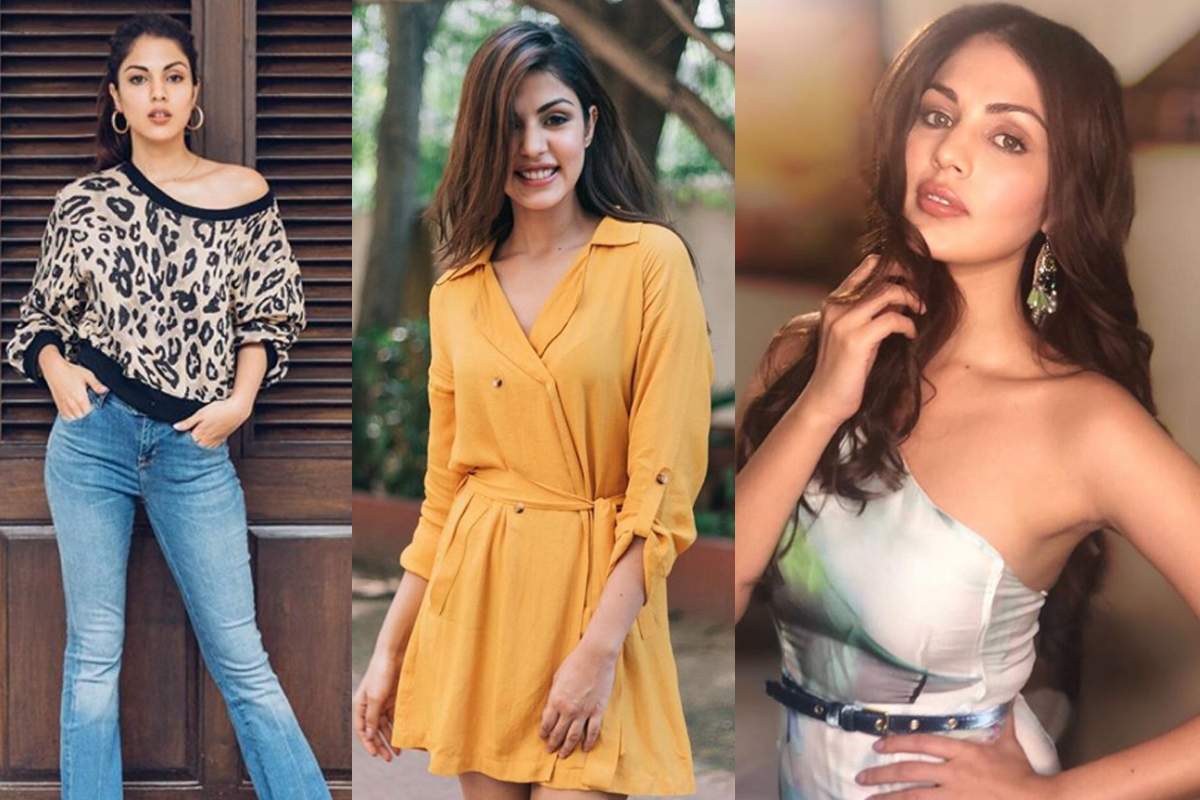 After Sushant Singh Rajput's alleged suicide case, his girlfriend Rhea Chakraborty has found herself in troubled waters. Recently her 'drug' messages have given this case a whole new angle and has also involved Narcotic Control Bureau with CBI and Enforcement Directorate in this high profile celebrity case. Though the 'Jalebi' actress recently gave her side of the story in an explosive media interview, and now she is being interrogated by the Central Bureau of Investigation.
As reported by the Central Interrogating Agency, Rhea was asked to carry all the proofs and important papers related to the ongoing case with her including property papers, therapy session acknowledgments, doctor's prescriptions, account details, and other documents. As far as the reports allege, the actress has carried all the documents with her including her Income Tax Return papers.
If the reports are to be believed, it has been reported that the central investigating agency is likely to ask Rhea about her relationship with the late actor, Sushant Singh Rajput, and under what circumstances she had to leave his Bandra house on June 8.
For the uninitiated, the CBI has already interrogated Sushant's flatmate Siddharth Pithani, cook Neeraj and house help Dipesh Sawant, and now it is Rhea Chakraborty who has been summoned by the central agency at their DRDO guest house for questioning.
Meanwhile, her brother Showik Chakraborty too is being probed by the agency. The flatmate, Siddharth Pithani, however, is also being interrogated at CBI's Head Quarter.