News & Gossip
Revelations during Gayatri and Ranaji's first night.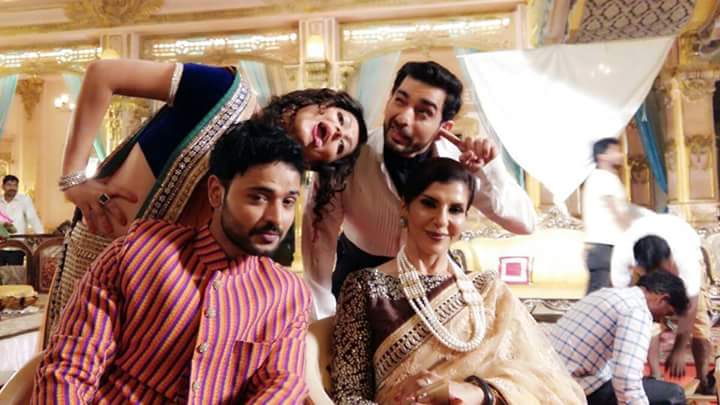 Ek Tha Raja Ek Thi Rani will have a number of revelations getting during Gayatri (Drashti Dhami) and Ranaji's (Siddhant Karnick) first night. Gayatri is set to realise that her marriage to Ranaji was not as faultless as she thinks it is. Will knowing that Ranaji is still in love with his first wife, break her heart? Gayatri is in the assumption that her wedding to Ranaji is because of their love for each other and that she is the luckiest in the world to have got married to him. What she is ignorant is that Ranaji did not want to get married to her and the it was nothing less than a torture for him to go through the entire scenario.
While Ranaji has been able to keep the fact from Gayatri until now, he will not be able to stop himself from revealing the truth to her on their first night. It will be interesting to see if Gayatri will be understanding about his situation or retaliate. Upcoming episode of Ek Tha Raja Ek Thi Rani will have Ranaji declaring to his mother that his marriage to Gayatri will only be for the outside world and there will not be any relationship between them otherwise.