News & Gossip
REVEALED: Shilpa Shetty's fitness secret! No GYMING!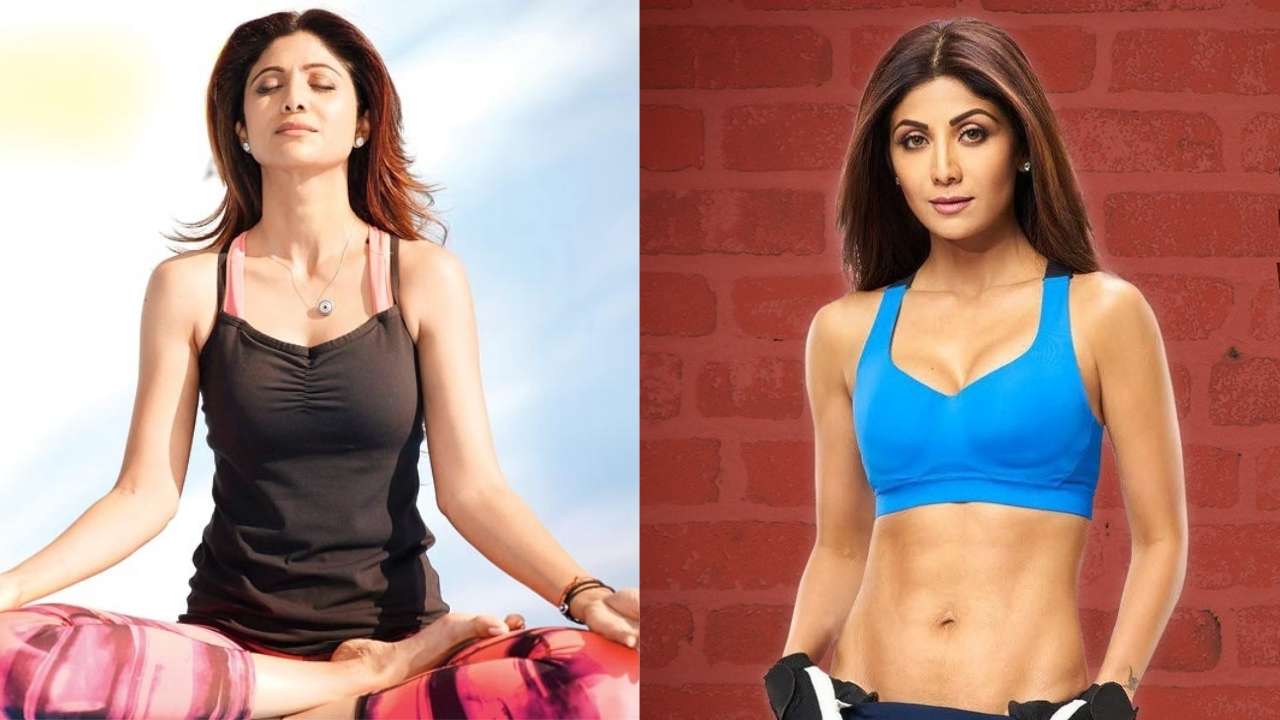 Shilpa Shetty completed 43 years on 8th June, 2018 but there is no doubt about the fact that the actress doesn't look 43 at all! She celebrated her birthday with her family and had a brief interview describing how she manages to still look so young! We have all been aware of the actress' strict yoga routine and her healthy diet excluding the famous 'Sunday Binge'!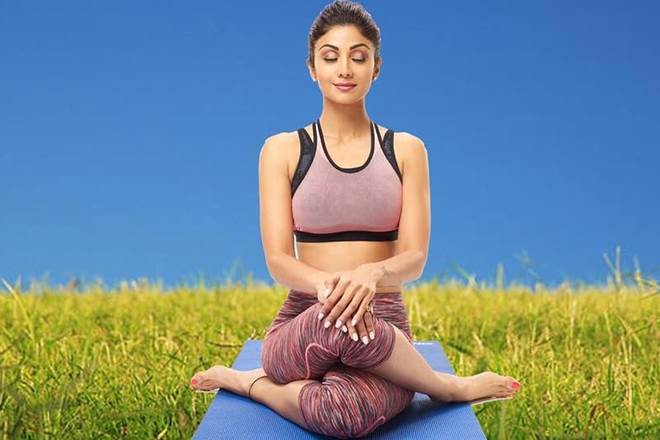 The actress says that fitness today, going to the gym and working out have become more about wearing fashionable clothes and showing off! Shilpa Shetty says it is more about dressing up and posing, showing your workout so as to look cool! She says, "Fitness is life for me. It is not something I have done to look cool or wear few outfits and pose in front of the paparazzi. Today, going to the gym has become like a fashion."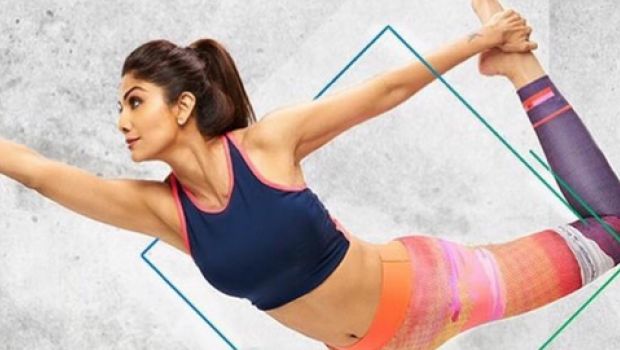 Shilpa Shetty says that she comes from a family wherein they were taught values of being healthy and leading a healthy life! She recalls the days in school when she use to participate in the school sports! Shilpa Shetty says, "My father gave importance to health and my mother was conscious of what she was serving us. I was a state-level volleyball player and was also doing Taekwondo in my school days. My parents paid emphasis on fitness. For me, going to the gym was not a luxury, but a necessity. I would have gone to the gym even if I was not an actress."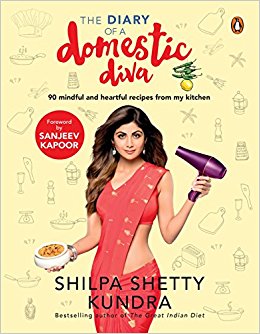 She not only promotes the importance of yoga, but she also is into healthy home made food! Shilpa Shetty recently launched her second book, "The Diary of a Domestic Diva", in which she shares quick and hassle-free methods of cooking healthy, nutritious and delicious meals. "I love cooking. I try to give a modern twist to all the recipes and it's all easy to make," she said.
Kudos to the actress for being so healthy and looking forward for more tips from her!
Stay tuned for more updates! Do write your suggestions to us in the comment section below!