Bollywood
News & Gossip
Revealed: Here's how Karan Johar actually managed to convince Sanjay Dutt and Madhuri Dixit to work together again
Post the sudden demise of Sridevi, there was a buzz in the town that who shall step in her place in Karan Johar's next "Shiddat" against the lead actor Sanjay Dutt. There were rumours making rounds that Madhuri Dixit Nene, the one time arch rival of Sridevi shall be offered the role post her demise. But the biggest dilemma was whether Sanjay Dutt and Madhuri Dixit Nene would be comfortable work with each other.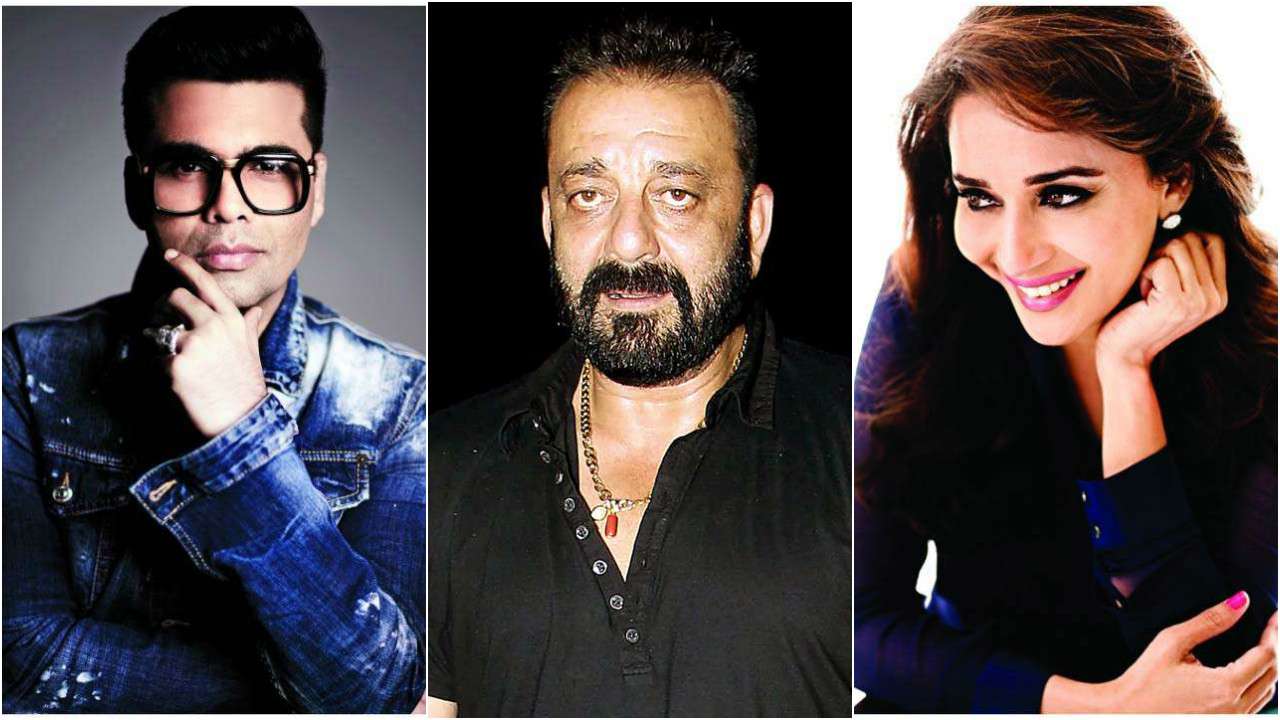 The movie has now been renamed as "Kalank" and the latest report is that Kalank has officially been announced with Sanjay Dutt, Madhuri Dixit, Varun Dhawan, Alia Bhatt, Sonakshi Sinha and Aditya Roy Kapur on board.
Madhuri Dixit Nene and Dutt had parted on not-so-good terms 1983 when he was sent to prison on basis of involvement in terrorism charges against him.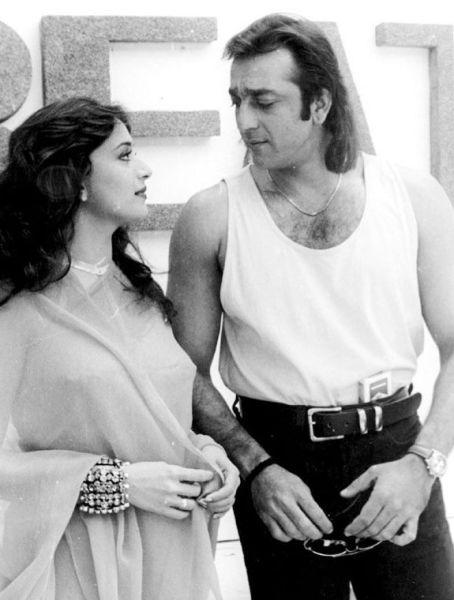 Madhuri Dixit Nene has said before that she has no issues in working with anybody in Bollywood. A report quoted a close source as saying, "Karan reminded Dutt that whatever had happened between Dixit and Dutt was in the past, that they are now happily married and with children. Let the past bury itself." This is what made Sanjay Dutt who earlier refused to work with Madhuri, now agreed to work with her.
The report says that the source was further quoted saying, "Their track is being done with utmost discretion. No one will be allowed to feel uncomfortable."
With this news, the paparazzi and the Madhuri & Dutt fans are all eager for the movie's release!
Stay tuned for more updates and latest news!