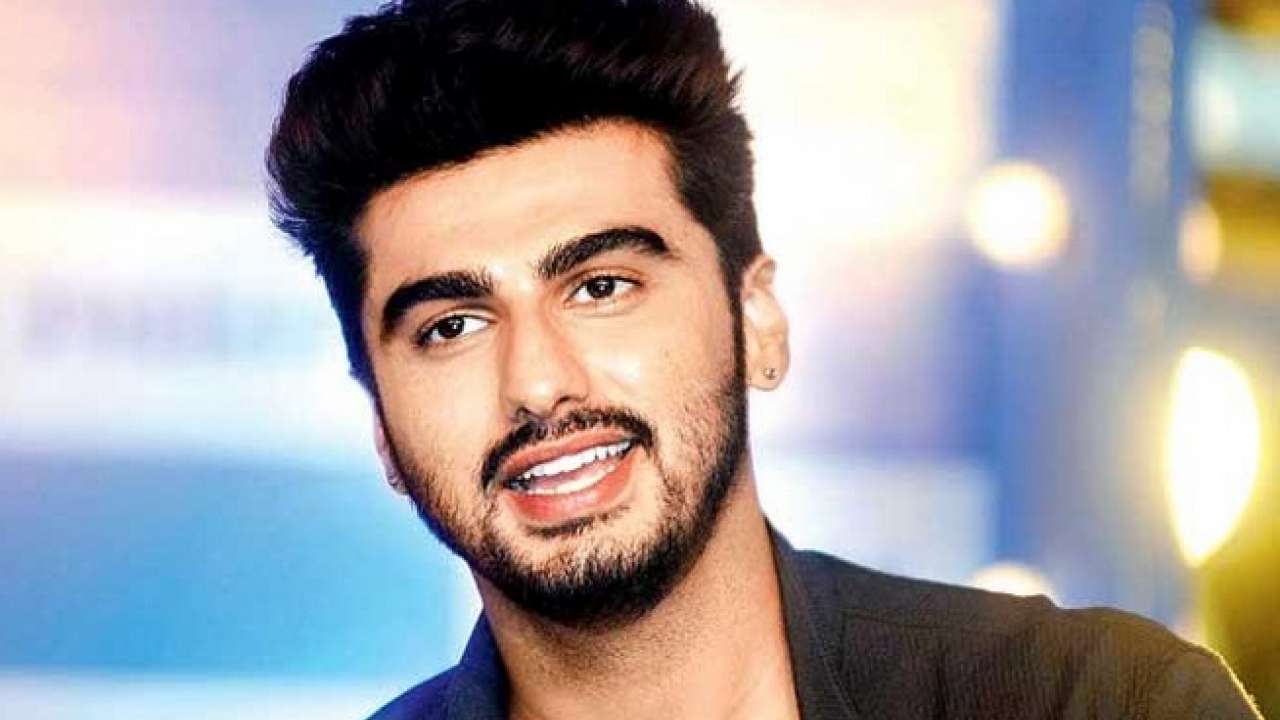 Arjun Kapoor, who is dotting son to Boney Kapoor and a dotting brother to Anshula Kapoor, Janhvi Kapoor and Khushi Kapoor has time and again proved how loving a brother and a son he is! Right from the time of Srideviji's post death rituals, Arjun Kapoor has been like a pillar standing by his father and his sisters in their time of need! The loving brother has now disclosed his wedding plans and here they are!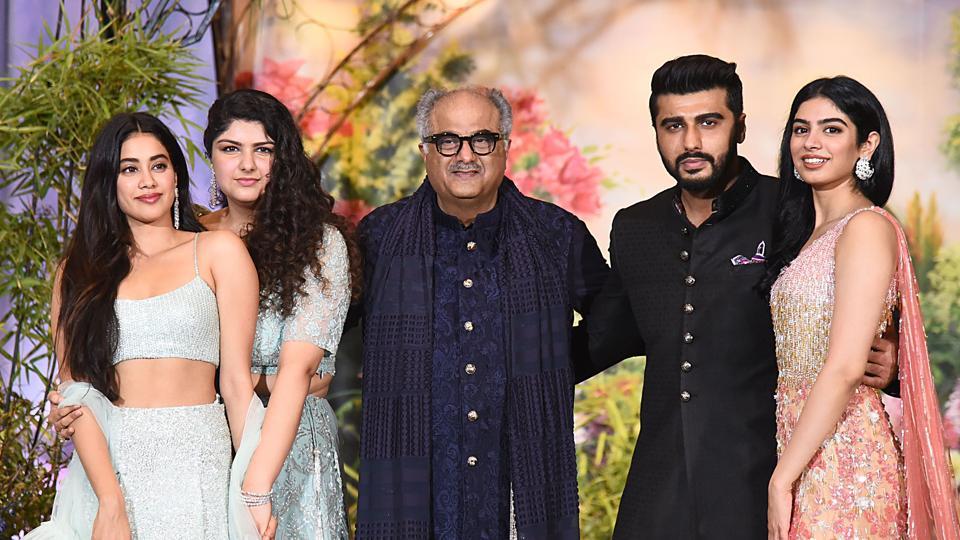 On Arjun Kapoor's Birthday, he had posted a picture over his instagram that had a note saying, "To Arjun Kapoor, with love dadi. Jaldi shaadi karo (Get married soon). From Mrs Nirmal Kapoor."
https://www.instagram.com/p/BkkZ4tEgTaJ/?hl=en&taken-by=arjunkapoor
In a recent event, Arjun Kapoor was questioned about the same and asked when and how soon is he planning to fulfill his grandmother's wish! Arjun Kapoor's reply to the question would make you fall for him! He said, "I believe in the institution of marriage. I will share the news with you all when it happens. Recently, there were two marriages in the family. Let my sister Anshula (Kapoor) get married, then there is Rhea (Kapoor) and Janhvi (Kapoor) and Khushi (Kapoor). There is time for me."
https://www.instagram.com/p/Bj2d0Iygqkm/?hl=en&taken-by=arjunkapoor
With his answer, he yet again proved how loving a family guy he is! Talking about his sister Janhvi Kapoor's debut movie Dhadak, he said, "The kind of love Janhvi has got from the trailer of 'Dhadak', hope that continues after the release of the film. She is someone who is passionate and wants to entertain the audience through her work. She wants to do good work. I hope she outdoes the expectations that have been bestowed on her from Dhadak."
Well, we wish his sisters get married soon, to make a way for him!
Stay tuned for more updates!