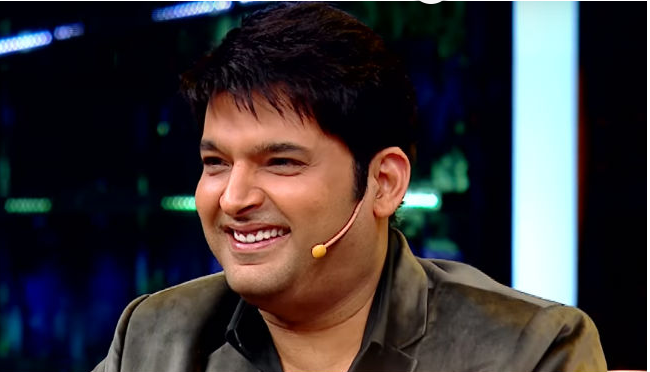 Kapil Sharma has been recently promoting his new film, Oye Firangi is slated to hit on theaters on December 1, 2017, and a special television show has been conceptualized to promote Kapil's film. The comedian said that soon he'll be back with the second season of the famous Kapil Sharma Show.
"Oye Firangi" has reunited Kapil with co-stars Chandan Prabhakar and Kiku Sharda as well as Navjot Singh Sidhu. The look and feel of Oye Firangi will definitely remind the viewers of The Kapil Sharma Show that have taken off the air in the month of August, due to Kapil's health issues. In the promotion of Oye Firangi, Kiku Sharda (dressed as Bachha Yadav) asked Kapil, "Aam ka season to aajayega par aapke show ka agla season kab aayega?" The audience in the studio starts chanting the name of Kapil and the comedian says "Very soon" to huge applause.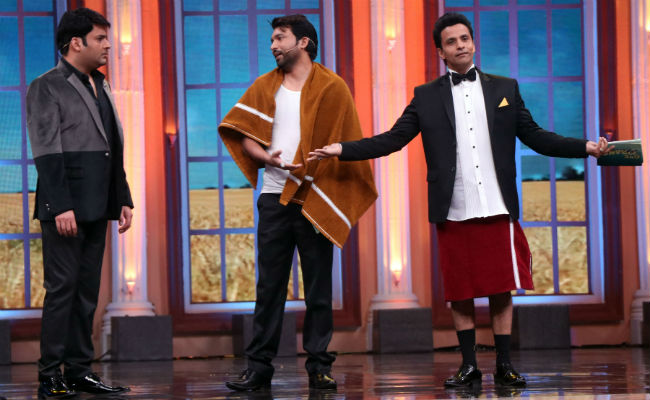 Kapil Sharma's Oye Firangi has been scheduled earlier to hit the screens on November 24 but the filmmakers had to shift the date to December 1, which has been reserved for Deepika Padukone's Padmavati that has been delayed for an indefinite period of time.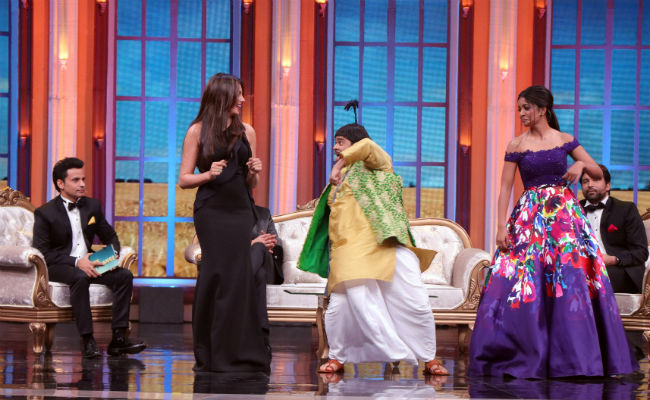 As for Kapil Sharma's show, the CEO of Sony television told the news agency of IANs, "Kapil will be back with a bang on the small screen very soon. We are very fond of Kapil. We are even doing a promotional show (which will be televised) for his movie. We believe he has made a good movie and it's going to be successful. Then, Kapil will be back with a bang on Sony."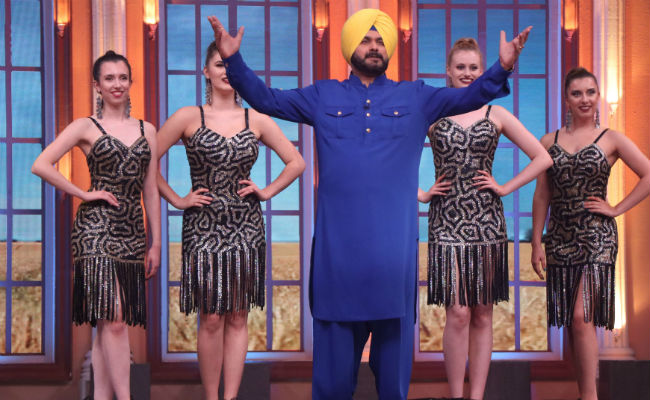 In the month of August, a channel spokesperson said that Kapil's decision to take a short break was "mutual". Kapil who has been pretty unwell at that time had been cancelling all his shoots and later the comedian revealed that it's because of Shah Rukh Khan he has taken a break as he has advised him to do so. This happens to be Kapil's second Bollywood movie after Kis Kisko Pyaar Karoon.
Do you think Kapil Sharma should come back? Share your thoughts on the comment section below.