News & Gossip
Remember Shahid Kapoor And Amrita Rao's Ishq Vishk, We May Get A Sequel Soon
If you are a 90s kid, you know about Ishq Vishk, a rom-com that came from nowhere and emerge a hit. We must have watched this movie many times and always admire the love story of Rajiv and Payal. The movie is still one of the greatest romantic comedies of Bollywood.
Starring Shahid Kapoor and Amrita Rao as Rajiv and Payal respectively, Ishq Vishk has created some great memories. The two childhood buddies fall in love but then separate and go their own ways only to reunite later.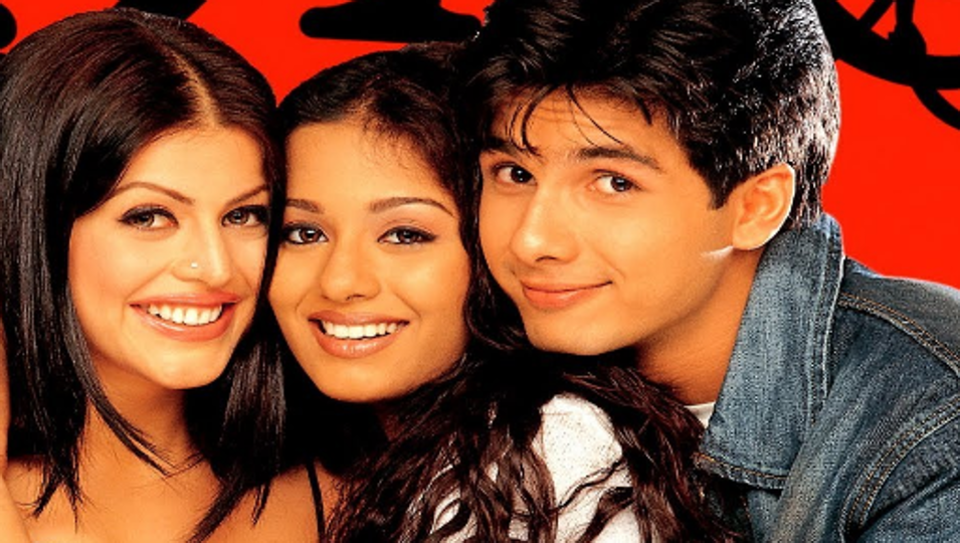 Produced by Ramesh Taurani, the movie marked the debut of cute Shahid Kapoor and made him a teen sensation instantly. The movie also featured Shehnaz Treasury in a pivotal role.
If you are a big fan of Ishq Vishk, you are in for a surprise, folks. Brace yourself for a sequel to Ishq Vishk. Producer Ramesh Taurani has himself confirmed the news.
Talking about the sequel, he said to Mumbai Mirror, "Yes, we are making a sequel to Ishq Vishk. The story is in the scripting stage and could be about a teenage romance or a college romance. Hopefully, in the next two-three months, we will lock the script and start looking for the director and cast"
It is going to be quite interesting to see who would be cast in the sequel, as Ishq Vishk had so many newer faces.
Are you excited for the sequel? Tell us your thoughts in the comment section down below.