Venus Worldwide Entertainment has coupled with the famous Dancing Diva Lizaa Malik and Manav Gohli for the launch of the new single Baby Tera Fraud Romance. Catching up with the stylish icon she said, ""I am very excited for this song. I have been lucky that audience has loved all my songs. It's great to be appreciated and loved for your work."
It has been an unforgettable year for Lizaa Malik when the audience have been attracted with the peppy dance number Baby Tera Fraud Romance which is going to be released on November 24 under the most prestigious banner Venus Worldwide Entertainment. Today the fast-changing market trends have proved extremely successful among all genres. Venus Worldwide Entertainment has always been a step ahead launching the peppy numbers.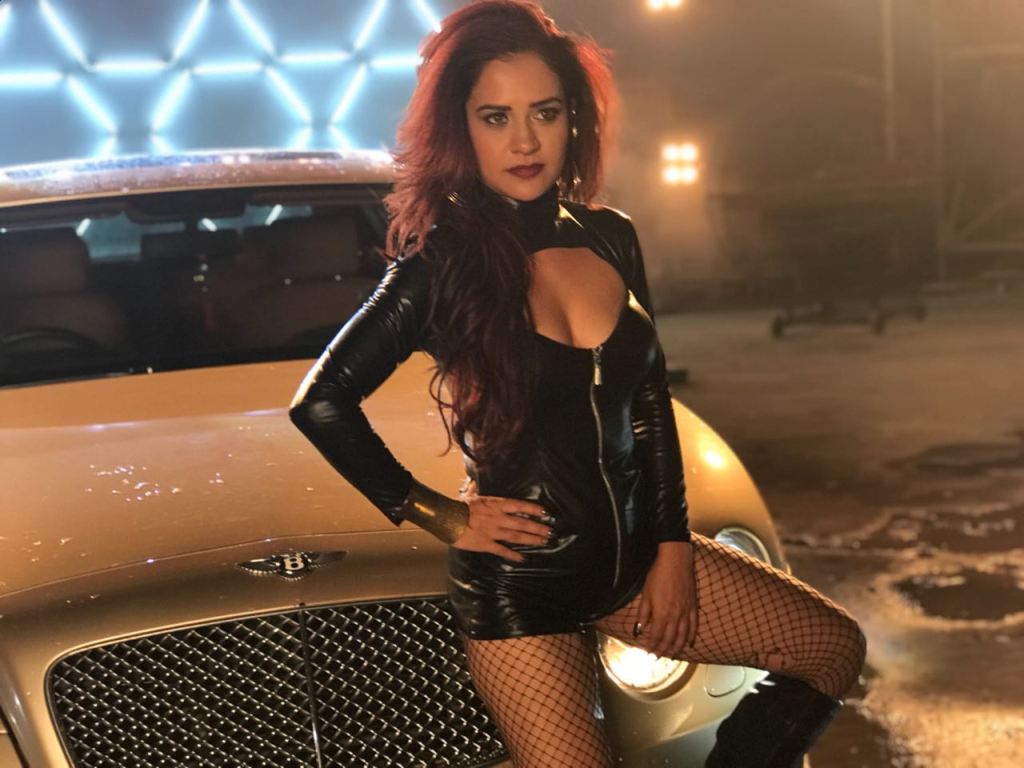 Venus has delivered some of the best songs of Lizaa Malik that has topped the chartbusters. It's a proud moment for her that her music video is getting released with such a renowned name. The song lively catches the essence of the party that can make the best of the audience!
The teaser Baby Tera Fraud Romance is an outrageous dance number to recreate the magic of music! However, the song opens up with a fun verse and then launches into the nightclub mode with fast party beats. The song sounds like Punjabi that enhances the late night party mode! Though the song has got a western touch, it's high on the desi feel!
In this song, you can see the most fashionable Lizaa Malik flaunting her body and legs in an exotic location. Her dancing skills have put the best ingredients to make this single look sensual and seductive!