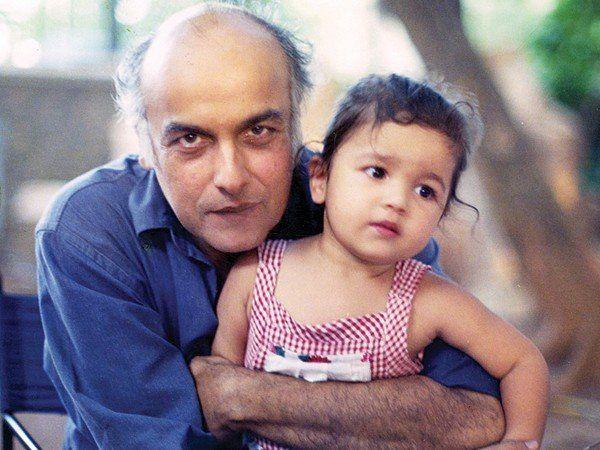 1. The Hatke Star-kid of Bollywood
The most important day of Alia Bhatt's life is definitely, March, the 15th of 1993, her birthday. Alia Bhatt, born to an acclaimed actress, Sony Razdan, and the well-known film director Mahesh Bhatt, could have been an interesting case of overnight Bollywood super star.
Like, really think about how interesting it is. Would you not have asked your dad for a break in a Bollywood flick rather than going out and asking for roles from people? Well, the interesting Alia stands out. For not only she decided against taking the short-cut but also, doing it the tough way.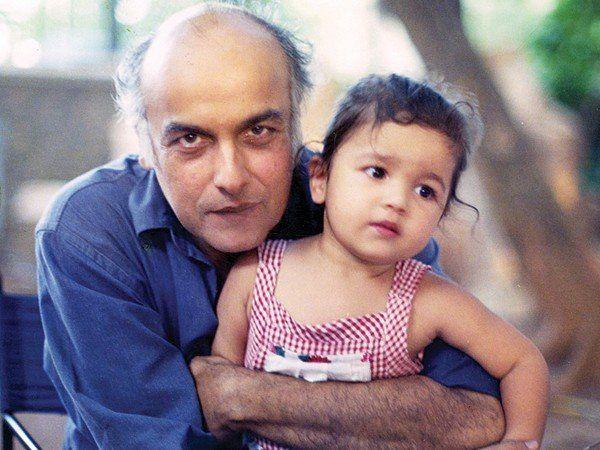 Did you know? Alia Bhatt actually "auditioned" for Karan Johar's "Student Of The Year", yes, you read it right, she had to go through an interesting process of selection like an ordinary next door girl. Next time, think before worrying about others using connections and link-ups. Well, this girl's first cousins are Emraan Hashmi and Mohit Suri and Mukesh Bhatt is her uncle, and yet she auditioned.
On an even more interesting note, she actually auditioned along-with 500 beautiful women for the role of Shanaya.